National Burger Awards winner creates burger collab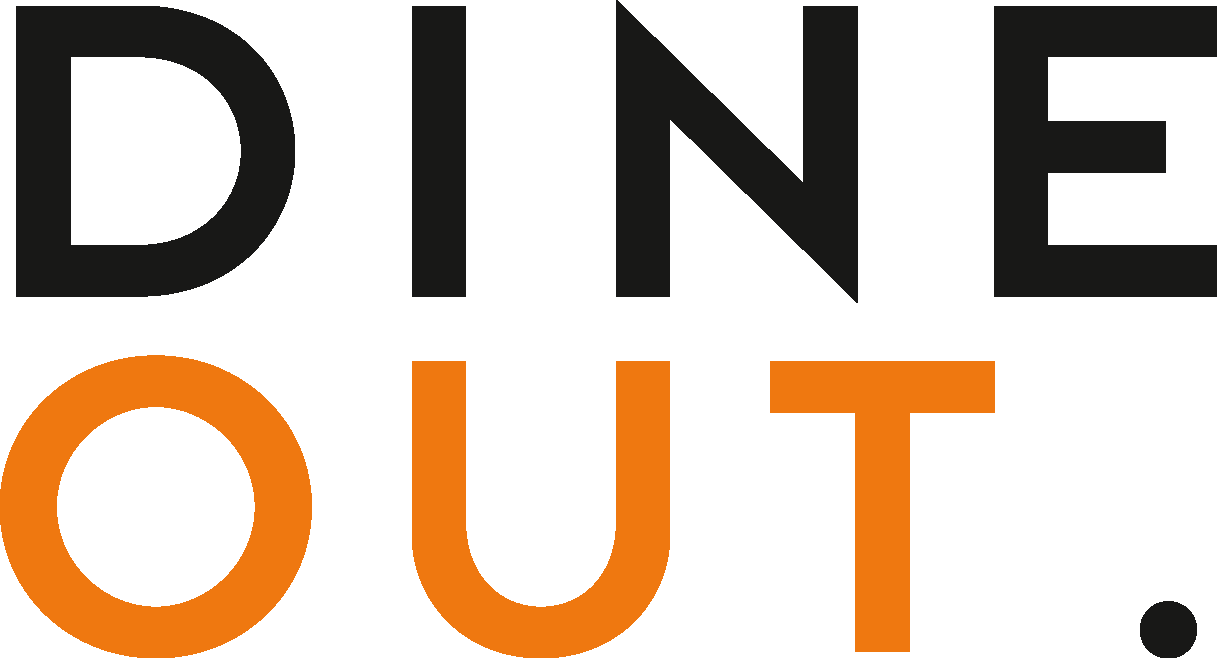 Nov 3, 2020
Folkestone eatery Big Boys Fine Burger Co. - a National Burger Awards winner and mulitple finalist - has teamed up with Kent culture magazine 'cene to collaborate on a limited-edition burger.
Available throughout November, the Obs'cene Burger offers jalapeño heat and 8oz of beef cooked 'animal style' (grilled with mustard already applied).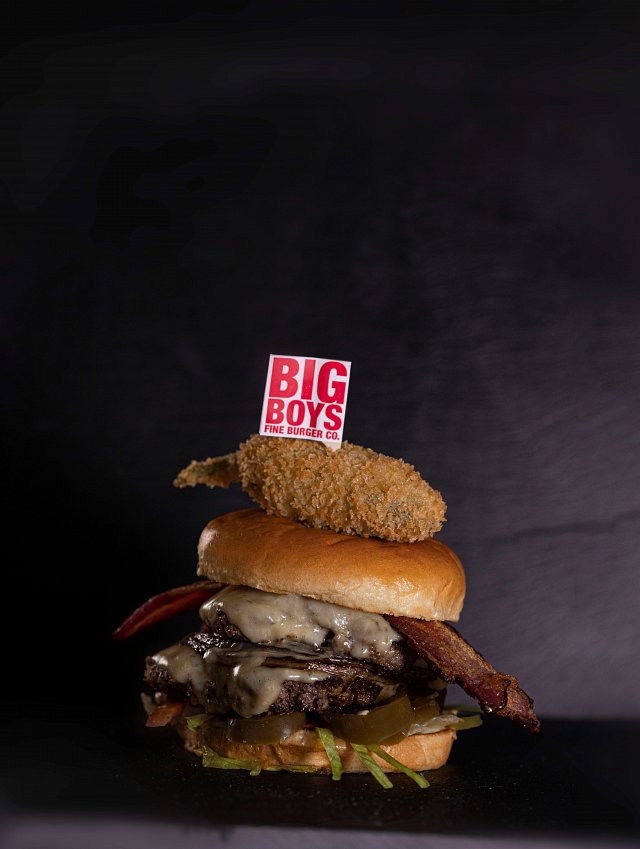 Big Boys, located on the Old High Street, has been a staple in Folkestone's Creative Quarter since 2014, offering burgers that have regularly been named among the best in the country at the National Burger Awards.
Joint owners Guy Meurice and Gareth Attwell were celebrating earlier this year as they took home the Burger Chef of the Year 2020 accolade.
Using rare breed, grass-fed beef from Homestead Farm in Dover, Big Boys uses two 4oz patties covered in Monterey Jack cheese, onions, chopped jalapeños and bacon, in a bun topped with deep-fried jalapeño pepper stuffed with cream cheese, spring onions and crispy bacon bits.
"Collaboration gives you a chance to try something new - having someone else say, 'Hey, this is what I'd like to see in a burger' can bring inspiration!" says Meurice.
"It was a bit of a challenge, this one, especially as I'm not a huge fan of spicy food.
"We always have a special on and we exchange it every couple of weeks, but if they're really popular, then they could make it on to the menu."
"We have been smashing back burgers at Big Boys for years, so naturally, when the opportunity came up to collaborate, we couldn't wait to begin the taste testing," adds 'cene Magazine editor Joe Bill.
"We sent in a few memories of our favourite ever burgers, one of which included an anecdote about Brian Harvey from East 17 that we can't repeat, and the Big Boys team put together the Obs'cene burger.
"We know the meat-eating readers of the mag will love it."