Libertine launches national delivery for the first time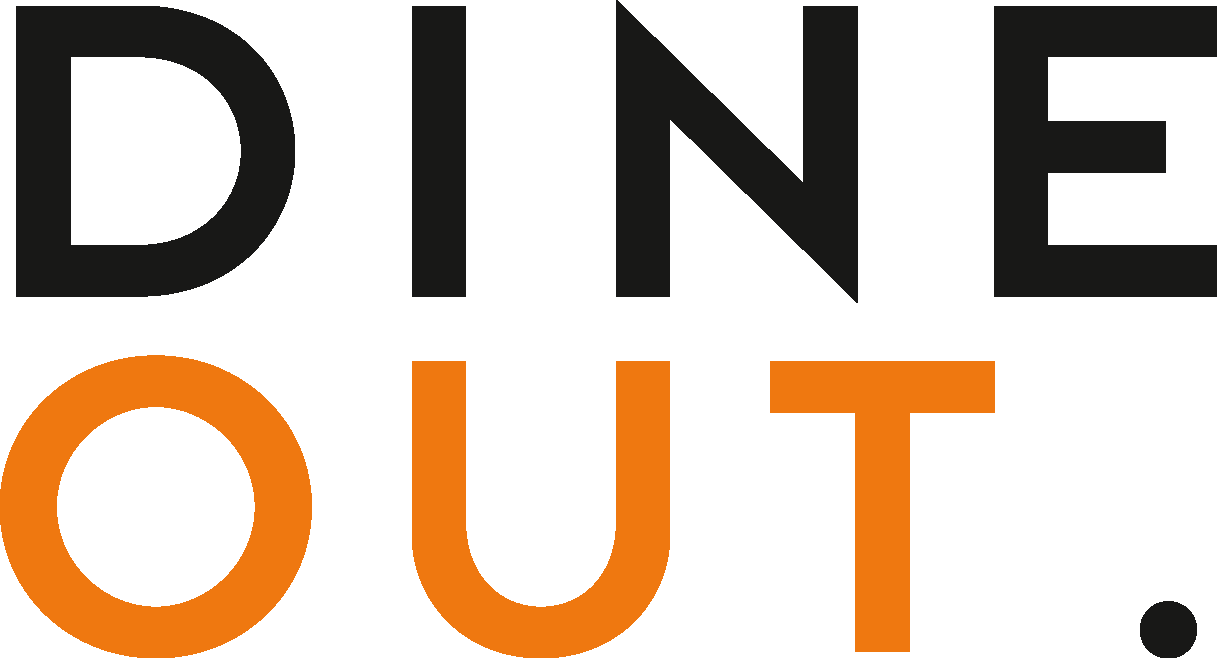 Nov 18, 2020
Warwickshire-based burger brand Libertine - which won the Blogger's Award in the 2019 National Burger Awards - has launched nationwide DIY burger kits for the first time.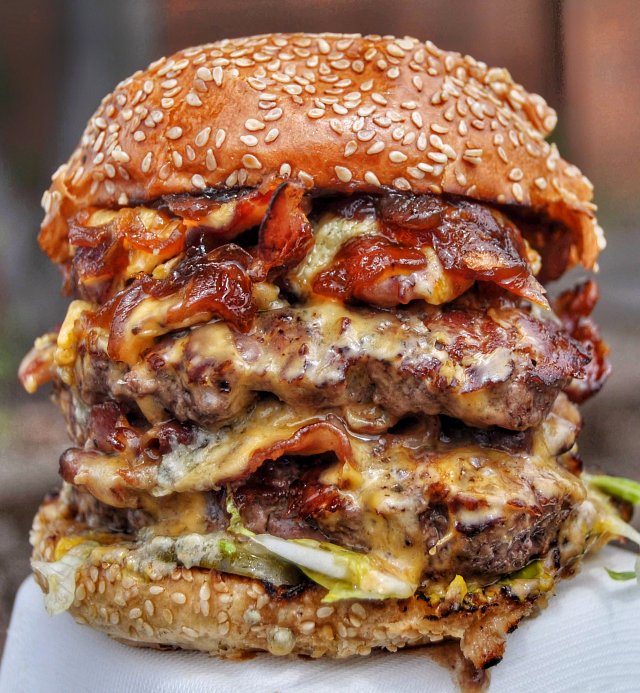 The limited-edition kits include the restaurant's top-selling burgers - including the No. 007 trademark patties with house chilli and chimichurri and its remake of California's famed In-N-Out burger. 
Libertine's new DIY kits are priced at £25 a box and serve four. 
"While we might be a little late to the party, we've taken the time to perfect our process and make sure this DIY kit is as good as we want it to be, and nothing less," says founder Charles Harris.
"It's crazy to think that Libertine, which started as my little passion project, has grown into something that we are now sharing with people across the country, and in a relatively short time.
"I'm very proud of us all today."
Libertine is launching with its signature Burger No.4 box, including 150g beef patties, Libertine house spice blend, house pickles and home-cured streaky bacon, American cheese and bottles of ketchup and Frenchie's mustard.
Vegan options, including the No. 111 trademark Beyond Meat buns, will be available in the coming weeks. 
Instructions for customers include how to cook the patties perfectly, to how to cloche the burger and how to achieve the melted cheese middle.
Customers can also order extras like house sides, sauces, canned wines from 'Nice' winery (Nice Pale Rose or Nice Malbec) and Wales-based brewery partner Tiny Rebel.
Entries for the 2021 National Burger Awards are open now - enter here.