Quorn swaps meat-free campaign to help combat food waste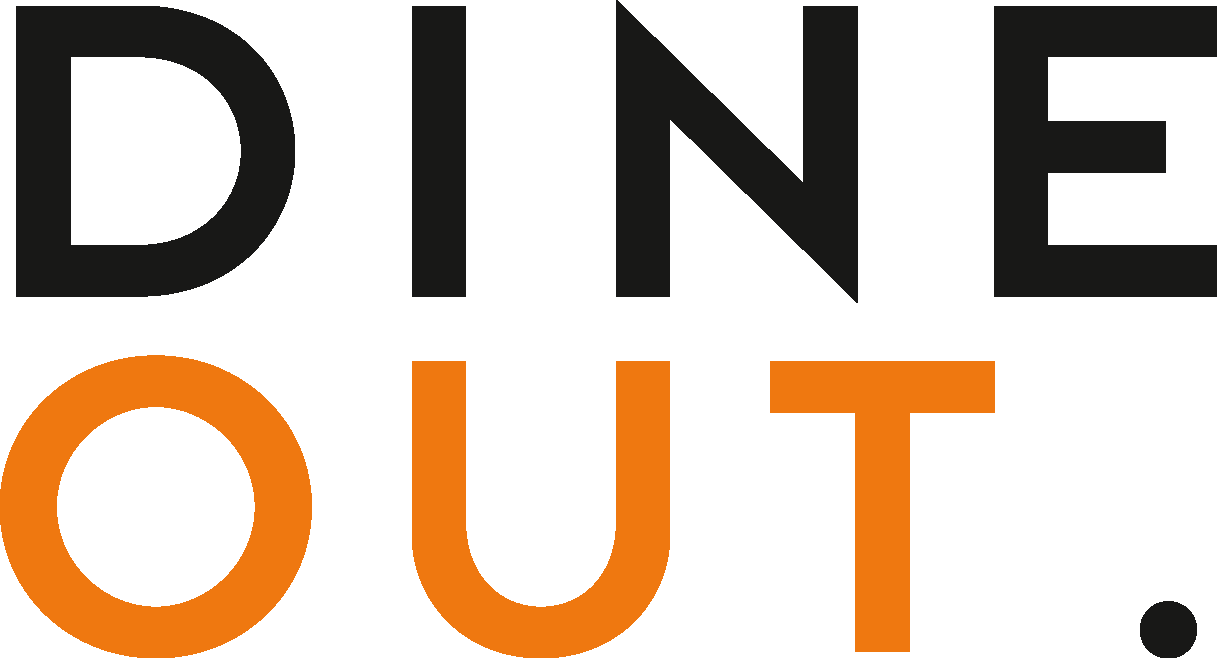 Dec 18, 2020
Quorn is encouraging consumers to purchase excess food now available from hospitality businesses facing changing tiered operating restrictions, meaning many bookings ahead of the Christmas period have been cancelled.
The meat-free brand is inviting hospitality businesses to nominate themselves via its Instagram page, pledging to help spread the word of outlets wanting to shift food that might otherwise go to waste via social media.
This move comes after Quorn decided not to go ahead with its planned campaign surrounding Veganuary, in which it was promoting chefs to make meat-free swaps on existing menus throughout January.
Quorn will be helping businesses sell all food, including meat products, as operators face ongoing struggles amid government-enforced restrictions on trading.
Posting on its Instagram channel, the brand wrote:
"Today, we were supposed to go out with a campaign, encouraging you to buy Quorn and cook up tasty meat-free meals this festive period.
"But Tier 3 Covid restrictions in the UK continued and further were announced, with pubs, restaurants and their suppliers receiving little to no warning, putting livelihoods at risk and thousands of tons of food potentially to waste.
"So this festive period, instead of broadcasting our own promotions, we will be supporting our partners in the hospitality industry that have found themselves in this devastating position, once again.
"Instead of enjoying our products, if possible, we'd love for you to purchase excess food and ingredients from your local pub or restaurant or their suppliers, even if that means you'll be buying more meat.
"If you're a pub or restaurant reselling your food stock to the public, tag us on social media and we'll spread the word. #StopFoodWaste."
Business nominations have already started coming through to the brand.
"As a brand fiercely dedicated to helping the planet, we are committed to helping businesses sell on their food, to both prevent food from going to waste and support hospitality at a time when they need it the most," comments Quorn's CEO Marco Bertacca.
"Quorn is a brand that represents everyone; from vegetarians, flexitarians, meat-eaters, vegans and more. This moment in time gives us an opportunity to do something for the greater good, when industries should be rallying together to support one another. That is why for now, we are putting our own campaigns and promotions on hold to make way for more significant things to focussed upon."