Fridays promotes its vegan and no-alcohol options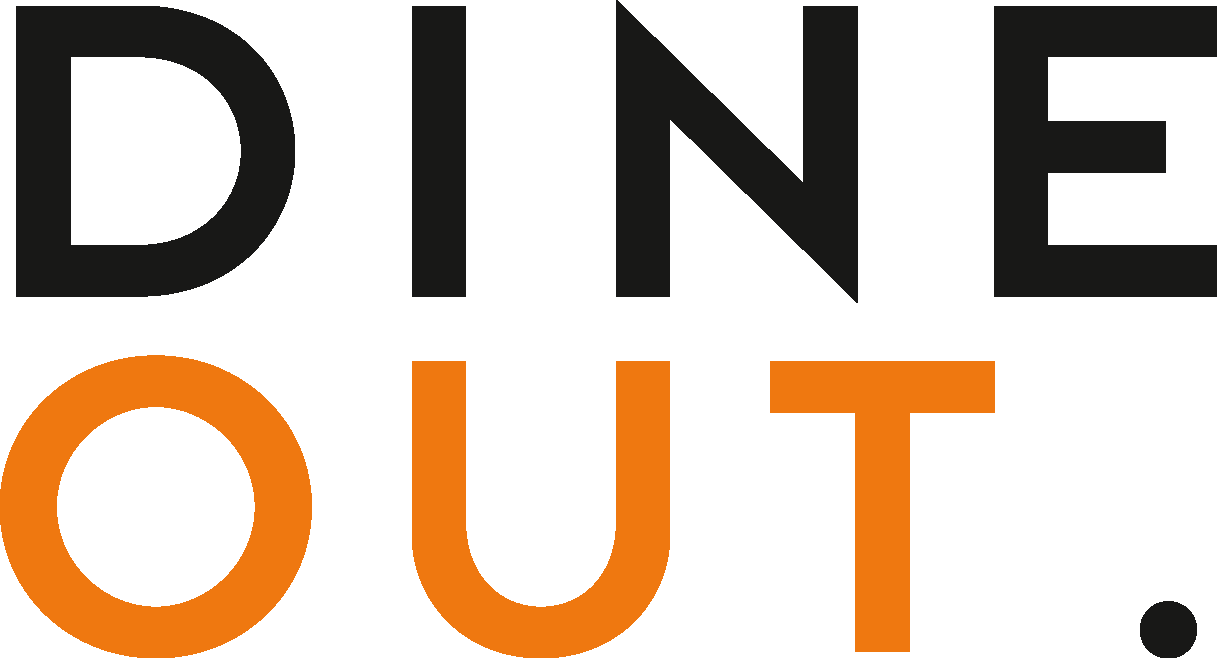 Dec 22, 2020
Fridays is promoting its plant-based and non-alcoholic menu items ahead of popular January campaigns Dry January and Veganuary.
Customers trying Veganuary in 2021 can choose options including veggie fajitas and a vegan burger with Fridays Legendary Glaze (which is also vegan).
Fridays also has a range of low- and no-alcohol cocktails crafted by its bartenders, including the Flaming Rose and Virgin Mary.
"This January why not celebrate Veganuary and Dry January the Fridays way - with a range of delicious vegan, vegetarian and low- or no-alcohol options that are guaranteed to give you that Fridays feeling, no matter the day," says Dan Stapes, Fridays' CMO. 
"We're really proud to offer a year-round menu that caters to all whether you're a meat lover, flexitarian, vegetarian or vegan. Our menu is perfect for those that want to try something new or stick to our iconic classics this January."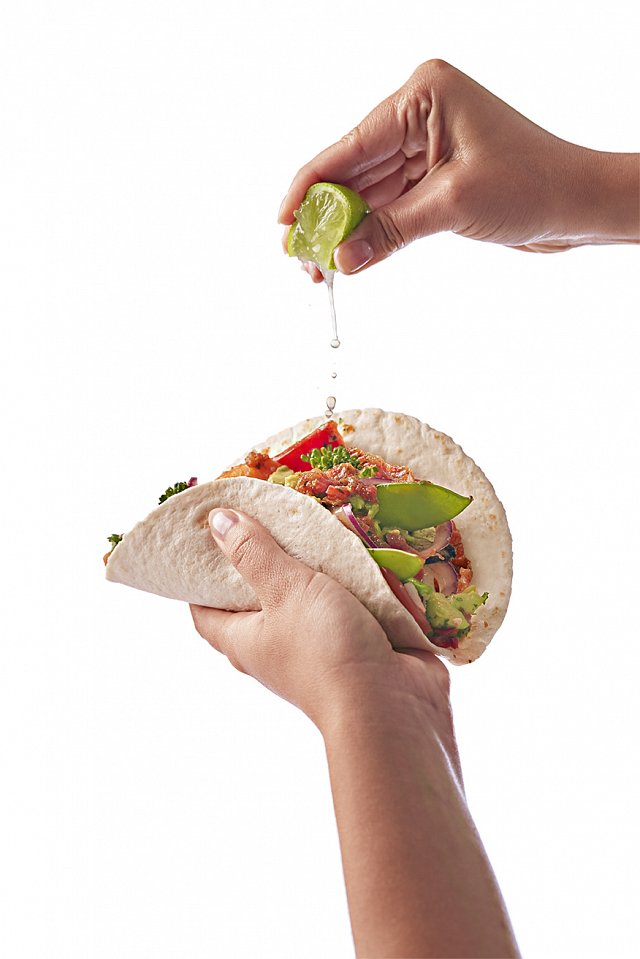 Those diners that will continue to order meat dishes during Veganuary, can try Fridays' Scotch certified beef that has been grass-fed on quality assured farms throughout Scotland.
Ribeye and sirloin steaks are 28-day aged and hand-selected by master butchers. The introduction of certified Scotch Beef is endorsed by Quality Meat Scotland (the Quality Assurance certification body).
Guests ccan place an order via click-and-collect or for home delivery with participating restaurants.