Italian plant-based burger concept to launch in London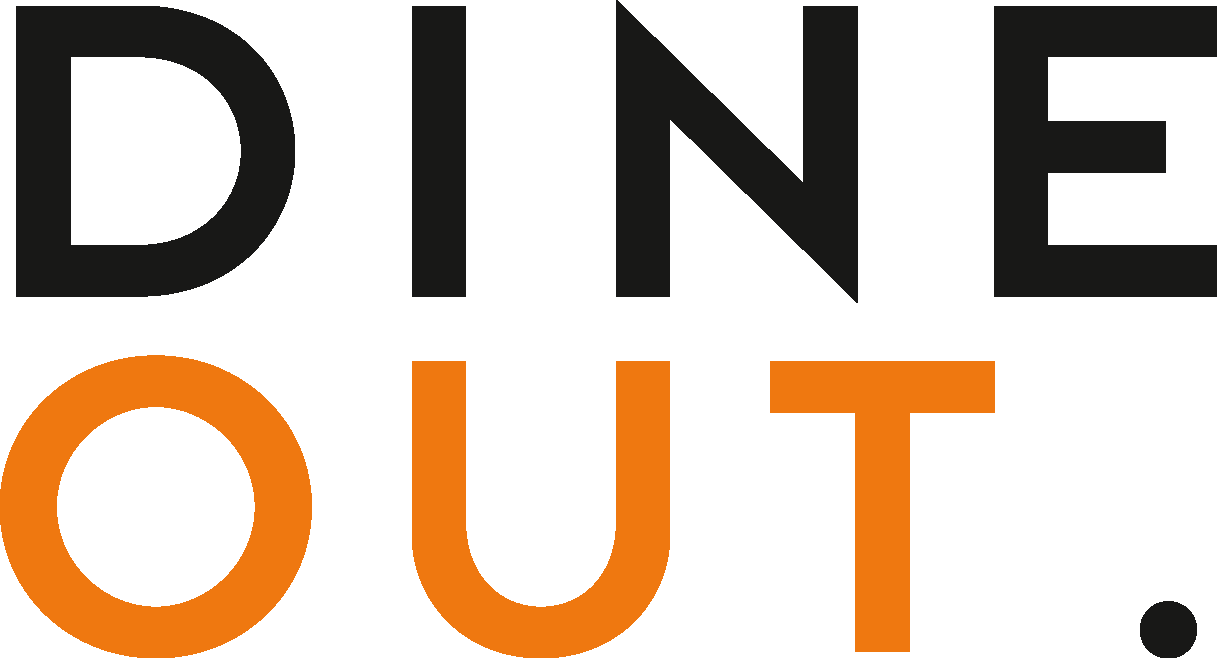 Jan 13, 2021
Flower Burger, a vegan 'rainbow' burger concept from Italy, is to make its UK debut in London's Fitzrovia this month.
Originally open for takeaway and collection only from 21 January, as per current government guidelines, the site is planned to fully operate this spring.
There are plans to expand the brand, which currently has 14 outlets in Italy and France, across the UK via franchisee Gerry's Group.
Spread across two floors, the new site on Charlotte Street can seat 65 guests (30 with social distancing) and has a heated and covered terrace accommodating eight tables.
The colourful buns are designed to be Instagrammable, and range from the turmeric yellow, to violet cherry and purple of black carrot extract.
"People do not always associate vegan food with fun and enjoyment," says Flower Burger's founder and managing director Matteo Toto. "Flower Burger is about changing this perception, with a psychedelic brand and restaurant décor that fits a natural, great tasting and unique product that we produce ourselves.
"We have an ambitious and strong opening plan with the mission to bring a year-long summer atmosphere in all our future locations with passion and love. An inclusive, universal, colourful and playful love that spreads like music and brings cheer."
New to the menu and created especially for UK site will be the Jungle Burger: served in a green bun made with turmeric and spirulina, a red bean and oat patty, lettuce, tomatoes, courgettes, Flower cheddar and smoky barbecue sauce.
Further classic Flower Burgers on offer will include the Cherry Bomb, featuring a lentil and basmati rice patty in a pink bun coloured with beetroot and the signature Flower Burger, with a seitan and red kidney bean patty served in a purple bun.
Burgers are paired with a selection of sides including potato wedges, edamame and patatas bravas.
Vegan desserts will also be on the menu such as the Coco-nuts, a raw vegan dessert made with coconut heart between nut grains in espresso coffee, cocoa roasted hazel nuts and a vegan chocolate glaze; and chocolate salami, made with dark chocolate, soy milk, whole wheat biscuits with oat flakes.
The buns and patties are produced in-house using fresh vegetables, cereals, legumes and without the use of chemical additives and aromas.