The Big Table signs for six more years at Center Parcs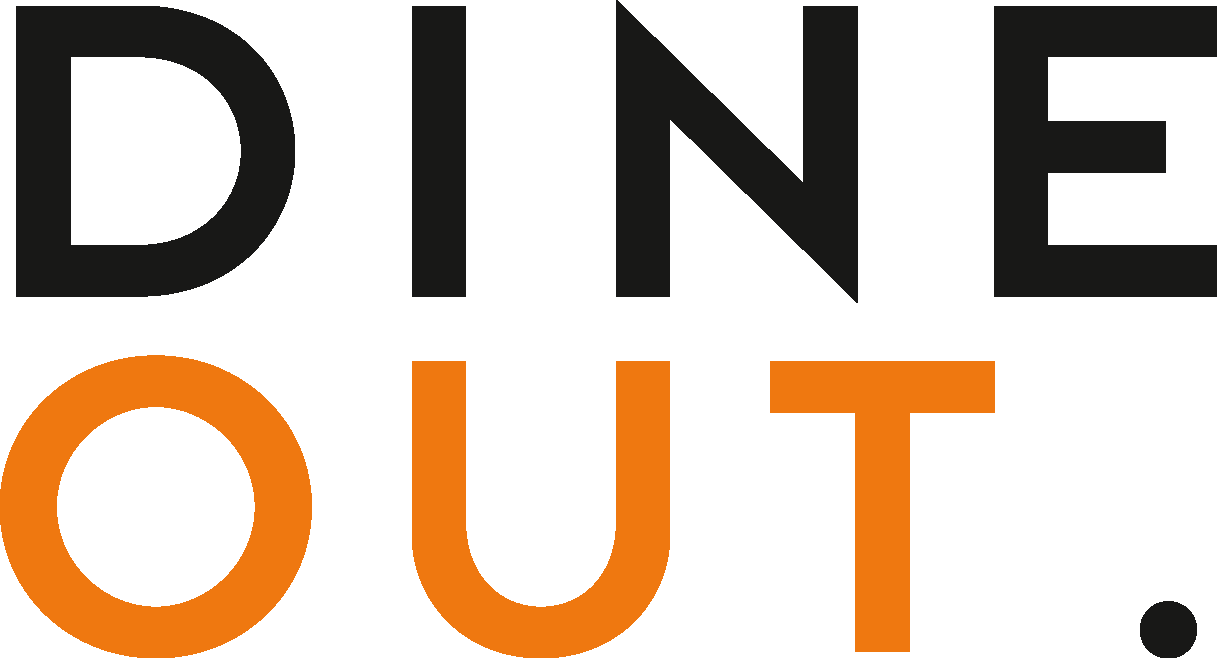 Feb 9, 2021
The Big Table group, the operator of Las Iguanas, Bella Italia and Café Rouge restaurant brands, has agreed a new long-term partnership with Center Parcs.
The partnership will include a significant investment program across its 12 restaurant locations and see the introduction of a new premium Italian restaurant concept.
The restaurant group, which was formed last summer, has committed to a new six-year agreement. As part of the deal, the company will refurbish all of its sites – which includes two Las Iguanas sites, four Bella Italia's and five Café Rouges – over the next two years – at Center Parcs' five UK locations, in Bedfordshire, Cumbria, Nottinghamshire, Suffolk and Wiltshire.
In addition, The Big Table group will convert a Strada eatery in Center Parcs, Woburn, to a new premium Italian casual dining concept called Amalfi, which is due to launch when Center Parcs re-opens in 2021
The new concept will serve a menu of Italian food and drinks inspired by the Amalfi coast. 
"This new long-term contract demonstrates the strong relationship between Big Table Group and Center Parcs and acknowledges the continued demand for our Bella Italia, Café Rouge and Las Iguanas brands in high volume, high quality locations," says Lloyd Bloom, brand director of concessions and franchising at The Big Table group.
"Alongside this, the deal is testament to the commitment each of our restaurants have to delivering fantastic dining experiences to Center Parcs' guests and the significant investment will ensure that we can continue to do just that. Despite what is a very uncertain time for all, we are extremely excited to be looking ahead, with the refurbishments across locations, as well as the introduction of Amalfi."
"The Big Table Group's restaurants have been a mainstay in Center Parcs locations for many years and have very much become part of the Center Parcs experience our customers know and love," adds Damaein Houghton, Center Parcs' group F&B operations manager.
"We're thrilled to be continuing this relationship with the team and are looking forward to working closely together on the refurbishment of the sites as well the launch of Amalfi, which we are certain will be a hit with our visitors."
Big Table was formed in July 2020 to acquire and operate the Las Iguanas, Café Rouge and Bella Italia brands that were previously managed by Casual Dining Group (CDG), in concert with the existing management team. The Center Parcs locations were previously operated by CDG.