Boxpark promotes new chief operating officer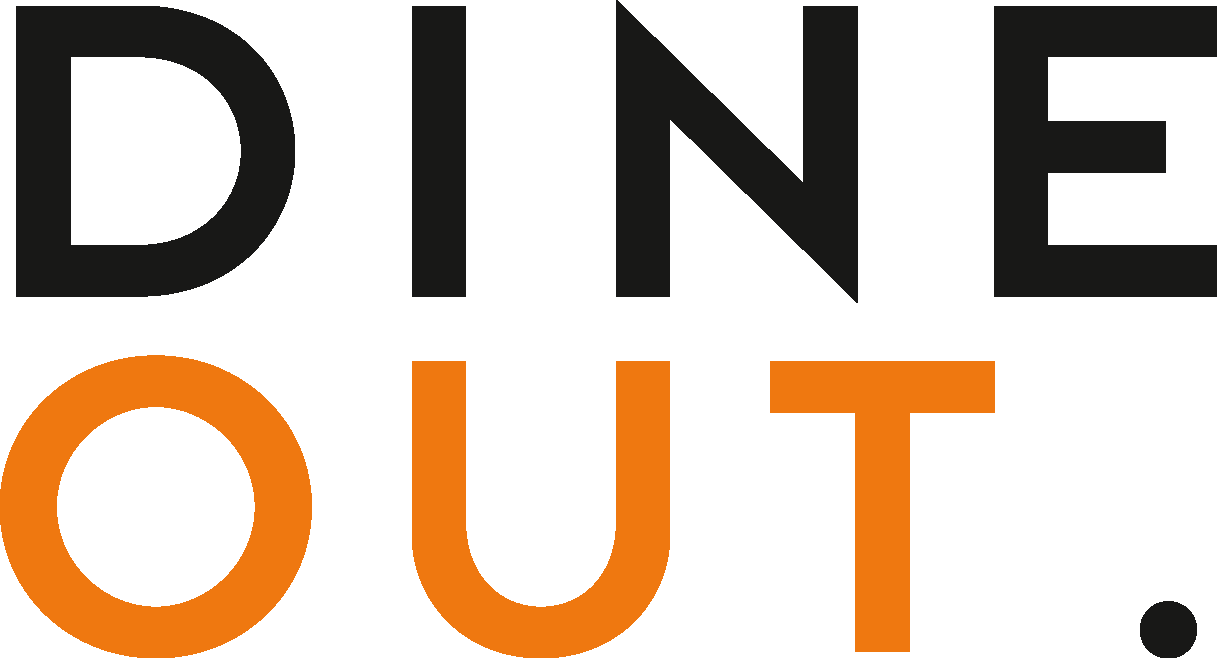 Feb 10, 2021
Boxpark, the retail, casual dining and leisure business that operates from converted shipping container complexes, has announced the promotion of Ben McLaughlin to the position of chief operating officer.
The promotion comes as Boxpark concentrates on its growth and the development of new sibling concept Boxhall.
Previously at Stonegate Pub Company, McLaughlin joined Boxpark as operations manager in January 2018 and over the course of three years, has demonstrated his ability to lead the company's strategy and oversee all commercial and operational aspects of the business. 
"As Covid-19 continues to impact the hospitality industry, we can only hope to remain positive and use this time to focus on our future plans," says Roger Wade, CEO and founder at Boxpark.
"I am delighted to confirm Ben McLaughlin's new position as COO - he is an extremely valued member of the team and has brought fantastic insights into the business since joining three years ago. I have no doubt he will continue to deliver great results at Boxpark as we evolve." 
David Gough, former operations director at Stable Bar & Restaurants Ltd (Fuller's) was appointed as COO of Boxpark last year, however he has recently left the business. 
McLaughlin started his new role with immediate effect as of 9 February 2021.