The Coconut Tree takes a new site in Bath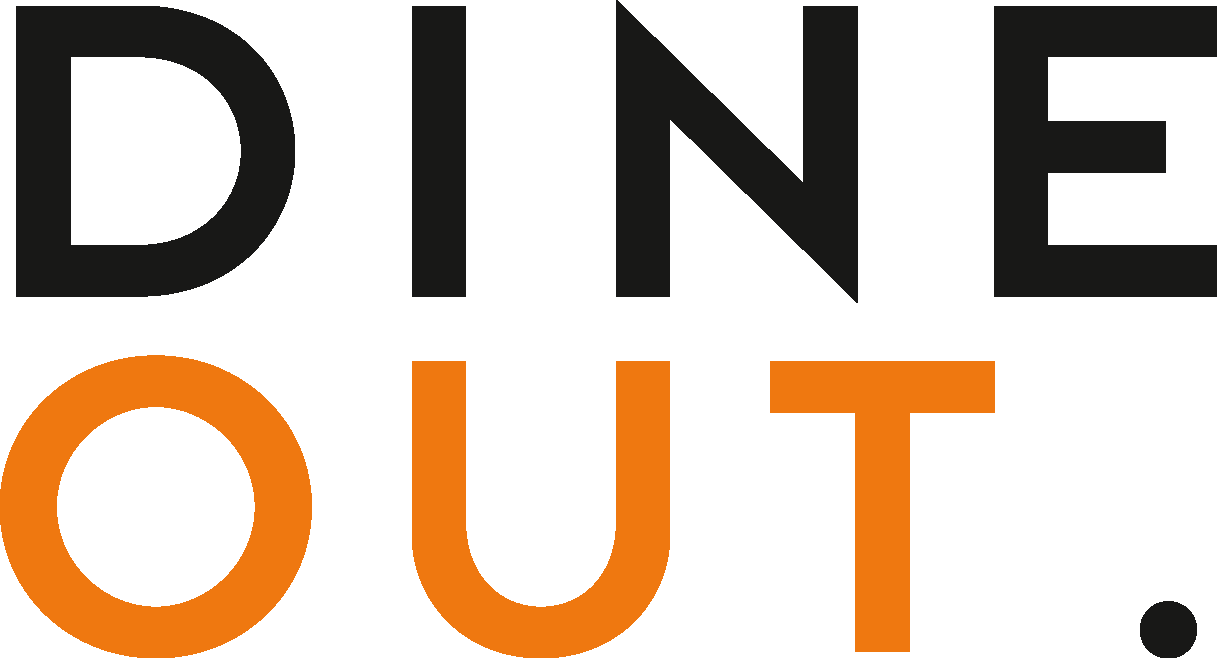 Feb 11, 2021
Sri Lankan street food concept The Coconut Tree has announced plans to open a seventh site in Bath.
The seventh location – which will join branches in Cardiff, Bristol, Oxford, Cheltenham and Bournemouth – is on track to open at 36 Broad Street in late spring. 
"Though trading conditions have been incredibly tough over the last 12 months, we had a good August, September, and October last year despite the restrictions, and demand for what we do is still strong," says The Coconut Tree's brand director Anna Garrod (pictured below, left.)
"We feel now is the right time for us to keep pushing The Coconut Tree forwards. We are absolutely delighted to announce that our seventh restaurant will be located in Bath, a vibrant city and a UNESCO World Heritage Site that we've had our sights on for such a long time.
"We were founded in the south west and it has been instrumental to our success; it's where we've picked up the most awards and been visited by top critics like Jay Rayner, who really understood exactly what we're all about.
"We have been looking for a site in Bath for the last two years, but it's such a sought-after location and rents for independents are high, understandably so. Luckily, the landlord for this site is Bristol based; he knew of our brand and history, and was keen to see us in Bath. He made us a commercial offer that would make this possible. 
"We can't wait to bring a little piece of Sri Lankan hospitality to Bath."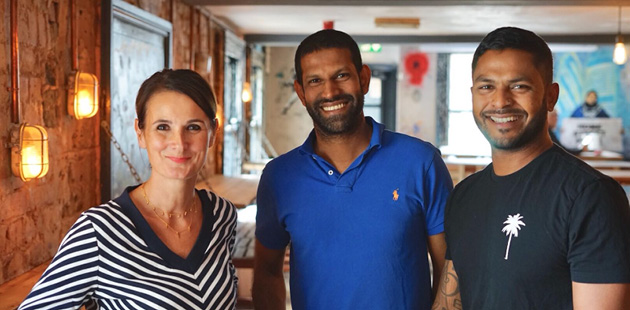 The menu at The Coconut Tree is made up of small tapas-style plates including hot battered spicy cuttlefish; 'hoppers' – bowl shaped coconut pancakes served with sambal and Sri Lankan salsa; cashew nuts and green peas soaked and cooked in coconut cream; 'cheesy Colombo' – cheese cubes fried and mixed Colombo-style; Jaffna goat curry with potato; and black pork, which consists of diced pork belly cooked in 30 roasted spices.
Larger sharing options include the signature 'devilled dishes', which feature meat or fish cooked in spices, then stir-fried with traditional banana peppers and finished off with crushed chillies. 
The Coconut Tree was originally founded by five Sri Lankan friends living in Cheltenham. Praveen Thanginah, Dan Fernando and Shamil Fernando are the head chefs; while the board of directors comprises financial director Mithra Fernando (pictured above, centre), operations director Rodrigo Rashinthe (pictured above, right) and Garrod.