PROMOTED: TECH ABOUT TOWN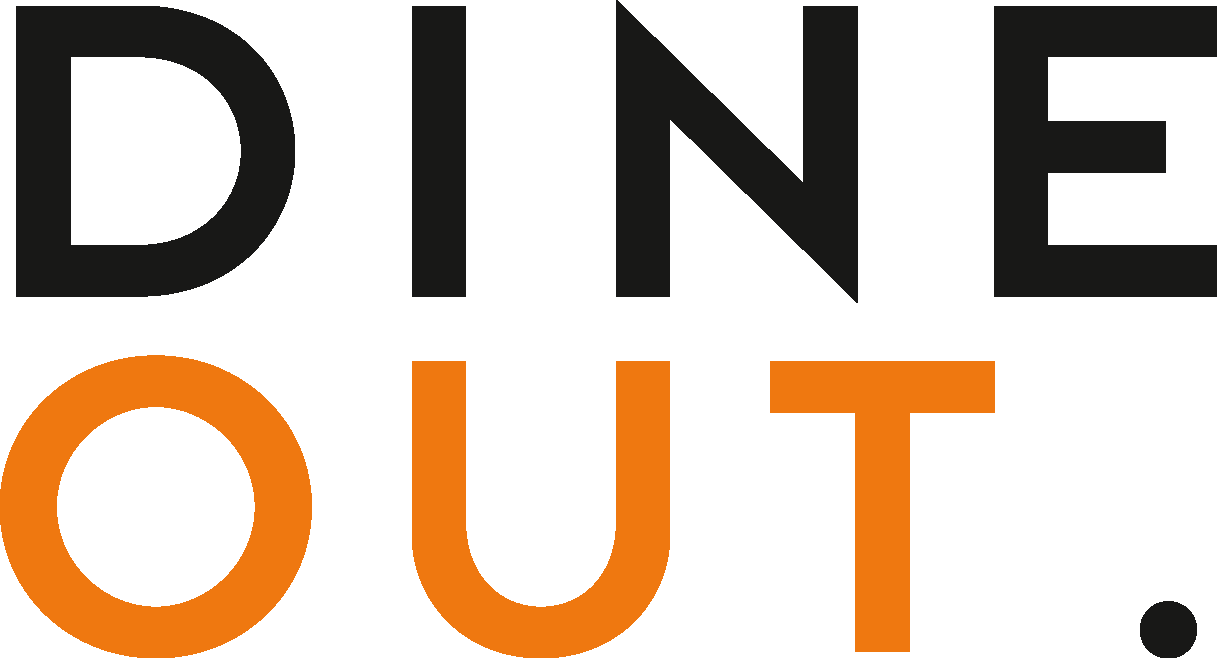 Feb 15, 2021
When the restaurant sector reopens following lockdown, operators will be more reliant on apps and technology solutions than ever before.
More handy digital products continue to be released each week – while existing resources regularly update their capabilities – leaving some operators overwhelmed, trying to make sense of it all. That's why Dine Out has teamed up with some of the brightest tech teams out there, bringing our readers a bite-sized showcase that's easy to digest. Perhaps your business could benefit from the digital services on offer?
QIKSERVE
QikServe is all about giving your guests the best experience possible. Minimise touch, be in control of your customers' data and access new revenue streams with our online and mobile ordering and payment platforms. Make use of any channel – from web and mobile apps, to tablets and kiosks – to provide powerful in-store and off-premise self-service solutions, giving guests the convenience to order and pay for their food and drink whenever, and however they like. Our approach doesn't limit you to any one customer journey; we support service models including order for takeaway, delivery, kerbside, order-to-table, or to-location. Integrations with leading industry POS and payment providers ensures a seamless and friction-free experience for guests, boosting revenues, decreasing chargebacks, reducing wait times, and achieving operational efficiencies.
Wi5
Streamlining operations and increasing profitability, Wi5 offers more than just a digital menu. It brings the most advanced software to the sector, providing the tools to simply manage and market a premium mobile order-and-pay solution. Wi5 makes it easy to build beautifully designed, customised menus, edit them in real-time and access extensive reporting and analytics. Intuitive back-end tools enable the creation of marketing materials to reach new customers and powers the design and management of vouchers to delight users. Every feature is available with no upfront costs or subscription fees. Find out why Wi5 is trusted by SMEs and enterprise brands like Pizza Pilgrims, Pho and Urban Pubs & Bars to increase revenues and enable seamless implementation of order-to-table, pickup and delivery.
wi5.io or call 0203 916 5207
WRS SYSTEMS
WRS has expanded to become a significant supplier of POS systems to the hospitality Industry, in the UK, Ireland and Europe. The company has expanded in a manner that has enabled it to ensure the levels of support and development are maintained across its portfolio, but also understands that any solution provided to a client now must be 'future-proof'. Therefore, our development strategy within the business is aimed at bringing innovations to both the front-of-house, which allows customers to enjoy their retail experience with the client. Be that in removing the dreaded queue, the ability to order from their mobile device, knowing that the order will either be ready to collect, or delivered, and will be in the condition that they expected without fuss. Within that transaction it is vitally important for the client that those sales are performed, so all necessary security required in today's marketplace are also met. That the sales reduce stock, financials are accounted for in a correct manner; that the clients have the necessary information to ensure they are trading profitably, they are aware of sales trends and have access to business crucial data that enables management decisions made on real 'live data', not historic.
ZONAL
Zonal is the industry's largest connected technology provider, offering a wide range of innovative solutions to many of the best known independent and chain restaurants in the UK. This year, we are supporting independent restaurants on their road to recovery, with the launch of our new three-in-one rental Tech Starter Pack. The package includes all the essential tools you need to run your restaurant efficiently and provide a first-class, contact-free customer experience; mobile ordering (order-and-pay and click-and-collect), online table bookings and our award-winning POS hardware, software, and peripherals in one package – all for £250 per month. What's more, if you sign up now, you'll have nothing to pay for 3 months (terms and conditions apply).