How can you get involved with Food Waste Action Week?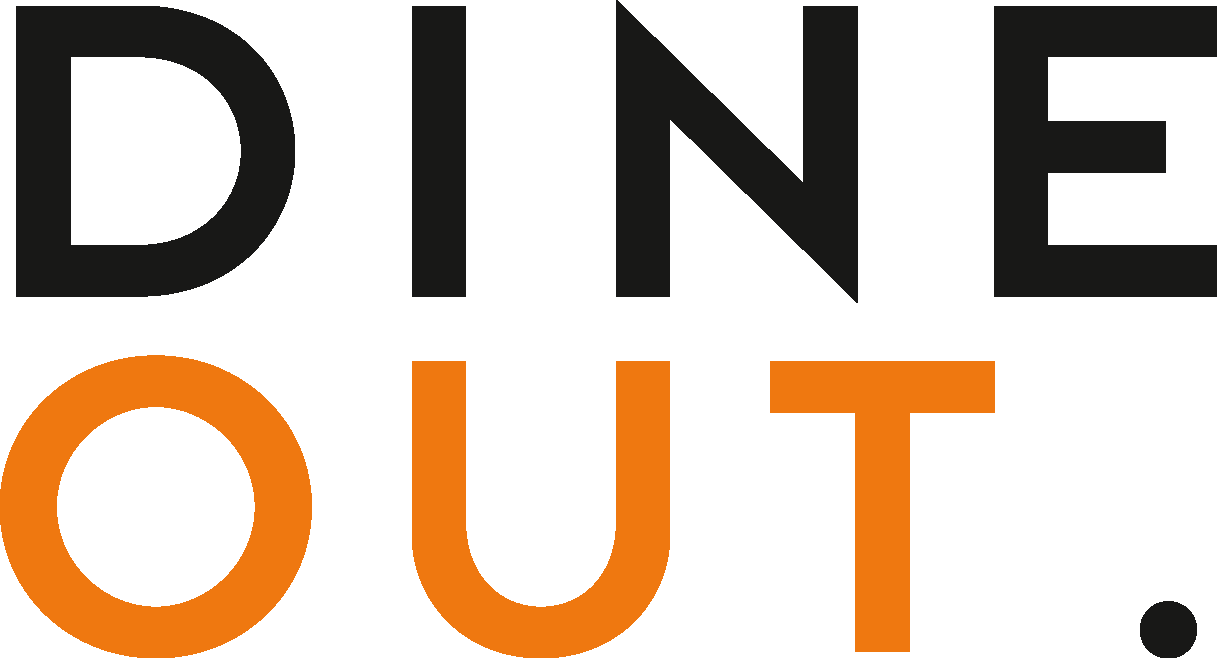 Feb 23, 2021
WRAP is calling on UK hospitality businesses to take action during Food Waste Action Week (1-7 March 2021) and pledge to become 'Guardians of Grub'.
The week of activity will raise awareness of the impact that wasting food has on the planet.
This activity includes a webinar on 4 March, when operators are invited join WRAP's global director, Winnow's CEO, Too Good To Go's co-founder, the Sustainable Restaurant Association's MD and a keynote speech from UKHospitality's CEO Kate Nicholls.
The interactive webinar for Food Waste Action Week will show operators:
Simple tips, tricks and hacks that will help restaurants and staff reduce wasted food;
Real-life examples of organisations and the savings they've made; and
An expert panel will discuss the opportunities "that are unlocked when we feed people not bins". 
Operators can register for the webinar here.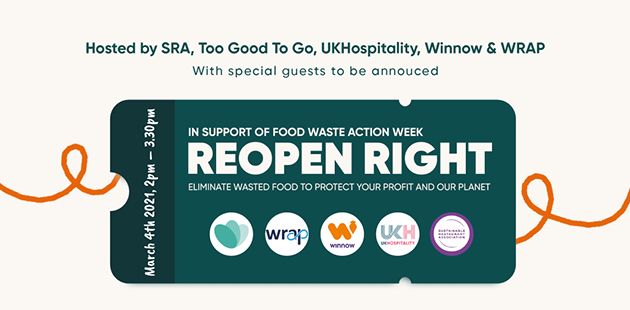 "This is a hugely important issue for businesses, individuals and for us all as a society," says Nicholls. "Tackling food waste will be a major step in addressing climate change, which is arguably the single biggest issue of our time.
"Guardians of Grub is a great initiative, highlighting the issue of food waste and providing solutions to tackle it. Even during this time of crisis in the hospitality sector, food waste reduction is important, not only for its environmental benefits but also in protecting businesses financially.
"We will continue to enthusiastically support WRAP and encourage you to get involved with Food Waste Action Week and the Guardians of Grub Campaign this year. We recommend that all hospitality businesses utilise the tools that WRAP has made available to monitor and reduce their food waste.''
For operators who are keen to discover exactly how much they can target their food waste reduction and save costs, the Guardians of Grub campaign includes a 15-minute online course.
Businesses are urged to 'step up to the plate' by encouraging staff and customers to visit lovefoodhatewaste.com to find out how they can reduce the amount of food they waste at home.
"I'm so excited to be supporting WRAP's first ever Food Waste Action Week to help spread awareness of our wasted food and how it's impacting our environment," comments chef Adam Handling. "It's an issue that has always been close to my heart when running my restaurants, and I'm really looking forward to sharing some of my tips for reducing food waste as part of this campaign, both for inspiring home cooks and for other bar and restaurant owners.
"As a population, we waste so much food needlessly when all it takes is a bit of creativity to turn ingredients that may have been thought of as waste into delicious meals! That's why this campaign is so important, so that we can all learn more and play our part in the food waste fight."
Restaurant businesses can pledge their allegiance to the Guardians of Grub campaign via its website.