The Restaurant Group raising £175m for growth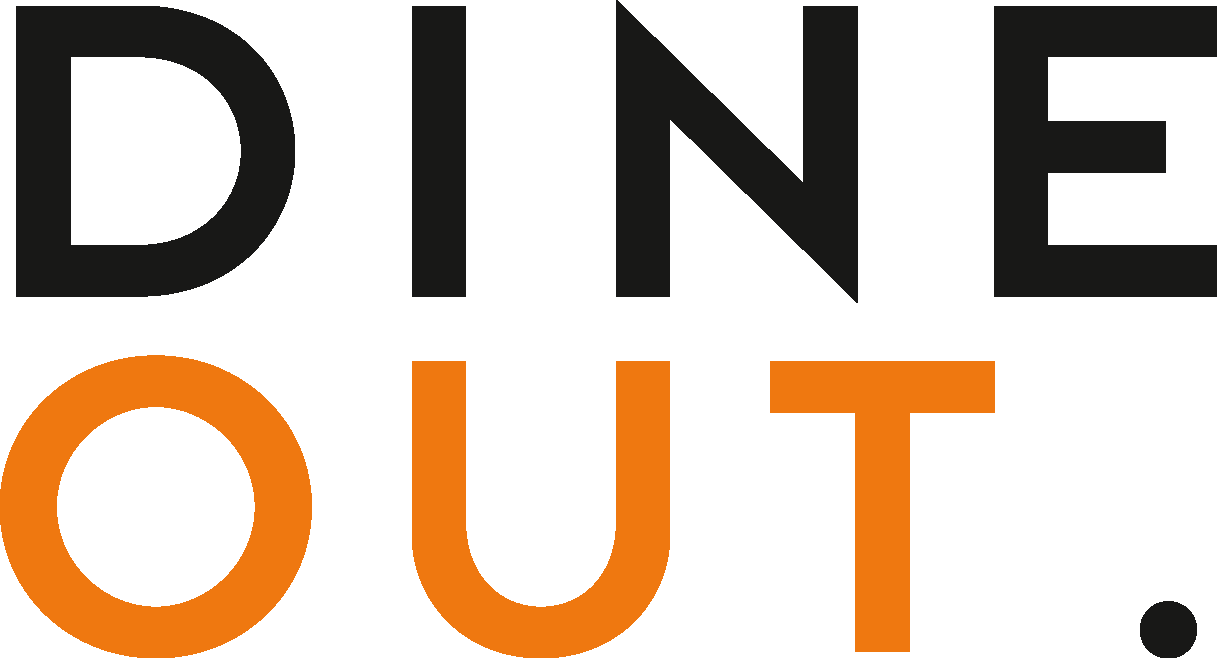 Mar 10, 2021
The Restaurant Group (TRG) has confirmed its pan-Asian brand Wagamama, pictured, is key to the group's growth plans, as it raises £175m via a share placing.
Last year saw TRG, which also operates Frankie & Benny's (pictured below) alongside other pub and leisure businesses, restructure its estate via a CVA and exit nearly half of its concessions sites that were no longer economically viable. 
Plans for the group's growth include a significant roll-out of the Wagamama brand (which accounts for c.38% of the TRG's retained estate), to expand both in the UK to a targeted 180-200 restaurants (from 144 today), 20-30 delivery kitchens (from five currently operational), and in international markets via franchise and the US.
The five Wagamama delivery kitchens currently in operation generate £225,000 average outlet EBITDA with over 75% return on invested capital.
The Group is currently operating 200 sites for delivery and takeaway across its Wagamama and Leisure businesses, which have been trading 'extremely well' with average standalone weekly delivery and takeaway sales being approximately 2.5 times pre-Covid-19 levels for Wagamama and approximately 5 times pre-Covid-19 levels for Leisure (for the four weeks to 28 February 2021).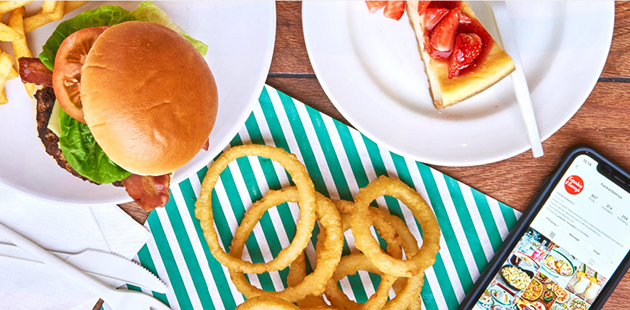 "The Covid-19 pandemic has presented enormous challenges for our sector but the TRG team has responded decisively to re-structure our business whilst preserving the maximum number of long term roles for our colleagues," says Andy Hornby, the group's CEO. 
"TRG is operationally a much stronger business than 12 months ago. I would like to sincerely thank each and every TRG colleague for their enormous efforts throughout this period. 
"The capital raise announced today, alongside the debt re-financing announced last week, represents the last important step in our re-structuring process and provides TRG with the long term flexibility to invest in growing our business.
"Whilst the sector outlook remains uncertain, and we are mindful of continuing restrictions across the UK, we are confident that the actions announced today will allow us to emerge as one of the long term winners."
TRG has also announced its final results for the year ending 27 December 2020, with total revenues down 57% (to £459.8m) due to prolonged pandemic-related closures, with operating costs reduced to c£3.5m per month during the first national lockdown as a result. 
Adjusted losses before tax were £87.5m (2019: profit of £74.5m); adjusted loss per share was 13.4p compared to an adjusted earnings per share of 11.9p in 2019. Statutory loss before tax was £127.6m (2019 loss before tax of £37.3m) including exceptional charges of £40.1m (2019 £111.8m) relating primarily to restructuring charges.
On 1 March 2021, the group signed commitments in relation to £500m of new debt facilities, which comprise a £380m term loan facility and a £120m super senior revolving credit facility. Fifty percent of its leasehold estate is now on a turnover rent structure.