HotBox executive head chef re-joins company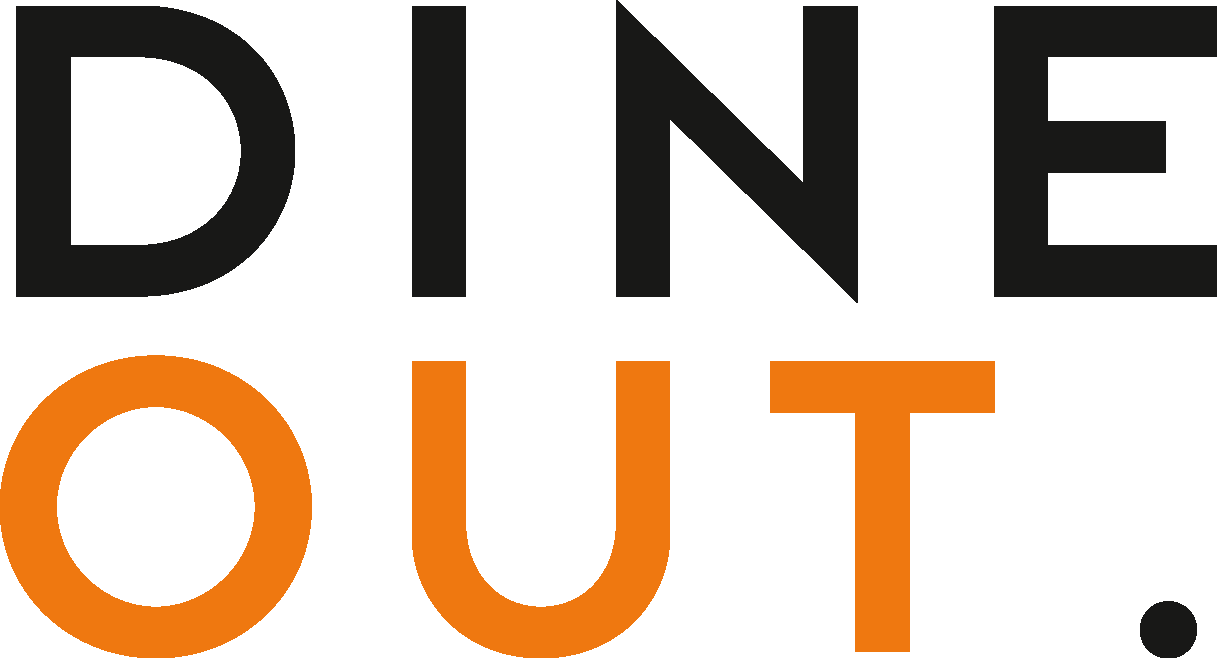 Mar 19, 2021
HotBox, the smokehouse concept based in Spitalfields, has welcomed the return of Lewis Spencer (pictured below), who re-joins the company as executive head chef.
Spencer was key to the brand's development from its street food roots in 2012, and he returns ahead of refurbishments taking place on the restaurant's interior, as well as a menu update.
His food centres around low-and-slow cooked meat, with classics such as pork ribs and wood-fired chicken being key elements on the menu.
Side dishes will include charred pointed cabbage with olive oil and cider spritz, benefitting from the char and smokey flavour of the grill.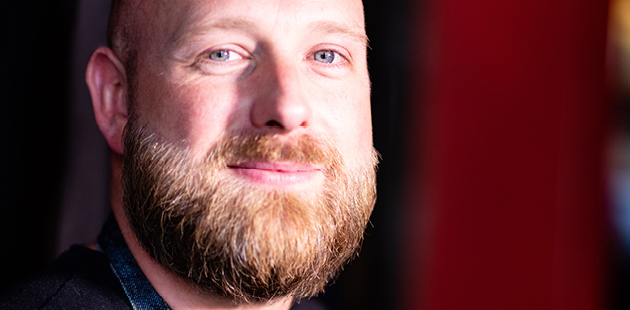 "Today's commercial cooking equipment has tamed the flame and reduced our interaction with ingredients and how fire changes them," says Spencer. 
"Smoke and flame help to enhance our ingredients in a brilliant and mesmerising way, this method of cooking gives a deeper understanding of the process.
"Vegetables are showcased in the same light as meat, cooked using a variety of barbecue methods, creating bold, colourful and contrasting flavours all with a splash of spice.
"Our outlook towards food provenance is far more considered than it used to be. I pay a lot of attention to sourcing ingredients with an ethical eye and to ensuring that responsible and sustainable products are at the core of our offering."
"It's so exciting to have Lewis back in the HotBox kitchen," adds Basit Nasim, founder of HotBox.
"He was the creative force behind our street food beginnings, and will now lead the team so a more seasonal offering focussed on provenance. We can't wait for our doors to finally reopen."
HotBox reopens its doors on 18 May, in line with the government's proposed plans to navigate the industry out of the third national lockdown.