Thunderbird Fried Chicken lands in Earls Court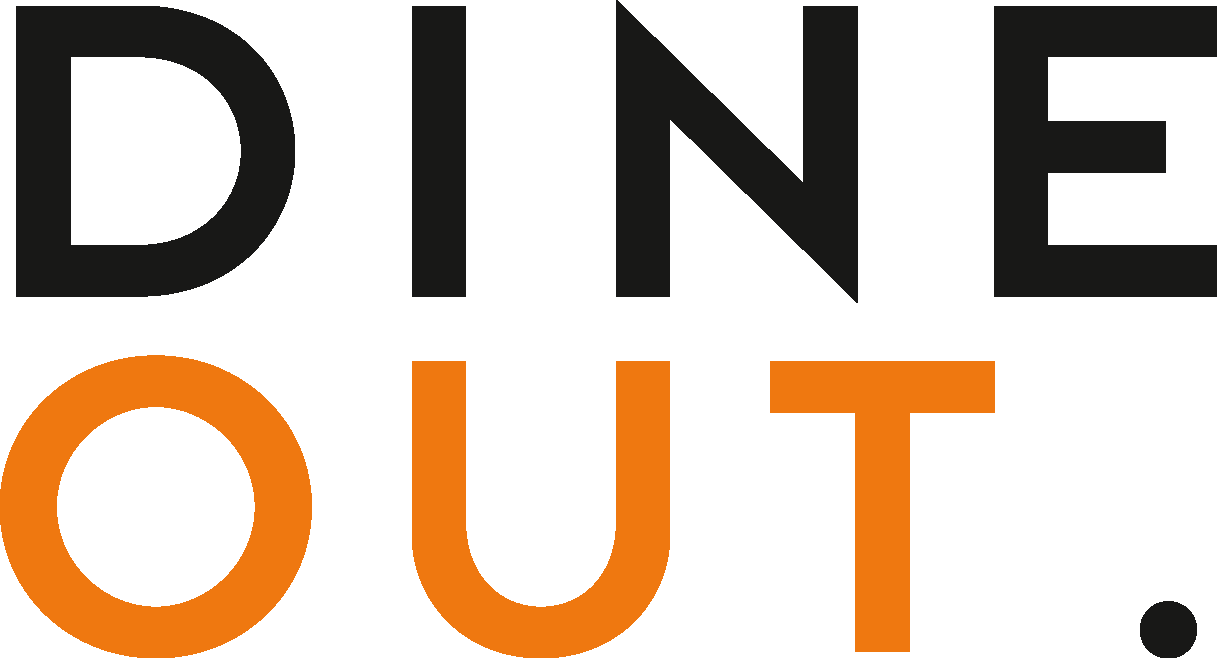 Mar 25, 2021
Thunderbird, the fried chicken concept founded by racing car driver-turned-restaurant operator Matt Harris, is opening in London's Earls Court early next month.
The new opening will see the business undergo a mini re-brand, opting for a softer colour palette compared to its original, bolder identity, as well as some new menu additions. 
Opening 7 April for takeaway and delivery before dine-in, observing the government's guidelines, the Earls Court site has 47 covers inside and 16 outside.
Diners will eventually be able to sit at high tables, in booth seating, and make use of a condiment station - and will also be welcomed with digital menu boards.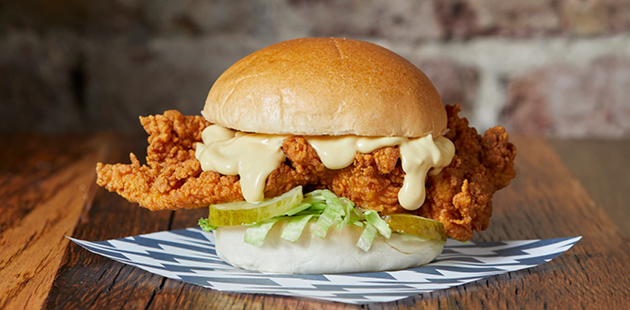 On opening day, the first 50 customers will receive a free tray of six signature chicken wings each, but the menu will also be available for click-and-collect orders, and via Deliveroo and Uber Eats.
Key dishes on the menu include the award-winning Chipuffalo Wings, served with chipotle-buffalo sauce, a sprinkle of coriander, pickled celery and a blue cheese dip; the Thunderbun (pictured above), featuring a chicken breast slathered in Awesome Sauce, topped with lettuce and pickles; and Meltdown Tater Tots: spuds covered in molten jalapeño-miso cheese, streaked with red pepper aioli and sprinkled with spring onions.
Freshly fried churros will also be available with a choice of dips. 
Thunderbird Fried Chicken Earls Court opens 7 April 2021, followed by Pergola Paddington on 12 April, and all other branches (except The O2) are open now.