Dishoom donates more than 10m meals to kids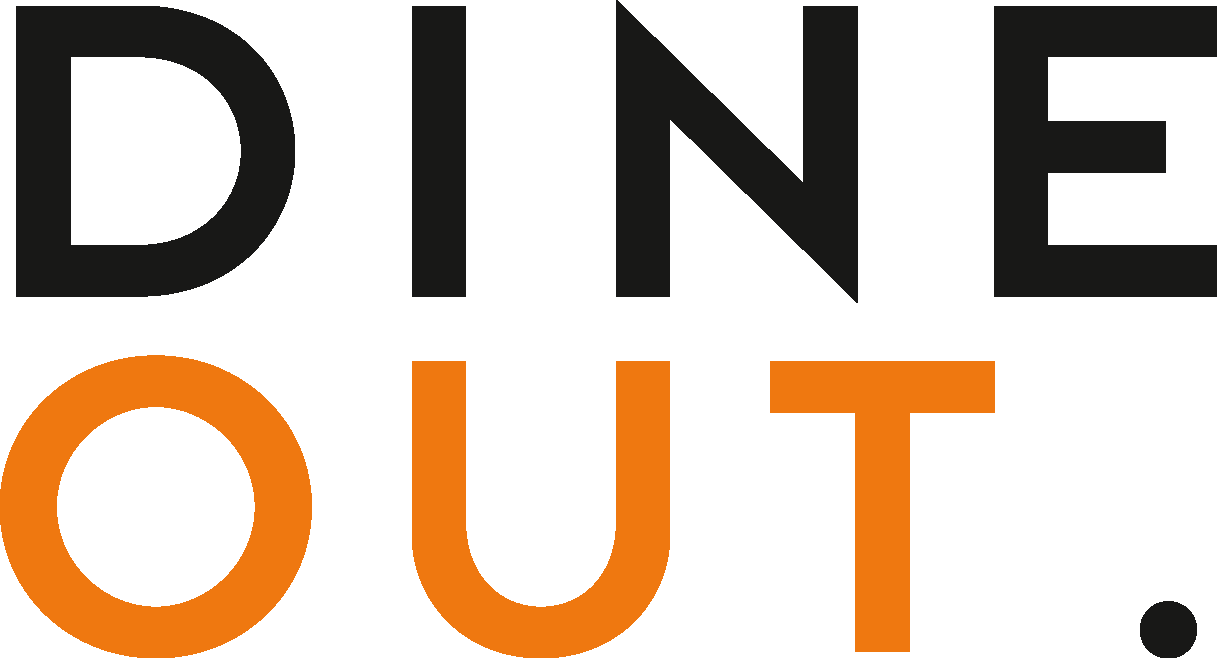 Apr 6, 2021
Dishoom has announced it has donated more than 10m meals to children both in the UK and India via its 'meal for a meal' charity partnership with organisations Magic Breakfast and Akshaya Patra.
For every breakfast served in Dishoom venues (or ordered via delivery during the pandemic), a meal is donated via Magic Breakfast; and likewise, for every meal served or delivered for lunch or later, the team donates a meal via Akshaya Patra.
Dishoom's at-home meal kits are also included in the donation scheme. 
This commitment began during Ramadan in 2015, as Dishoom's act of 'zakat' (charity): for every meal served, the team has donated a meal to a child in the UK or India who might otherwise go hungry. The scheme was made permanent at Diwali in the same year. 
Both Magic Breakfast and Akshaya Patra provide nutritious, free meals to school children, helping to end food poverty as a barrier to education.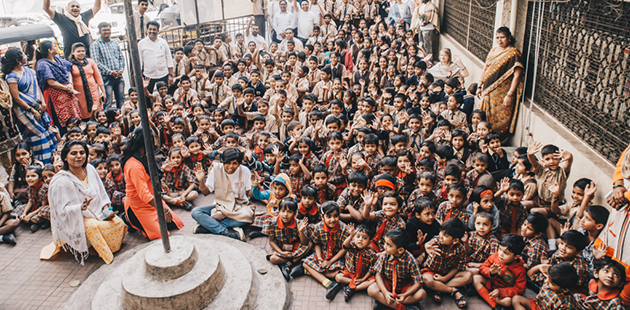 The pandemic has increased levels of child poverty in the UK. As of January 2021, Magic Breakfast has welcomed more than 500 new schools to its family, doubling the number of schools it is working with, and tripling the number of children it is reaching, compared to 2020.
Magic Breakfast now works with over 1,000 schools in England and Scotland, offering a healthy breakfast to around 170,000 children every school day.
Akshaya Patra works with more than 19,000 state schools across India, supporting over 1.8m children with free midday meals, ensuring children are not too hungry to learn and providing a reason for both boys and girls to attend school. 
Despite UK restaurants opening and closing across the past 12 months, Dishoom donated over 1.2m meals to its charity partners in 2020, with almost 250,000 meals donated through its at-home offerings alone.
Each year, Dishoom hosts a Magic Breakfast takeover in its cafés, inviting children from the charity's partner schools to enjoy a healthy Dishoom breakfast, to enjoy educational activities and hands-on cookery
classes.
Dishoom also runs a Bombay Bootcamp each year, taking all team members who have been with the company for five years to visit Bombay (Mumbai) with the business' founders and executive chef. They are taken on a tour of the city and visit Akshaya Patra's kitchens, before serving lunch at some of the schools the foundation supports through its programme. 
You may also be interested in…