Hickory's announces 13th site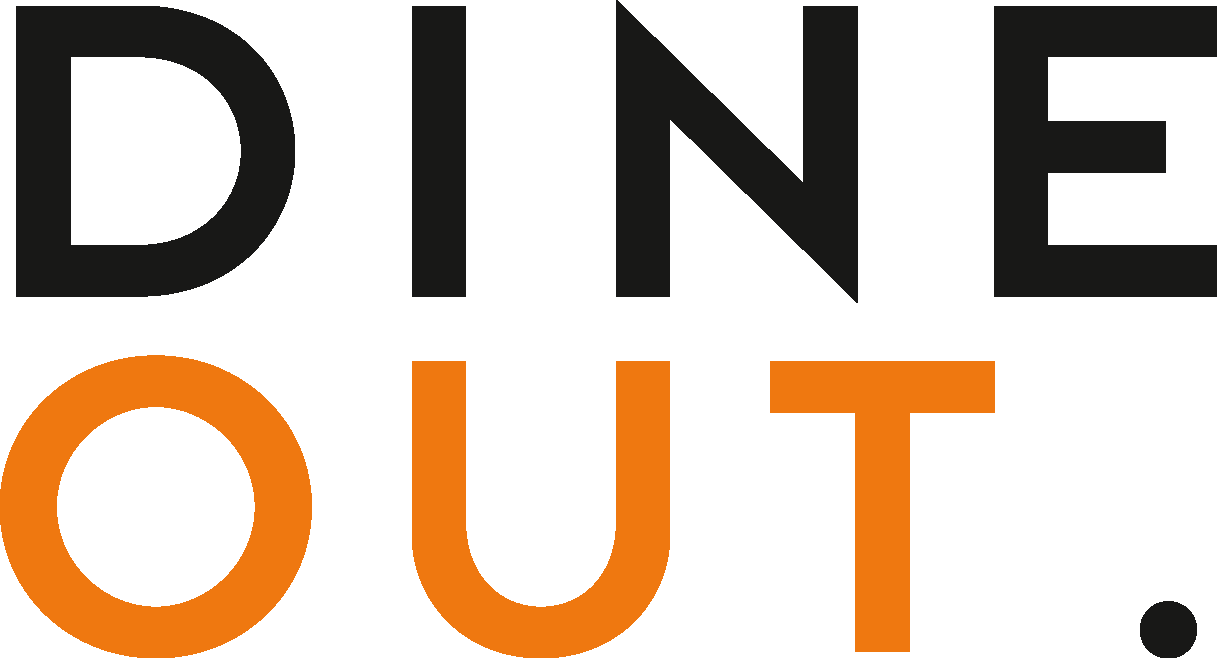 Apr 22, 2021
Hickory's Smokehouse has announced plans to open its 13th site in Nuthall, Nottingham, the first of its kind in a former Marston's pub.
The privately-owned group, which is backed by Piper, has agreed to take the lease for a premises currently called Oldmoor Lodge, following in Hickory's tradition of taking former pub sites.
The property will undergo a complete refurbishment in the coming months – with outdoor dining sheds, barbecue smokers, a fire pit and a landscaped garden among its features – and is due to open in late summer.
A team of 80 is expected to be recruited across all areas.
"In such a challenging year for us all, we're delighted we've been able to open our outside areas to guests again and we're thrilled to sign the lease on this new restaurant in Nuthall," says Hickory's managing director John Welsh.
"We work very hard to find places with rich history and culture where we feel confident we can make a positive and lasting impact to the community at large. The site in Nuthall is a brilliant location and we look forward to working closely with everyone in the area to bring the unique Hickory's experience to new guests."
 
There are currently 12 Hickory's Smokehouse restaurants across the north west and Midlands, which operate alongside Hickory's At Home, a nationwide delivery service launched during the pandemic in 2020.
Hickory's will open its 12th site in Wilmslow, Manchester, in June and is actively looking for more locations as the group's growth continues.
You may also be interested in…