Indoor service brought forward in Wales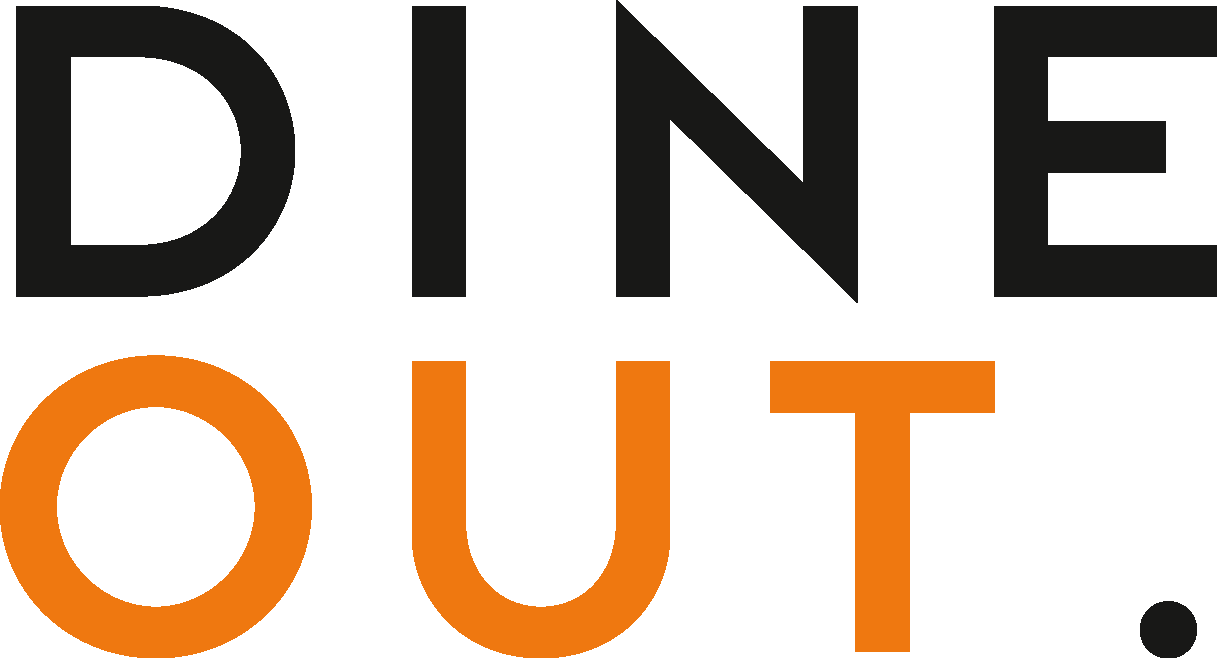 Apr 26, 2021
Indoor service is set to resume in Wales from 17 May, due to falling Covid-19 infection rates.
The announcement follows calls from UKHospitality Cymru (UKHC), which asked the Welsh government to align with England and Scotland's commitment to opening indoors on 17 May, though the trade body had asked for an even earlier date if possible.
The original target date set by the government to reopen the sector was originally penciled in for the end of May.
"Covid-19 cases in Wales are currently the lowest number since we were open for business in last Autumn, below 20 per 100,000," said UKHC executive director David Chapman.
"Customers are keen; businesses are desperate; workers want stability and a release from uncertainty and anxiety about their jobs. An early opening helps key businesses survive, boosts local communities and the Welsh economy as a whole and lifts the mood of Wales tremendously."
'Desperate plea for support'
The Welsh Independent Restaurant Collective (WIRC) – which represents hundreds of hospitality businesses across Wales – has issued 'a desperate plea' for the party leaders to commit to a restart grant in Wales, similar to the ones currently being distributed in England and Scotland.
In a letter addressed to each of the main party leaders in Wales, the WIRC and the Welsh Beer and Pub Association have jointly written to Mark Drakeford, Adam Price, Andrew RT Davies and Jane Dodds, stating that the independent hospitality sector is facing a black hole of uncertainty on financial support, which is leading to business closures and job losses.
The letter highlights that whilst Monday's opening of outdoor hospitality (and the setting of 17 May for indoor opening) are hugely welcome developments, the sector has been without support since 31 March, and businesses have 'no idea what they may receive post-election'.
The letter insists: "Generic promises of overall sums for post-election business support don't cut it. Individual businesses need a clear idea of what they are likely to receive now. Waiting until post-election will cost many livelihoods."
Both organisations are now calling for all parties to make an immediate commitment to offer similar restart grants to those being distributed in Scotland and England.
"It's hugely disappointing that we're in a situation where financial support came to an end on 31 March, and businesses have been pretty much abandoned by Welsh government until after the election," says Dan Warder of Top Joe's Pizza in Tenby and Narberth, and a founder member of WIRC.
"We desperately need party leaders to come together now, with a specific promise of support immediately after the election, so that businesses can rely on this while they take on yet more financial risk. If this fails to happen then there is no doubt that more jobs and livelihoods will be lost."
You may also be interested in…