Promoted: The All Season Outdoor Dining Solution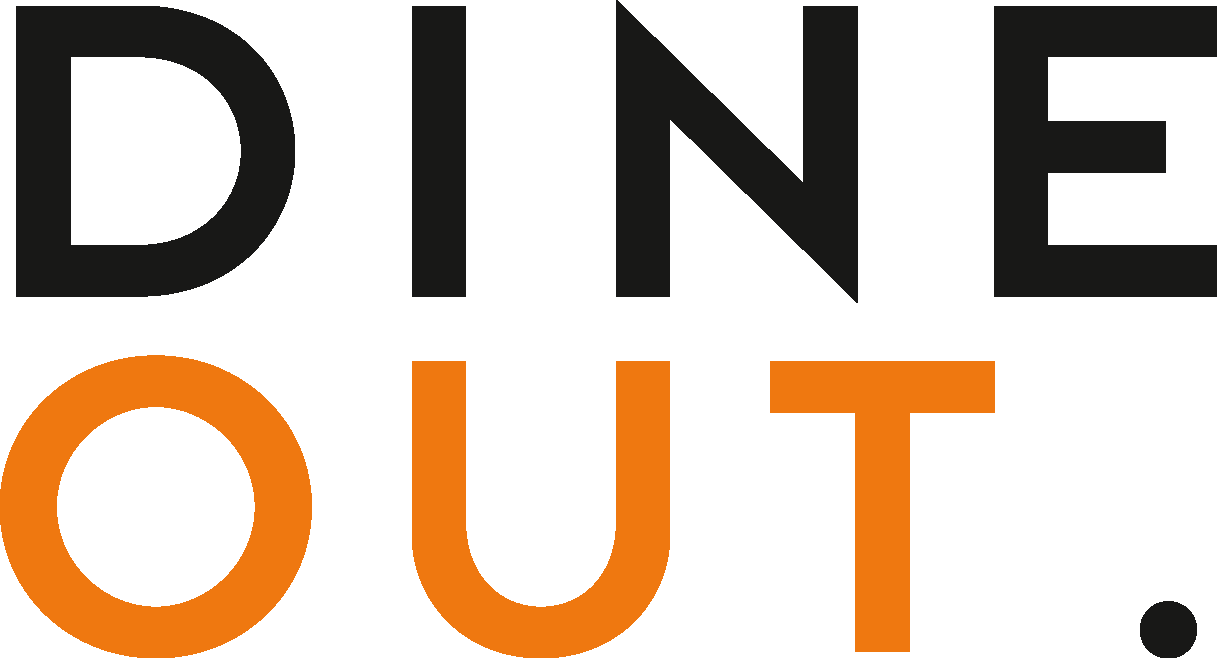 Apr 26, 2021
It is vital to always be prepared with a contingency plan when it comes to your business. How often have customers had to change their outdoor events or dinner reservations because of the weather? As the venue, the responsibility of giving customers an alternative option last minute can be a stressful one. But it doesn't need to be, we've done the hard bit for you. 
We have the solution and it comes in a dome shape, has a range of covers, and has vintage lighting. Meet the Astreea® Igloo, ready to go whenever you are.
The Astreea Igloo is a weatherproof bubble, designed for outside use, to protect your guests from the elements. But it isn't just any ordinary outdoor cover, made in a European aerospace factory the frame is made entirely from aerospace aluminium, meaning its built to last. However, this doesn't mean the Astreea Igloo compromises on style. Covers to suit all seasons and vintage lighting make the Igloo an inviting environment for your guests to spend time with loved ones.
Not just for winter, Astreea Igloos can seamlessly transition into summer. We're introducing summer accessories to allow you to extend your business outside all year long. New canopies, umbrella and panoramic covers will give your guests a stylish shelter to enjoy time with loved ones. It's as simple as plug-and-go, just one frame fits all the covers so no need to source multiple shelters to suit the seasons.
Contact us for further information on how we can support you with outdoor dining solutions.
Send an email enquiry | Visit astreeauk.co.uk | Call 01884 254 013