Galvin at Windows marks 15 years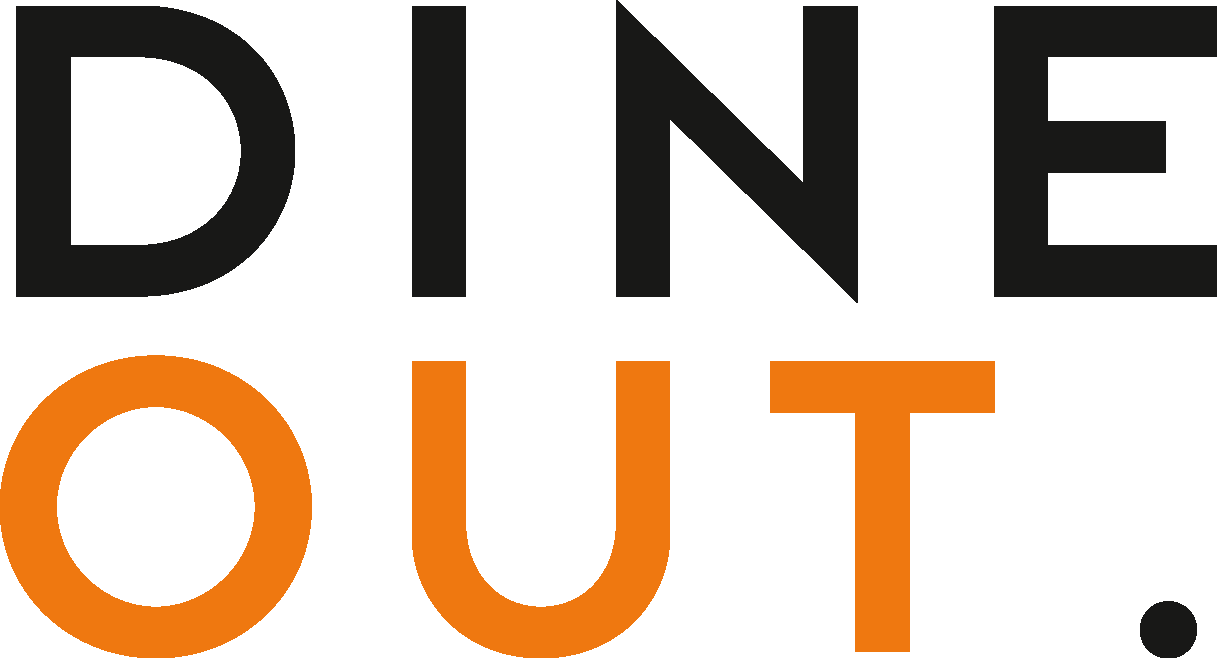 Apr 29, 2021
Galvin at Windows, the fine dining restaurant on the 28th floor of the London Hilton on Park Lane, is celebrating its 15th anniversary. 
From 10 June, for a limited time, the restaurant will launch an exclusive five-course birthday menu, in partnership with Champagne Maison, Perrier-Jouët.
Curated by the five head chefs that have shaped the kitchen over the years, the birthday menu will embody the respective chef's time at the restaurant.
The starter of crab lasagne with beurre nantaise will be created by chef patron Jeff Galvin; the first course of kimchi risotto by Joo Won (2013-2020); the second course of confit Loch Duart salmon with broccoli, crème fraîche and  caviar by André Garrett (2006-2013); with the main of dry-aged grass-fed beef fillet, short rib tartlet, yeast carrot and lovage by current head chef Marc Hardiman (2020 to present).
Chef patron Chris Galvin will serve his signature dessert apple tarte tatin to complete the menu.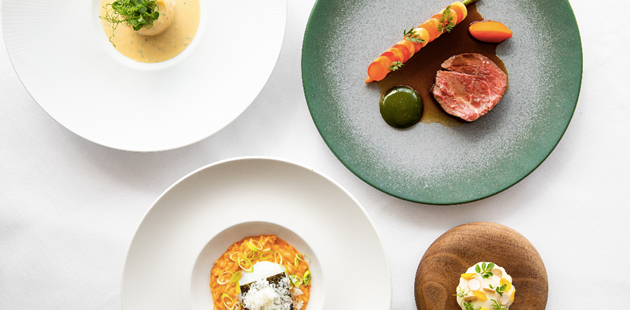 "Fifteen years at the top is a tremendous achievement," says Hardiman. "I feel privileged to be able to work in this iconic restaurant and I look forward to carrying on the Galvin vision, working with both Chris and Jeff.
"I am excited to continue the evolution of Galvin at Windows, with my ambition to inspire guests with a next-level dining experience through the cutting edge of modern cuisine."  
Tickets for the launch event on 10 June will be also be available for guests to purchase at £150 per person.   
The menu will be more widely available to guests from 11-26 June, served during lunch and dinner service Wednesday to Saturday at £150 per person for five courses, including matching wine arrangement, and for £100 minus pairings.
The beef dish will also be available separately on the re-opening à la carte menu, which will be available over summer.
For every guest dining on the birthday menu, £7.50 per person will be donated to the partner charity Hospitality Action. A raffle will also be held during this period in support of Hospitality Action, the main prizes being an all-inclusive birthday dinner for six guests to dine at Galvin at Windows, plus a dinner cooked and served by the Galvin at Windows Team at the winner's home.   
You may also be interested in…