Hospitality spend jumps 215%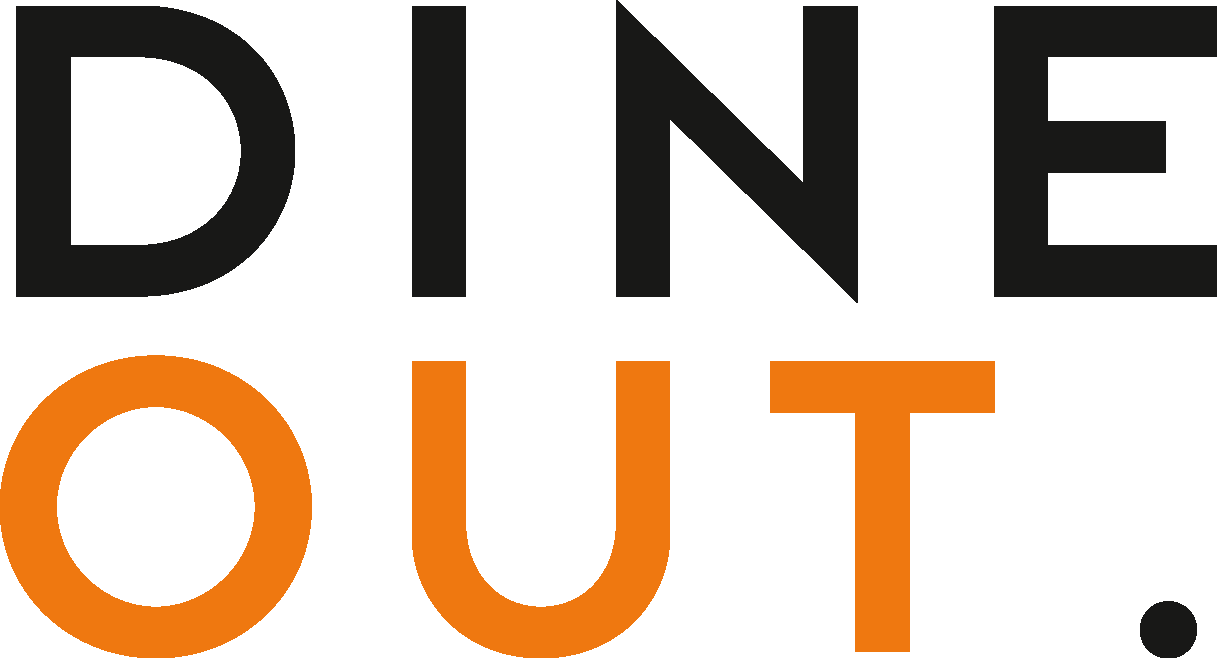 May 7, 2021
Consumer spend in hospitality establishments that opened their outdoor spaces on 12 April soared by 215% week-on-week, according to new data.
Overall, figures from Cardlytics data – taken from 12m active UK bank card holders – reveal the reopening of outdoor hospitality, salons and non-essential retail saw a 64% rise in spend by consumers within these sectors.
Restaurants also benefited from a boom in bookings, with spend up 62% in the first week of reopening.
Spending data was tracked between 5 April 2021 and 18 April 2021, including the week prior to the easing of lockdown restrictions and the week which saw the reopening of non-essential retail, hospitality, salon and hairdressers.
The boost in consumer spend is much needed in the hospitality industry, which has seen the pandemic wipe £80.8bn off sector sales in just 12 months, according to the latest edition of the UKHospitality Quarterly Tracker with CGA.
"Hospitality's ability to reopen will remain massively hampered until the government delivers on its commitment to dropping Covid restrictions and measures on 21 June," says Kate Nicholls, chief executive of UKHospitality. 
"Even then, with so many companies facing rent debts and business rates bills, after more than a year with little trading, many companies – and thousands more jobs – will be in jeopardy unless further support is forthcoming, particularly on tackling the rent debt crisis that threatens our recovery.
You may also be interested in…