Nando's makes carbon neutral pledge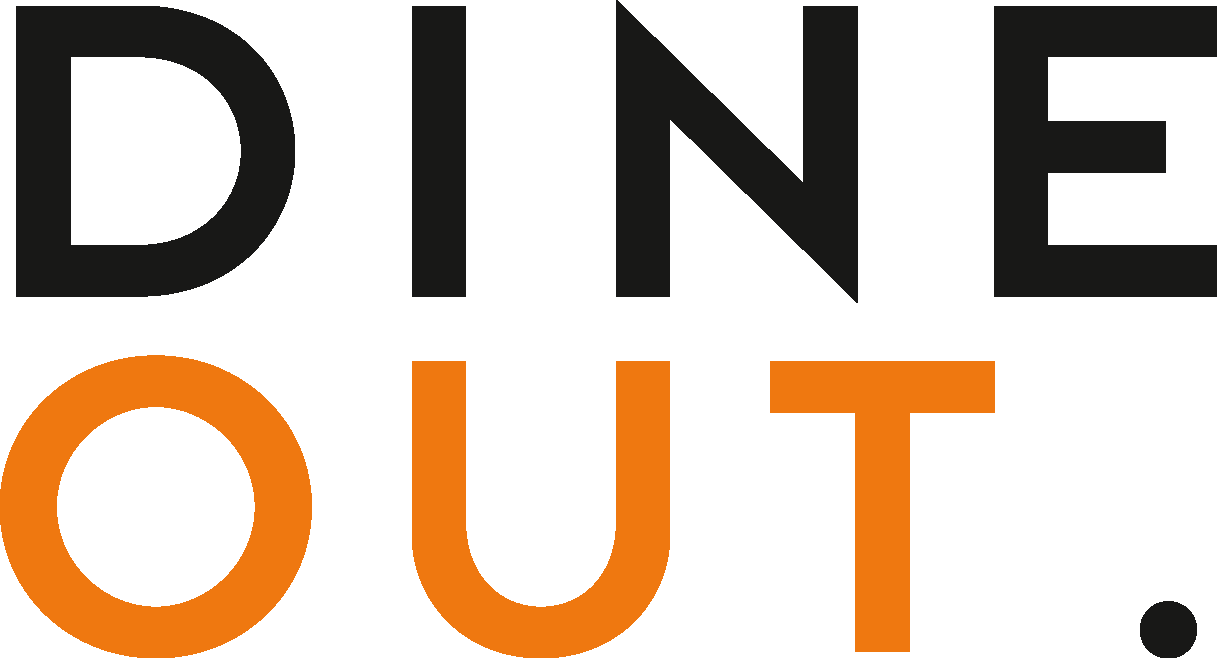 May 17, 2021
Nando's has unveiled a carbon neutral pledge for its business as it reopens doors to inside dining (17 May).
The restaurant group plans to become carbon neutral by the end of this year and will work towards 'net zero' by 2030 as part of its efforts to fight global climate change.
The announcement comes as Nando's revealed its most climate-friendly menu ever, with an expanding choice of plant-based items, and builds on the company's existing science-based targets, which will see it reduce the carbon footprint of the average meal by almost 50% by 2030. This is over and above the 40% reduction which has already been achieved since 2015.
In addition to cutting its own emissions, going carbon neutral means that Nando's is also taking responsibility for both its direct and indirect emissions, through carbon offsetting projects that support communities across Nando's homeland of Southern Africa – by improving nutrition, providing healthcare, and bringing job opportunities to hard-hit areas.
This will include partnerships with the Kariba Forest Project in Zimbabwe – which aims to reduce deforestation and improve the lives of over 37,000 people through improved nutrition, healthcare and clean water – and Wonderbag's clean cooking project in South Africa – which aims to reduce the fuel needed for cooking by 70%.
Nando's has been tackling the climate crisis for the past ten years, with a comprehensive strategy already underway to cut its own emissions; restaurants in England, Scotland and Wales now run on 100% renewable electricity and gas, while important work is being done with suppliers to reduce the emissions associated with chicken farming whilst also improving welfare.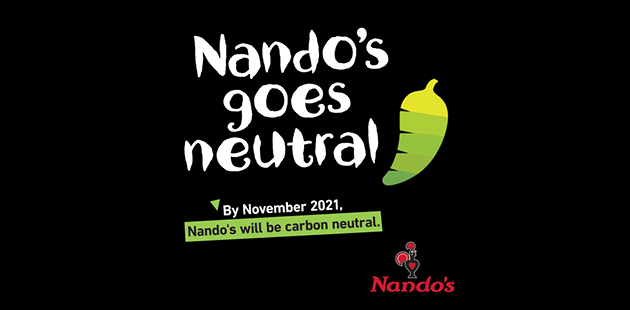 "We have set the ambition to become 'net zero' by 2030 and the work to realise this ambition starts today," says Colin Hill, Nando's CEO for UK and Ireland. "The journey to reach this target is complex and there are many unknowns, but Nando's success was built on the belief that there is no limit to what people can achieve if fired up by extraordinary aspirations.
"I believe that by harnessing the collective passion and commitment of our 16,500 Nandocas, by collaborating with our partner suppliers and our peers in hospitality, and by working tirelessly with other leaders in sustainability in their respective sectors, we can realise this ambition.   
"We hope that by making these commitments we will inspire others to follow."  
You may also be interested in…