Ramsay opens first Street Burger outside London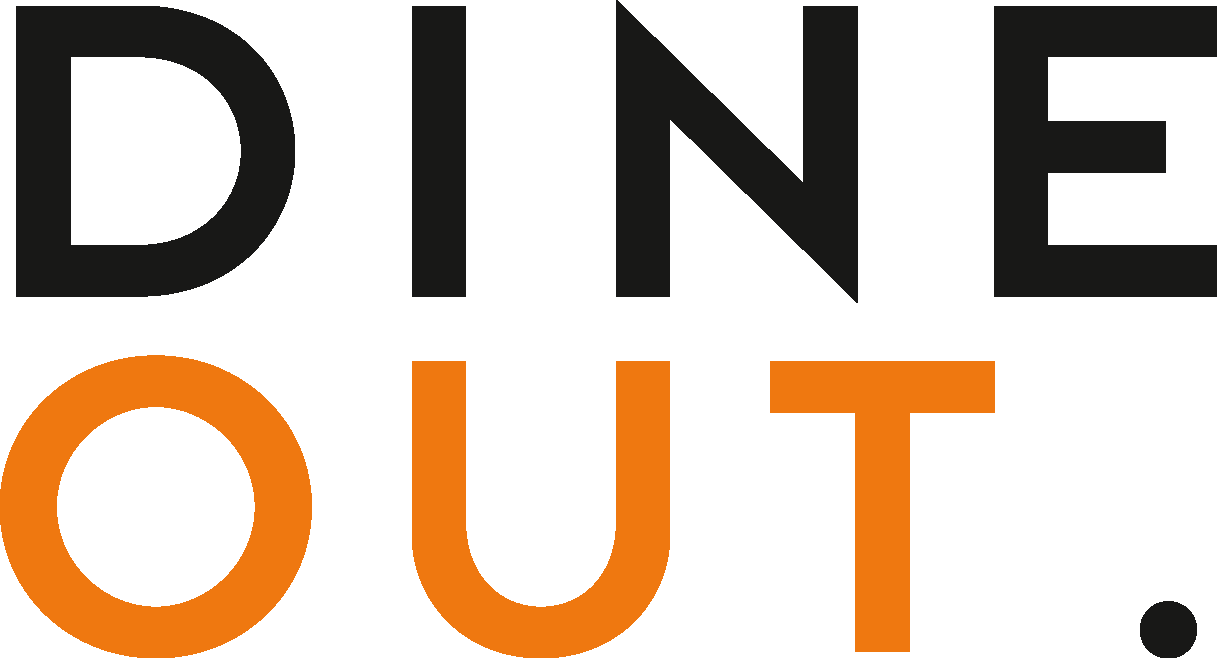 May 25, 2021
Gordon Ramsay's Street Burger concept has opened its first venue outside London as one of four new hospitality brands opening in Woking.
The operators, which include local businesses Island House, Black & Irons Bar & Grill and Duke's Bar & Deli, have signed to Woking Shopping, which comprises Peacocks Centre and Wolsey Place.
Island House is currently fitting out a 3,514 sq ft restaurant and bar in Jubilee Square, set to open in July.
Founded by restaurant group Rarebreed Dining, Island House Woking is the sister restaurant to the brand's original site on Reigate High Street.
Influenced by fresh, global cuisine and inspired by local producers, Island House will serve a breakfast to evening menu inspired by global cuisine and local producers, complemented by a comprehensive cocktail list, beers and wines.  
Black & Irons Bar & Grill is situated on Commercial Way and consists of a 1,307 sq ft ground floor and 3,386 sq ft first floor, which is fully open.
Owned and run by Carl Whiting-Gorley, Black & Irons specialises in chargrill fine steaks, but also serves a comprehensive all-day menu. In addition, the restaurant has a late licence for Thursday to Saturday and has a dedicated bar area.  
Duke's Bar & Deli occupies a 1,100 sq ft unit on the ground floor of Dukes Court, a 224,000 sq ft office development two minutes' walk from Woking train station. The front of Dukes Court has been remodelled to create a landscaped pedestrianised public plaza with living 'green' wall. 
Owned by Roberto Gardetto, it will serve a deli-style menu and is due to open in June.
Ramsay's Street Burger is also on Commercial Way in a 3,700 sq ft restaurant. In addition, the Gordon Ramsay Academy is situated above the restaurant, occupying a 6,000 sq ft environment that facilitates a range of educational, technical courses and training programmes.
You may also be interested in…