Feature: Where the wild things are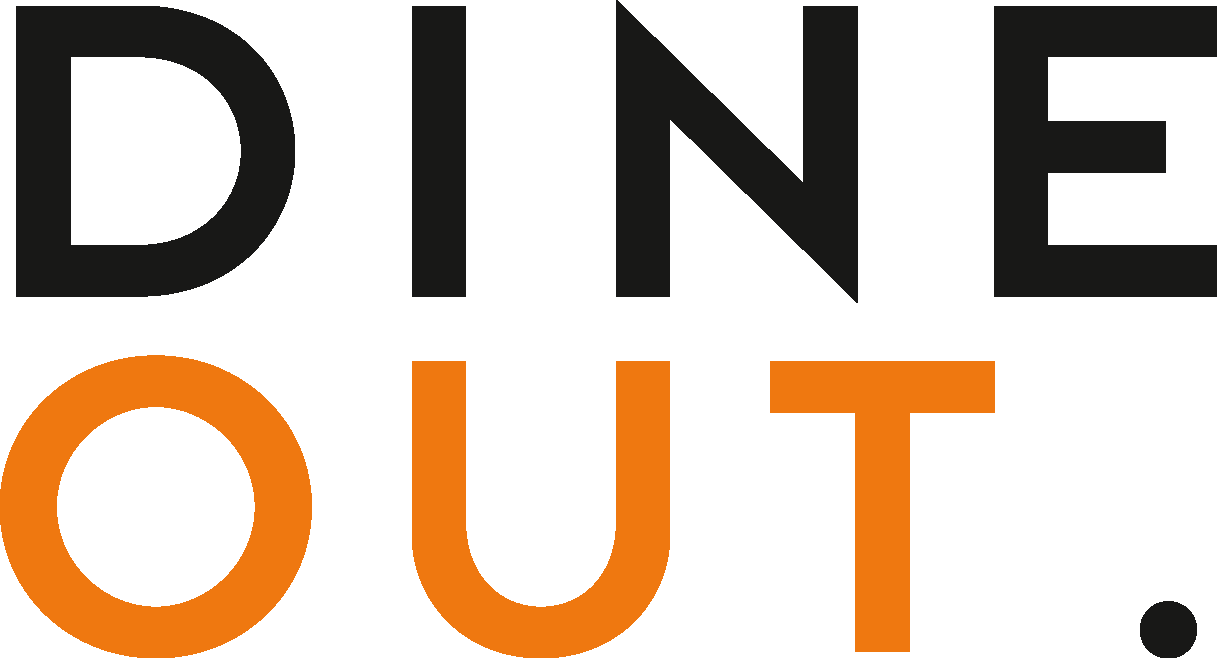 Jun 1, 2021
Chef Luke French and his team wander the wilds of the Peak District to forage, ferment and experiment with a whole host of ingredients to elevate their dishes
Drizzle, slather, marinade, sprinkle, dust or pour – however you use sauces and seasonings in your cooking, the unparalleled bliss they bring to menus is what makes each restaurant unique. No one knows this better than Luke French, who's been turning heads in recent years with his ingenious restaurant concepts that fuse self-taught Asian culinary techniques with expertly grown Asian ingredients cultivated in the UK.
French has, along with his wife and business partner Stacey Sherwood, opened several chic dining concepts in Sheffield and Liverpool – including flagship Jöro, izakaya-inspired Konjo and raw sushi bar Nama.
The menus may differ – from sashimi-grade fish to Mayan gold potato – but the threads that weave his culinary tapestry together include foraging for free ingredients and an unwavering curiosity for experimenting with fermentation. 
And when it comes to sauces, there's one that French absolutely cannot live – or cook – without.
"We're working on making our own shoyu (soy sauce) at the moment," he explains. "But it won't be out of soybeans, which is how they're traditionally made in Japan. We're taking a lot of inspiration from Noma restaurant in Copenhagen, where they've got a huge fermentation team. They released a book a few years ago called The Noma Guide to Fermentation and that opened our eyes."
French's brigade has since been testing all kinds of ingredients to make its signature shoyu – from spent coffee grains to pumpkin seeds and mushrooms: "Anything that naturally has umami and a bitterness to it," he adds. 
This approach can be found elsewhere on the menu, too, such as sea bass cured with yuzu kosho, which as a Japanese citrus fruit is transformed into a spicy, salty paste. French adds koji in this dish, as he explains: "It's a kind of fermented rice, which is the backbone, building blocks of what soy sauce and sake are make from. It's full of umami, really probiotic and super healthy."
He rubs the sea bass with this mixture and serves it in the maverick approach for which he's become known for – with a French-style vinaigrette, using yuzu instead of lemon, and truffle.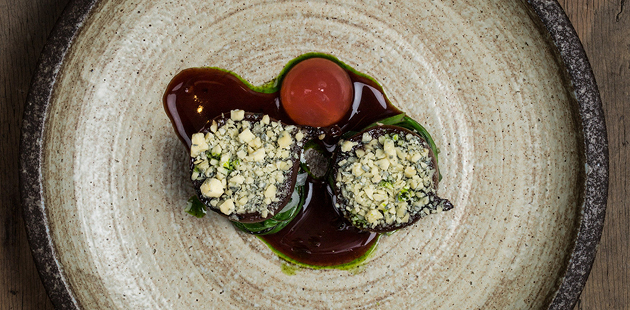 Foraging for flavour
French's menus are infused with foraged ingredients, especially at Jöro.
"We do a lot of preserving, too," he notes. "We've been out this weekend picking pine shoots, as it was nice and warm and spring was coming into full bloom. We'll turn those into oils, salts, sugars and jams – all sorts of things. And they will get used in menus throughout the year."
His team's approach is explorative, creating concoctions by trial and error without anything particular in mind. Then when they come across a dish that needs a little 'oomph', they can turn to their bounteous larder to discover something delicious. 
What's French's advice for newbie foragers? Get lost in a book. 
"Do your research," he states. "No one taught me how to do it. I just picked up some wild food books, so I was able to understand exactly what I wanted before I picked it. For each ingredient, you need to understand where it likes to live, what it likes to grow on, what season it grows in, its appearance, the texture and smell. 
"I still see things that catch my eye, even though I now know loads of wild edibles. I'll log it as to where I've seen it, or I'll pick a little and take it back to do my own research – but that's because I've got more experience."
There's an all-round winner for chefs looking to forage their first ingredient in the UK: wild garlic. French explains that it's the easiest ingredient to begin with. 
"It's so unmistakable because of its aroma," he says. "Plus, it has a really long window – from the end of January until June – and people can find it in woodlands and near water. You'll smell it before you see it. I'd picked a few bags of wild garlic and realised that I could get something delicious to make interesting dishes with for free – not costing me anything more than my time."
Though French admits foraging is a labour of love, picking wild ingredients for free is time consuming, especially when everything is brought back to the restaurant to be washed and prepared properly. His methods are inspiring for other restaurateurs looking to incorporate flavoursome ingredients into their menus, and those interested should keep an eye on his future projects.
Konjo and Nama are opening imminently in Liverpool and may already be open by the time this magazine reaches you, but French's team is also heavily involved in a new restaurant project being designed from scratch that will open next year as part of Sheffield city centre's regeneration.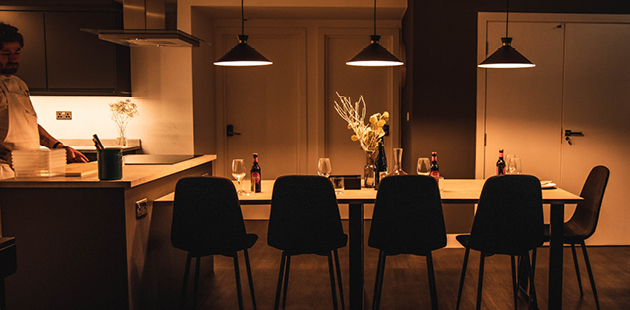 Spill the sauce
Want to know all the latest trends in all things sauces and seasonings? Our experts have got you covered. 
"It goes without saying that vegan and vegetarian condiments should also be a must," advises Nigel Parkes, commercial operations director for Creative Foods. "A popular use emerging for this deliciously creamy all-rounder is to add a 'twist', by combining it with other ingredients, such as smashed avocado, olive tapenade, pesto, truffle oil or sundried tomatoes to create mayo dips that are bang in line with current trends."
Of course, flavour trends in a culinary landscape that has been open for such a restricted amount of time could be difficult to navigate. Part of McCormick's latest prediction, in its Flavour Forecast, saw the company focus on a spicy '(R)evolution'. 
"Consumers crave it – heat and spice offer a sensory experience and enjoyment like no other," a spokesperson for McCormick says. "Heat is now everywhere, from supermarket shelves to upmarket dining establishments, and eating spicy for fun, delight and dares are now social pastimes.
"Featured trends include a chillies obsession: aji amarillo, guajillo, tien tsin, and chilie de arbol bring a unique level of heat, distinctive flavour and usage to the table. Whether as a marinade, or condiment, it's a sure-fire way to please your flavour seeking, heat-hungry customers."
McCormick also highlights another spicy trend of 'heat plus tang', which contrasts the balanced heat in sauces and seasonings, like chamoy sauce from Mexico and sambal sauce from south east Asia.  
You may also be interested in…