Industry leaders demand support from PM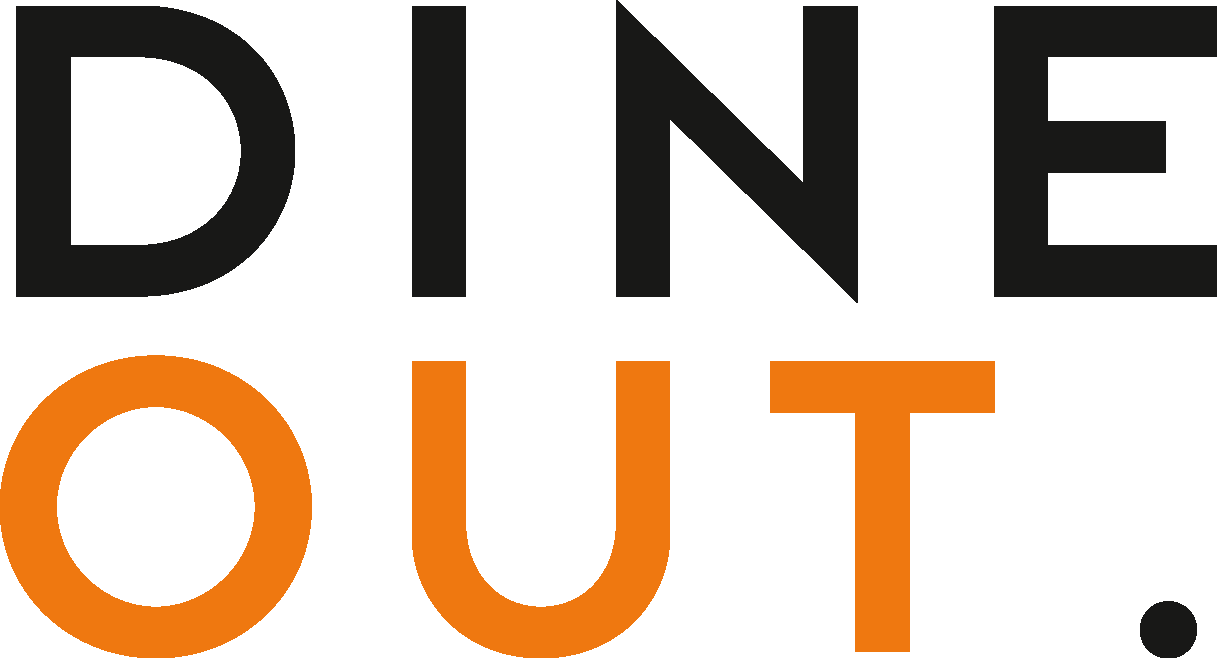 Jun 16, 2021
Hospitality industry leaders. including UKHospitality, the British Beer & Pub Association and the British Institute of Inkeeping, have written to Boris Johnson demanding support after he announced a delay to reopening.
The delay means that restrictions to operating, which has greatly affected the hospitality sector, will not be removed until 19 July at the earliest.
The hospitality sector leaders have said they are "bitterly disappointed" by the delay to the full reopening of their sector, which will cost pubs £400m alone.
As a result, they have urged the prime minister to delay the reintroduction of business rates payments, which would cost the sector some £93m in just July, by at least three months.
They have also called on the prime minister to prioritise the additional £1.5bn business rates support package announced back in March, to ensure eligible businesses such as brewers can apply as soon as possible.
"Our sector is facing one of its toughest periods in its history and this latest delay is yet another setback," says a spokesperson, on behalf of the associations.
"Many pubs cannot break even under current restrictions and around 2,300 still remain closed.
"It is now absolutely critical that the government provides our sector with further support – else the recovery of our pubs will be over before they've even been given a chance."
Scotland delays move to level zero
UKHospitality Scotland has also reacted to the announcement of delay in progress to level zero in Scotland, which the country's first minister Nicola Sturgeon announced on 15 June.
The move will see the planned easing of restrictions in the country on 28 June pushed back by three weeks.
"The announcement from the first minister that progress towards level zero has stalled adds to the continuing uncertainty for hospitality businesses," says UKHospitality Scotland executive director Leon Thompson.
"Many are struggling to keep trading in the face of restrictions, whilst some of our members remain closed.
"Level zero is not the end and there will still be significant restrictions on hospitality, so it was good to hear the first minister refer again to publishing details of life beyond the current strategic framework and the promised review of physical distancing.
"Without this information businesses cannot begin to plan for the future and we look forward to seeing the details as quickly as possible."
"In the absence of progress, UKHospitality Scotland and our members will work with the Scottish government to review current restrictions on businesses, helping to identify pragmatic changes that can be made to improve the trading environment and customer experience."
You may also be interested in…