PizzaLuxe to create 25 new jobs in Manchester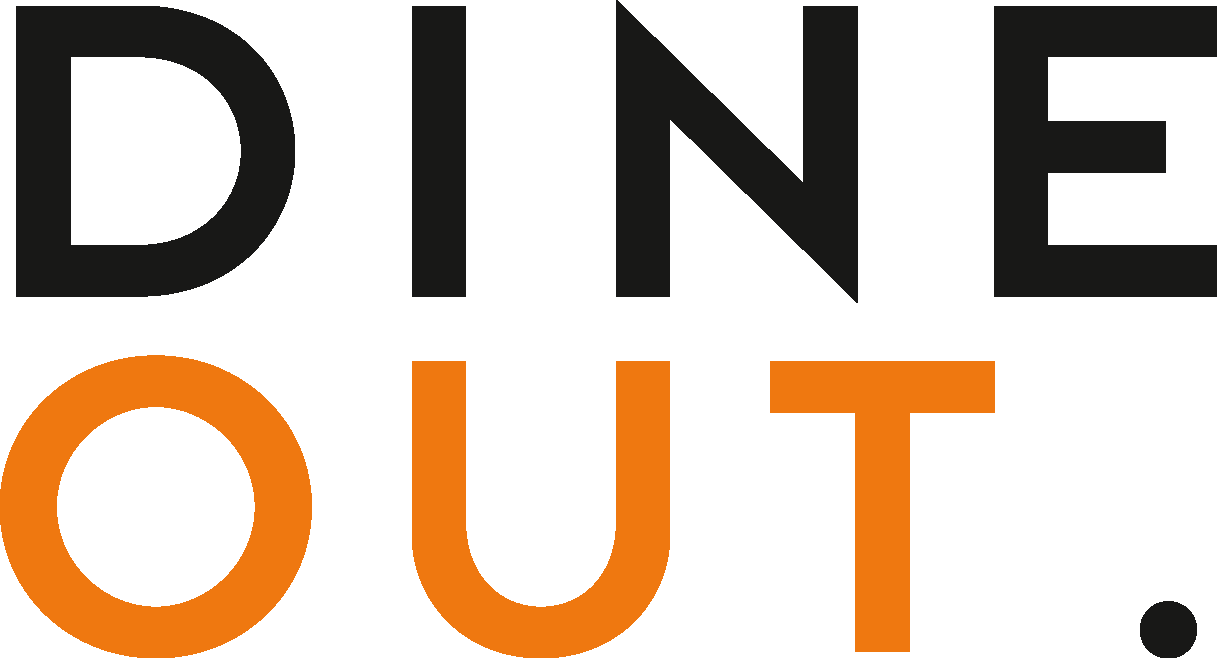 Jul 6, 2021
PizzaLuxe has confirmed it will be opening its new flagship restaurant in Manchester Arndale's Halle Place, the new £11m food quarter, on 19 July.
After receiving a £1.5m investment from Edition Capital last year, the pizza operator has extended its offering and is launching its new £500,000 site (which will create 25 local jobs) as part of its plan to build a core estate in the north of England.
PizzaLuxe will occupy a 2,000 sq.ft. corner plot on the lower level of Manchester Arndale's Halle Place, and will be the first QSR in the UK with a full service cocktail bar.
The Manchester restaurant has been designed by founder Paul Goodale, in conjunction with East London practice, Hudson Rock Design.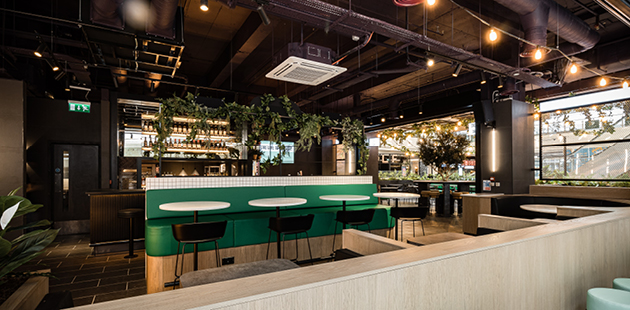 The pizza bar will serve fast, handmade thin-crust pizza, aperitivo and fresh salads alongside a made-to-order cocktail menu.
The new, contemporary restaurant also features 15 counter seats.
PizzaLuxe has further plans for immediate expansion, with a new partnership with Extra Motorway Service Area Group set to create two new pizza-bar restaurants in Peterborough and Cambridge later this year.
PizzaLuxe also has a franchise agreement with global partner, SSP, with the inaugural franchise site at Manchester Airport opening in October 2018.
"Our aim has always been simple and still remains at the heart of what we do; affordable luxury, exclusively for all," comments Goodale. 
"I am very proud of the fact that PizzaLuxe has traded continuously through the pandemic, thanks entirely to the tremendous dedication of a loyal team, some of whom have worked for the business pretty much since day one.  We try to get a little better at what we do every day and have taken time to reflect and refine every part of the PizzaLuxe concept.
"As such, we are well placed to grow the business and take new opportunities as they present. Edition Capital have been fantastic partners since making their initial investment last year and provide the ideal platform for our next-stage development."
As well as the pizza and bar offering, the new restaurant will also launch its Coffee + Cake kiosk at the end of this month, which will be open daily with a fixed price of £3 for barista coffee and home-made sweet treats.
You may also be interested in…