Boparan Restaurant Group to open new dining hub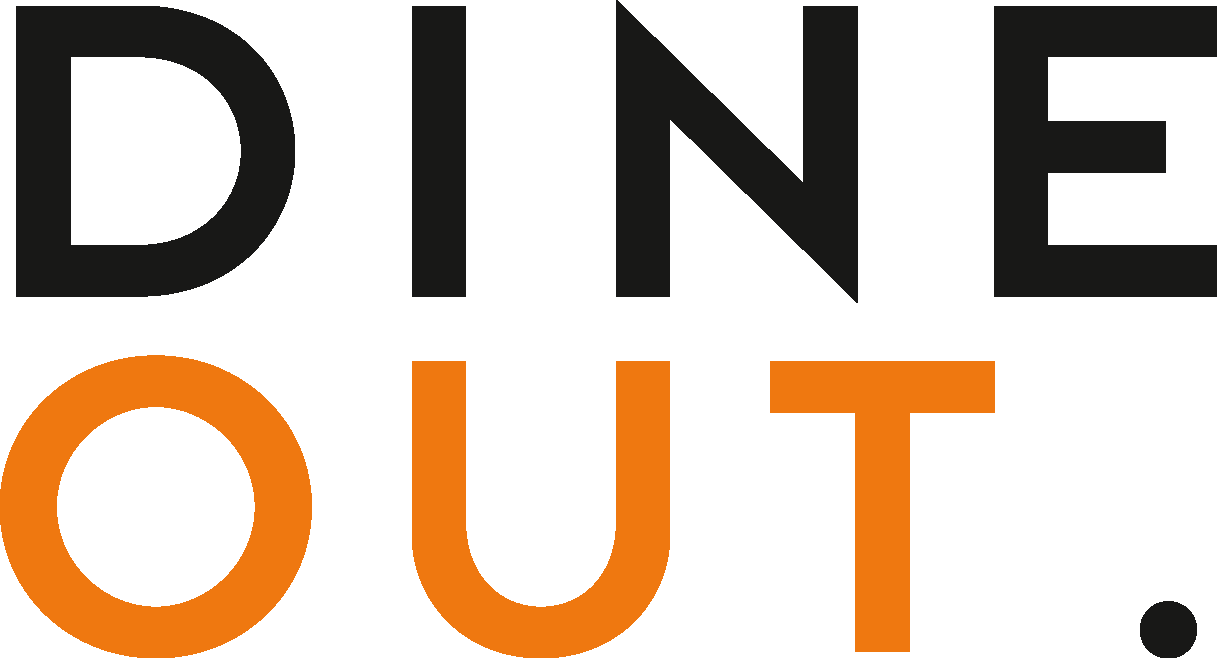 Jul 19, 2021
Boparan Restaurant Group (BRG) has announced the first opening of The Restaurant Hub, a multi-brand dining destination in Sainsbury's Superstore on Selly Oak Boulevard, in Birmingham on 28 July. 
The Restaurant Hub features five of BRG's most popular high street restaurants including the new Caffe Carluccio's concept (first launched last month in the St Alban's Sainsbury's superstore), Gourmet Burger Kitchen (GBK), Slim Chickens, Ed's Easy Diner and, in collaboration with Deep Blue Restaurants, Harry Ramsden's.
The Restaurant Hub will allow guests to mix and match signature dishes from any of the participating brands, for both dining-in (with space for 180 covers) and home delivery. 
"The Restaurant Hub brings our and our partner's most popular brands together in one place, offering diners the chance to access an array of signature dishes and to mix and match all their favourites in one meal occasion," says Satnam Leihal, managing director of BRG.
"We have ambitious growth plans and are actively looking for city centre, travel hub and neighbourhood sites across our brands."
You may also be interested in…