Wagamama offers free katsu curry to uni graduates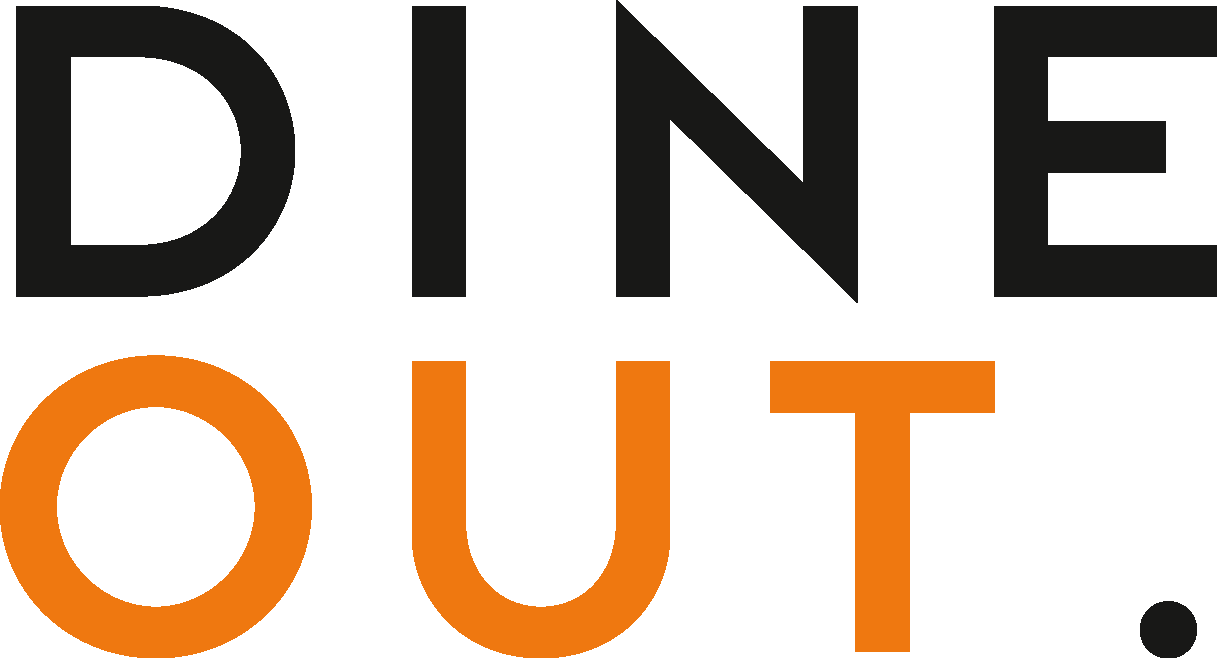 Jul 20, 2021
Wagamama is offering free katsu curry to university students who have graduated and been unable to take part in celebrations.
The pan-Asian restaurant group will offer the dish free-of-charge on 21 and 22 July to a limited number of graduates across 20 of its restaurants.
The giveaway is to celebrate the achievement of graduates who have spent the majority of their university education in some form of lockdown restriction due to the pandemic.
Wagamama will offer the first 20 students through the doors of participating restaurants a katsu curry (40 in total across the two days). 
Loyal student fanbase
"At Wagamama we've worked to support our loyal student fanbase throughout the pandemic," says Sita Dobbs, the brand's senior regional marketing manager.
"In 2020 we launched our 'noodle union', which saw student Sunday DJ events take place in our restaurants across the UK; our 'wok from home' series with a special wok from halls episode saw our executive head chef Steven Mangleshot cook some of our most iconic dishes on Instagram; and we partnered with the likes of Deliveroo and Unidays to bring our wagamama bowls to student halls of residences.
"We know students have had a particularly tough time this last year, with lockdowns and virtual learning, student mental health has suffered.
"We worked with student mental health ambassador Ben West to bring all important open and honest conversations to our social channels, inviting student voices to talk through their thoughts and apprehensions in our Conversations off Campus Instagram series, which can be streamed on our @wagamama_uk channel.
"We want to continue celebrating our student's achievements across 2021 and beyond and we can't wait to welcome our lucky students in for a katsu this week."
Participating restaurants
South: Exeter, Bristol Clifton, Cardiff Library, Oxford, Cambridge, Bournemouth, Reading.
London: Bankside, Covent Garden, Wembley, St Pauls, Kensington, Putney, Westfield Stratford.
North: Edinburgh, St Andrew's, Leicester, Birmingham Bullring, Nottingham, Sheffield, Liverpool One, Manchester St. Peters, Leeds Trinity.
You may also be interested in…