M&B sales at 35% of pre-Covid levels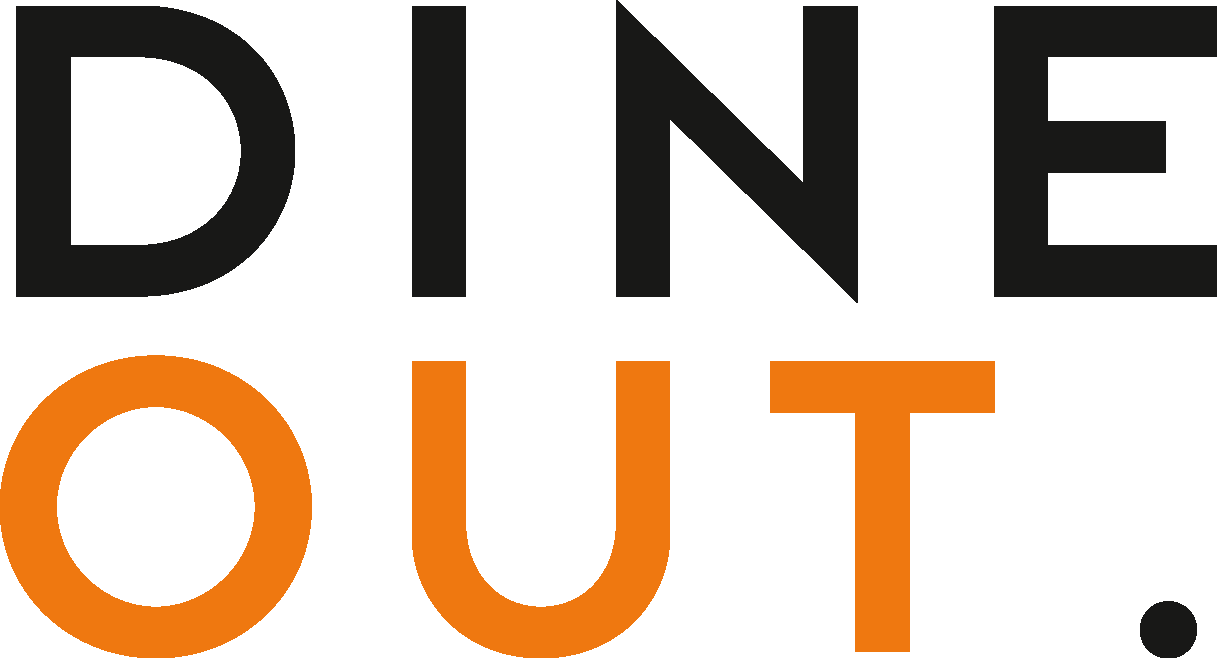 Jul 29, 2021
Total sales year to date at Mitchells & Butlers (M&B), including 18 weeks of enforced closure, are at 35% of pre-Covid levels, the business has revealed.
In a trading statement covering the 43 weeks ended 24 July 2021, the Phil Urban-led M&B says sales have been volatile since reopening on 17 May. The sales comparisons are on a two-year basis to the same period in 2019, being the last full pre-Covid-19 financial year. 
On 12 April, M&B initially opened 16% of its estate for outdoor trading only, building to 44% by 16 May as restrictions eased across Scotland and Wales. During these initial five weeks, like-for-like sales were at 63% of pre-Covid levels.
Since 17 May, all of the estate has been open for 10 weeks, trading both indoors and outdoors. In the first five weeks, like-for-like sales were strong at 98% of pre-Covid levels, supported in particular by pent up consumer demand on full re-opening.
Across the following five weeks, activity was slower on average, with like-for-like sales at 89% of pre-Covid levels. Aside from the impact of selected games during the Euros, sales have generally been stronger in suburban and food-led brands, with city centre sites being the most challenged.
"The continuing uncertainty relating to the pandemic still makes forward guidance difficult, and is likely to do so at least until into the autumn," says Urban. "However, with our diversified portfolio of well-known brands and largely freehold estate, and our continued focus on efficiency though our Ignite programme, supported by a strengthened balance sheet, we are in a strong position coming out of the pandemic as restrictions ease further."
M&B has cash balances on hand of £203m, with undrawn unsecured facilities of £150m. A total of £39m is currently drawn on the Liquidity Facility within the securitisation.
You may also be interested in…