Galvin at Windows creates career pathway for talent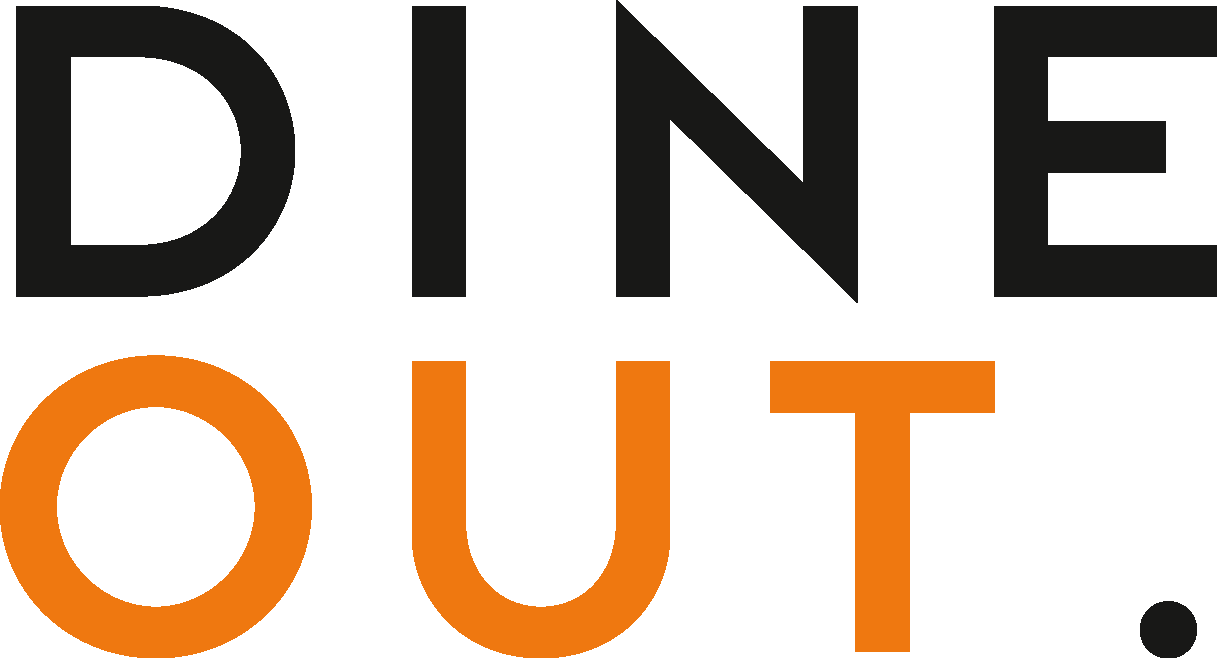 Aug 27, 2021
Galvin at Windows, the restaurant located at the top of the London Hilton on Park Lane, has launched a Young Adults Employment Initiative – creating opportunities for young hospitality talent to thrive in the industry. 
In partnership with Tameside College, the 12-week programme has seen five hospitality and catering students hosted at the London Hilton on Park Lane, receiving full-time payment alongside accommodation and meals while working in a variety of roles: serving guests, managing sections, table side carving and other key restaurant functions.
The students have been mentored by the restaurant's general manager, Peter Avis FIH and his restaurant manager Antonino Forte. 
On successful completion of the programme, will be offered full-time positions either at Galvin at Windows or one of the Galvin sister restaurants.  
The project has been developed by Avis, who passionately believes we need to showcase British hospitality now more than ever. Supported by John Holden, hospitality and catering teacher at the college, the duo are helping to bridge the industry's employment gap while providing students with the skills they need to succeed in the industry.
"The collaboration of industry and education is crucial to help plug the skills gap and attract more young people into hospitality," says Avis. 
"The industry offers so many fantastic opportunities to build a fulfilling career, myself coming from Liverpool and working my way up to general manager here at Galvin at Widows at the Hilton on Park Lane really shows how amazing a career in hospitality can be for young British talent.
"We're delighted to be supporting young people's first steps into the sector through this scheme, and I am personally looking forward to seeing our programme grow to give opportunities to many more young people."  
"Through this initiative, Peter and his team – in partnership with Bridge the Skills Gap – are playing a crucial role in upskilling young people and helping businesses to attract, retain and develop talent through dedicated training and hands-on experience," adds Micheal Shepherd, area general manager at London Hilton on Park Lane: 
You may also be interested in…