No-shows costing sector £17.6bn a year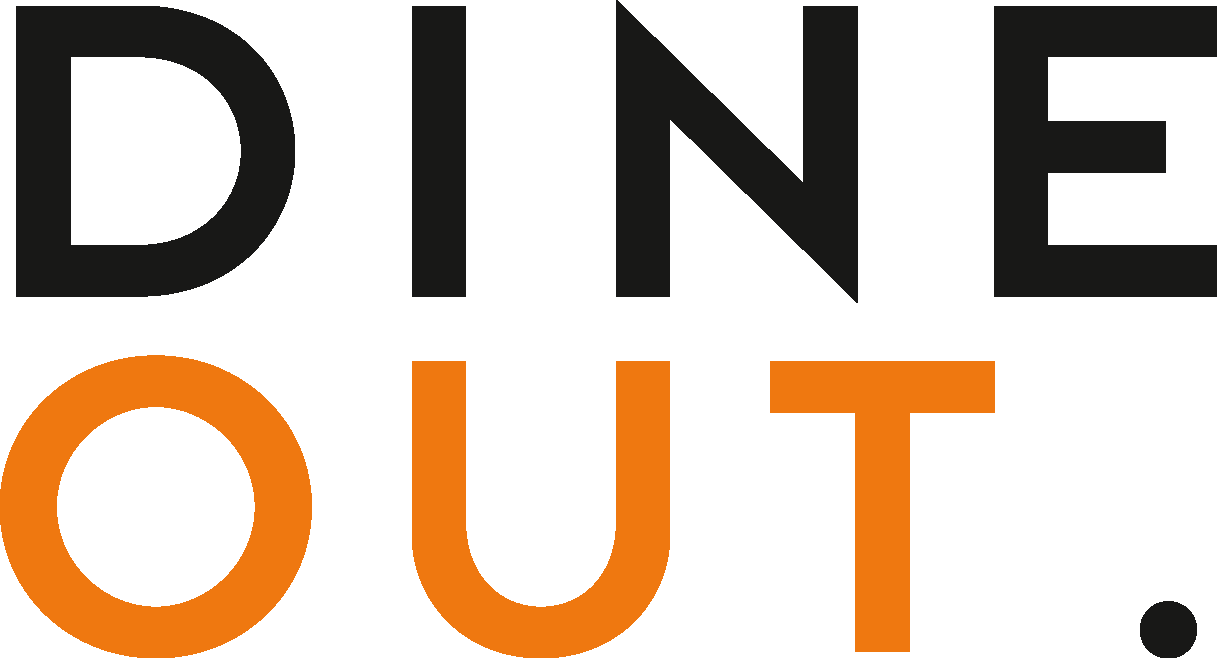 Sep 1, 2021
The hospitality sector loses £17.6bn a year due to no-shows, according to new research, with over a quarter of 18- to 34-year-olds failing to show for reservations.
The data, from Zonal and CGA, reveals the damaging and costly impact caused by customers not turning up for their bookings. 
Since the sector reopened one in seven (14%) people have not turned up to their reservation, with one in eight (12%) people saying they are more likely to no-show than they were before the pandemic.
As a result, prominent hospitality businesses and leaders have come together - including UKHospitality - to launch the #ShowUpForHospitality campaign to highlight the damaging impact of no-shows on sector businesses.
The new campaign aims to shine a light on the issue and educate customers on the impact of not turning up for their bookings, as well as to provide insight, tools and tips for operators.
'A blight on the industry'
"No shows have been a blight on the industry for many, many years, but with tens of thousands of hospitality businesses in such a fragile state following prolonged periods of closure and heavily-restricted trading, they are currently deeply damaging to venues," says UKHospitality chief executive Kate Nicholls.
"Our pubs, bars and restaurants deserve our support and it's encouraging that this research shows there is a growing realisation among customers of the need to honour their booking or let the venue know they can't make it.
"But it also highlights the fact that no shows still happen far too often, with younger customers particularly responsible, and that really can't go on.
"We need a revitalised relationship between venues and their customers – and for people to be supportive and respectful of these businesses as they rebuild from the pandemic."
Restaurant operators who want join in and support the movement can sign up here: showupforhospitality.org.
You may also be interested in…