Promoted: Casual Dining Showcase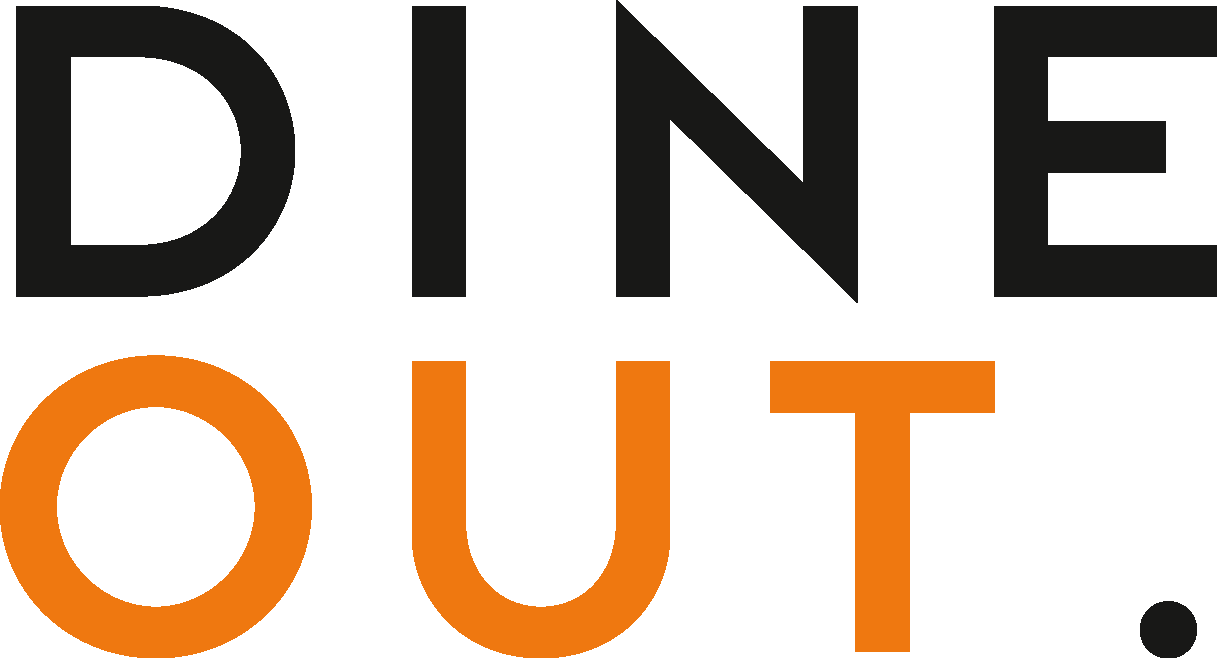 Sep 7, 2021
Visiting the Casual Dining show this year? Then swing by these exhibitors' stands to find out about the latest industry trends and exciting new products. Their expertise will help improve your guests' experience at every stage of their journey through your business.
Brioche Pasquier: Stand F65 
Here at Brioche Pasquier, we have more than 20 years of savoir-faire creating award-winning delicious French patisserie. Our renowned macarons have a delicate crunch beyond compare and experienced year-on-year sales growth of nearly 50% (May 2021).  At Casual Dining in 2021 we will be launching our new patisserie range. 
Symphonie Pasquier is a professional patisserie selection created specifically for chefs using our pastry know-how and expertise – we have been working with chefs for over 30 years. Come and experience our exclusive patisserie at Casual Dining, stand F65.
To speak to one of our sales team and to find out more about Brioche Pasquier products please call 01908 266700.
briochepasquier.co.uk/foodservice
Nirvana: Stand K21
Nirvana is changing the game in no-alcohol beer, bringing better choices to a wider audience: heady aromas, classic beer styles and intriguing flavour combinations.
All the delicious beers in Nirvana's range are alcohol-free or low alcohol. Everything from its hoppy pale ale to IPA, lager and stout are under 0.5% ABV. Nirvana brews everything with the same ingredients, love, care and attention you'd expect from any great craft brewer.
Nirvana's best-selling Helles lager is crisp, clean and immaculately balanced. Golden in colour and naturally carbonated, this lager offers drinkers pleasant biscuit notes, balanced hops and malt and a gentle nectar finish. A true Bavarian icon.
Come to stand K21 to find out why these Nirvana beers are multi award-winning.
Rich Products: Stand D71
Rich Products is showcasing two growing brands at this year's Casual Dining Show, helping outlets to maximise the food and drink to go opportunity: f'real and Baked. 
The f'real machines produce freshly blended luxurious milkshakes, smoothies and frappés that consumers love and can significantly drive an operator's sales. The brand saw a 250% increase in outlets last year and recently introduced the on-trend Salted Caramel Flavour. 
Baked by Rich's is an innovative collection of quality thaw-and-serve and bake-off cookies, muffins and buns, perfectly placed to help out-of-home retailers satisfy sweet-toothed cravings. Since launching last year, the brand is already worth over £2.5m. 
For more information and to discuss how f'real and Baked could support your food to go sales, contact [email protected]