Promoted: The Drinks Buyers Club samples innovation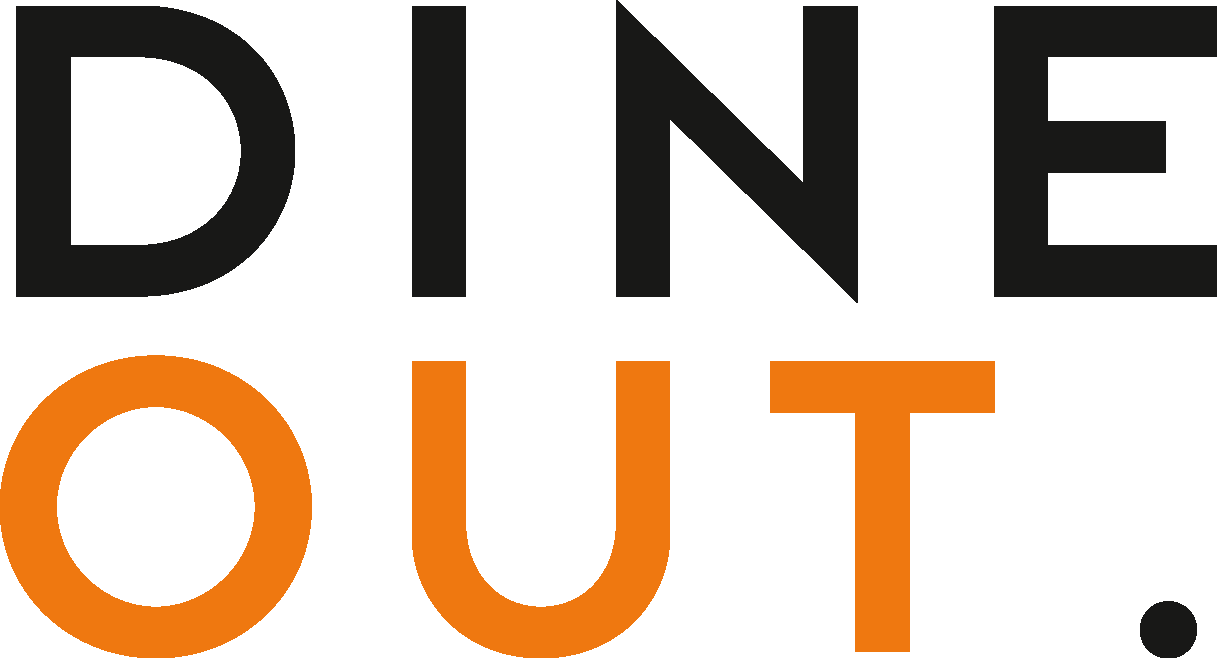 Sep 7, 2021
The drinks industry has never been more brimming with magical potions. There's a liquid for every consumer need: gut protection, mental stimulation, social libation, physical energy boosts, calming the mind and more.
Drinks innovation can be found in the molecular make-up of ingredients and flavour profile of the product, but it can also derive purely from the format in which it's served or consumed. And there's never been a more exciting time to be curating hospitality menus – especially as consumers have been so affected by all that time spent investigating products in the off-trade.
This instalment of the Drinks Buyers Club sees our exclusive tasting panel sample a selection of canned drinks that epitomises drinks innovation bubbling up in the sector...
Whole Earth
Elderflower

Whole Earth's range of organic sparkling drinks includes variants such as Ginger, Cola, Elderflower and Cranberry, offering a choice of quality, refreshing soft drinks that are ideal for the summer season.
With 52% of consumers perceiving the range of soft drinks at all outlets as boring (source: Nielsen Homescan survey), an opportunity exists for operators to revamp their range with more premium options and exciting flavours.   
Aligned with the brand's commitment 'good for you, good for the Earth', the drinks are made with no added refined sugars and are naturally sweetened with fruit juice. Sixty-two percent of customers would choose soft drinks with no-added-sugar, making Whole Earth's range well placed to satisfy this trend.
Whole Earth is B Corp certified, with a strong commitment to the environment. Not only are the drinks made using natural ingredients, each 330ml can is also fully recyclable.
The drinks are made with organic ingredients, which are certified by the Soil Association and sourced from suppliers that use more sustainable farming methods. 

wholeearthfoods.com
Moth Drinks
Margarita and Espresso Martini
At Moth we're here for cocktails, company and conversation. That's why we make the best cocktails in a can – so that special mix can happen anywhere. 
Hands up, we're obsessive. Every sip delicious and distinguished. Our cocktails are classics, and our ingredients are second to none. At the same time, we're not snobbish. We don't talk in master mixologist lingo. We have no fancy bar or dress-code. And we believe in fair prices for great drinks. Because when you've got good friends and fine blends, what more do you need? Mix of total happiness.
Our Margarita is fresh, sharp and confident. Show it off in a martini glass with a salted rim, but's also good over ice with takeout. 
Our Espresso Martini is smooth, bitter and balanced. Serve it in a glass icy enough to write your name on, and pair it with sweet things on the menu.
Hun Wine
Red 
Hun Wine's great quality red in a can is a cheeky and playful, medium-bodied Shiraz blended with a touch of Malbec for a dark and fruity character, supported by notes of spice, mocha and vanilla oak.
Its mouthfeel has a good tannic structure and integrated wood character; the fine spiciness and tannins provide depth at the back to finish. 
 Featuring wine sourced from the renowned Stellenbosch region in South Africa, Hun's on a mission to bring the first Fairtrade and vegan canned red wine to the UK for mindful, millennial drinkers. 
Not only is Hun the UK's first canned wine to be both vegan and Fairtrade, its packaging also offers an infinite recycling solution for eco-conscious wine-lovers. And with 58% of buyers consuming their wine the same day, Hun's convenient, single serve packaging is perfect for those looking to moderate their drinking.
Hun's Red is 13.5% ABV and comes in 200ml cans.