Nigel Haworth announces new restaurant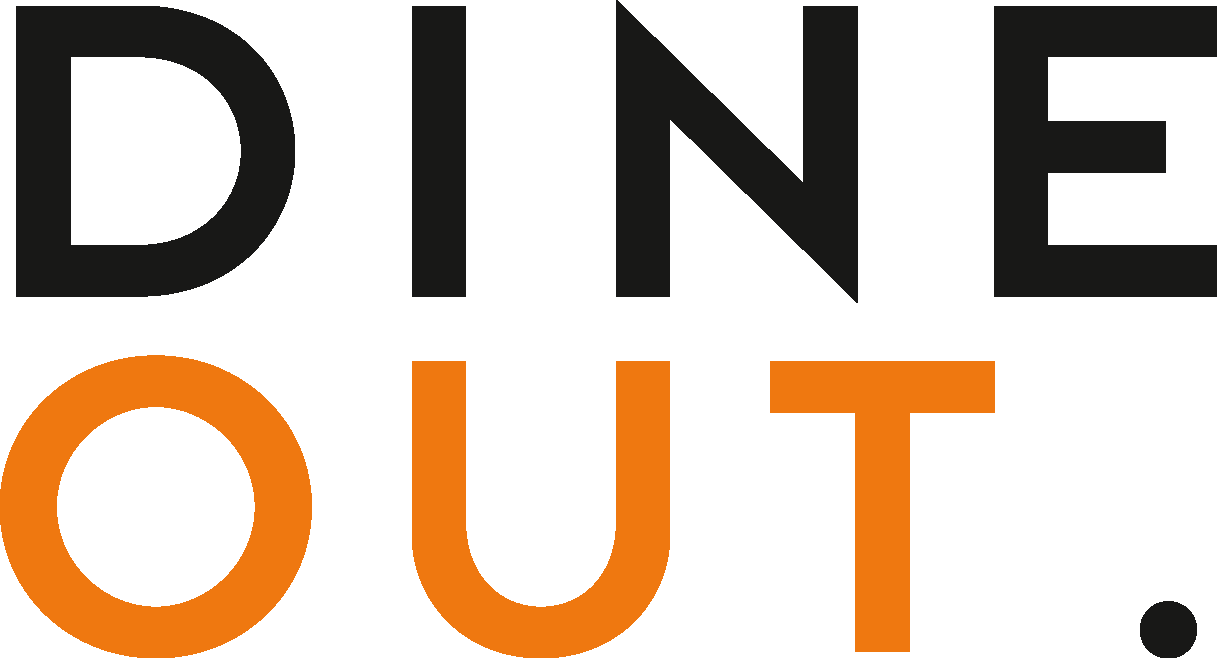 Sep 10, 2021
Chef Nigel Haworth has announced the opening of The Three Fishes in Mitton – his new restaurant set to launch in The Ribble Valley, Lancashire, this autumn. 
The Three Fishes will be centered around a farm-to-fork ethos that celebrates Lancashire produce. 
Formerly joint managing director and chef patron at Northcote Hotel, The Ribble Valley is where Nigel has spent much of his career.
Having previously opened The Three Fishes in 2004, it was then the first in the Ribble Valley portfolio which was part of the Northcote group.
Now reacquired by Haworth, his wife Kathrine is taking charge of the interior design. Three Fishes will offer a blend of traditional and contemporary design with an intimate private dining area.
There will also be a fully heated outside feasting table for diners.
Taking inspiration from the likes of Alice Waters and Dan Barber, Haworth has recruited Danielle Strain, an organic farming team lead to work alongside a soil expert who will be growing on a permaculture basis.
Establishing sustainable planting and harvesting techniques is key to improving the taste of ingredients grown.
More details on the menu are expected to be revealed soon, and The Three Fishes is set to open in mid-November. 
You may also be interested in…