Rhubarb opens The Market at 22 Bishopsgate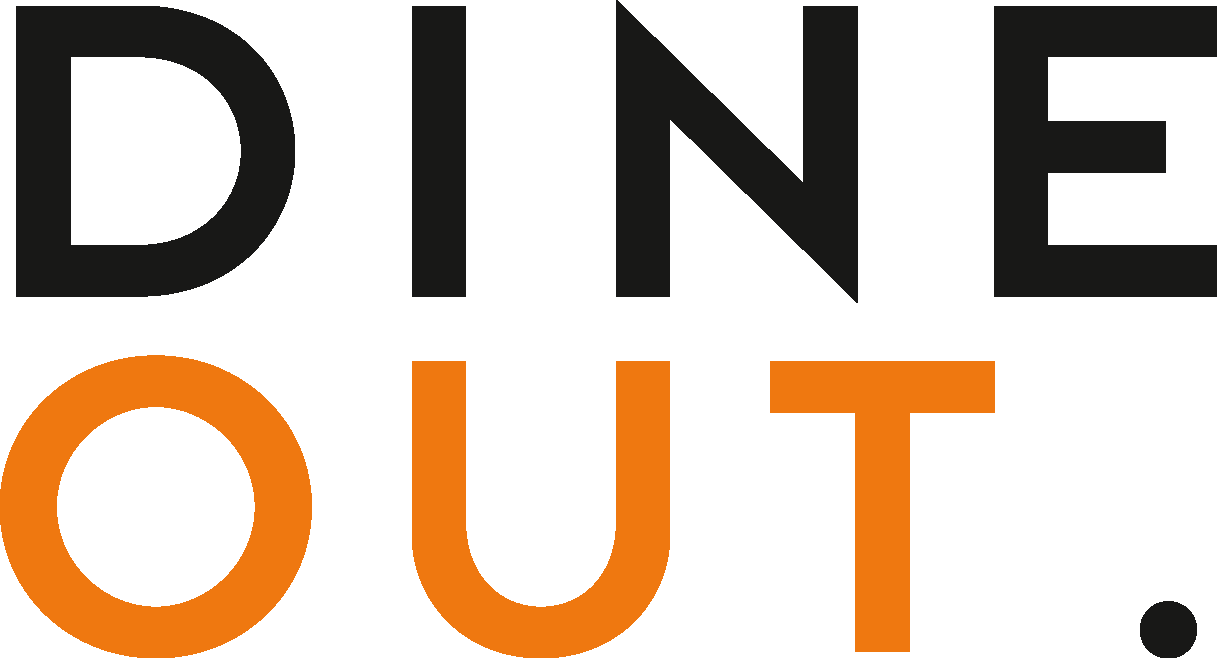 Sep 13, 2021
Rhubarb Hospitality Collection (RHC), has announced the opening of The Market at 22 Bishopsgate, a new 20,000 sq ft, multi-concept food and beverage destination.
The venue features a brasserie called Market Kitchen, a wine bar called On Tap, food stalls and coffee bar and an outdoor café called Blend - opening in partnership with The Gentlemen Baristas.
Other elements include Residency, a regular changing concept that will also house chef partnerships; and Patch, a healthy salad bar.
The 450-cover space will also host a range of pop-up residencies; supper clubs; as well as a cultural area supporting a programme of talks, music and private events.
"We are thrilled to be overseeing the wider culinary offering and management of The Market," says Pieter-Bas Jacobse, CEO of RHC. 
"We are highly committed to The Market's wellness certification to deliver nutritious and delicious food and drink options, handmade on site, and are pleased to have achieved this at an accessible price point.
"This space marks a new direction for RHC and we are incredibly excited to be a part of it."
The Market is currently only accessible to the smart building's 12,000 occupiers but plans to open to the wider public later in the year.
Image credit: Bluecrow Projects and Andrew Meredith Photography.
You may also be interested in…