Manteca to open in Shoreditch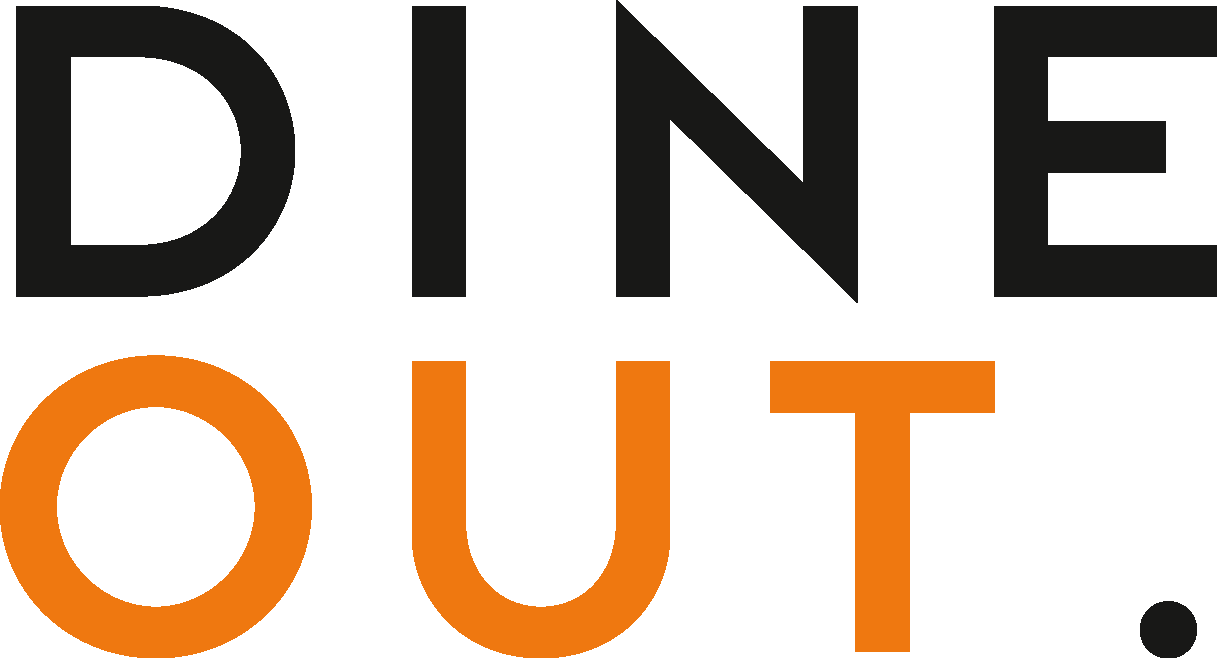 Sep 14, 2021
Manteca - the residency from Chris Leach focussing on nose-to-tail cooking, hand-rolled pastas and fire-cooked cuts to share - will open the doors and welcome guests to its first permanent restaurant in October.
Located on Curtain Road, Shoreditch, Manteca's new home follows a series of successful residencies in central London, and will see Leach and the team install a glass-panelled hanging room for all their in-house butchery and salumi, and serve an evolved menu of dishes inspired by Leach's time travelling throughout Italy.
"While we've loved our residencies around London, it's exciting to open our very own restaurant in Shoreditch which finally brings Manteca to life in the way I've always imagined," says Leach. 
"The hanging room is something we've wanted to do for a long time, and will give us the space to make and cure more salumi than ever, and to be quite experimental in what we do.
"We want Manteca to be somewhere that guests can come for a quick plate of pasta and glass of wine at lunch, or to take their time over cuts to share during a leisurely dinner with family and friends."
Leach co-founded Manteca residences at 10 Heddon St and Great Marlborough Street with David Carter.
You may also be interested in…