Soho venue Chotto Matte heads to San Francisco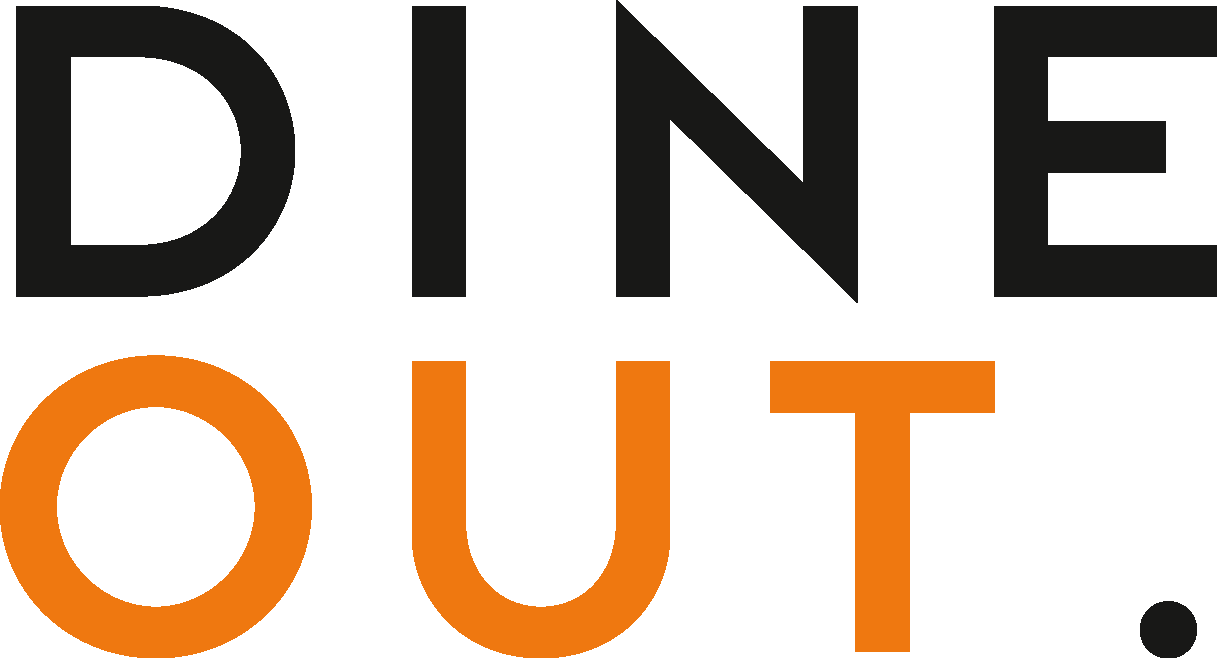 Sep 20, 2021
Soho restaurant Chotto Matte will open a new venue in San Francisco next year, operating from the rooftop of the former Macy's department store in Union Square.
The 16,500 sq ft restaurant, which was secured by Shelley Sandzer, will offer one of the few open-air rooftop dining terraces in the city, with views across Union Square, the Bay Bridges and Twin Peaks.
Guests will enjoy Chotto Matte's signature Nikkei cuisine, which blends Japanese and Peruvian culinary traditions, with an open sushi counter, wine display, and live DJs.
"We are delighted to continue our expansion plans for Chotto Matte internationally," says Kurt Zdesar, founder of Chotto Matte.
"We cannot wait for the new phase of growth to allow more people to experience the very best of authentic innovative Nikkei cuisine, in stylish architectural spaces across the globe."
In addition to San Francisco, Chotto Matte is to open new restaurants in Doha and Riyadh in 2022 as it embarks on a global expansion programme.
Chotto Matte also operates restaurants in Miami and Toronto alongside its London flagship.
You may also be interested in…