M to open third restaurant in Canary Wharf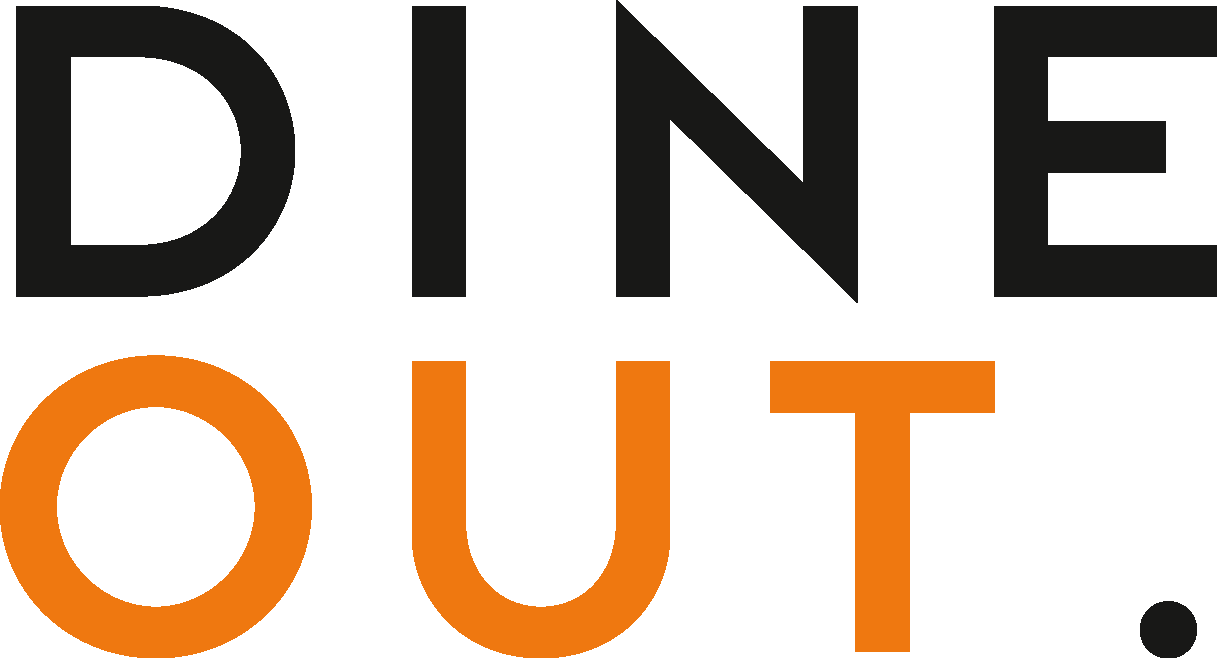 Oct 14, 2021
M is set to open a brand-new site in the capital next spring.
M Newfoundland will occupy a 10,000 square foot space in the Diamond Tower – the UK's sixth tallest building – overlooking both the River Thames and the waterways of Canary Wharf.
This will be the third venue the brand has opened since launching in 2014, with its other restaurants located in London's Threadneedle Street and Victoria Street. M is known for its wagyu beef and 'gastro-playground' reputation.
The interior design is inspired by the French Riviera and encased in 360-degree floor to ceiling glass. Over two storeys, M Newfoundland will offer a destination bar, 180 cover dining room with Mediterranean-inspred menu, two private dining rooms, a wine tasting room, a 'wagyu and wine café' and a private members lounge.
CEO and founder Martin Williams commented: "We are delighted to announce the location of our third M venue. We secured this site in 2016 and creating it (whilst seeing the spectacular 200M tower rise from the ground) has been a five-year passion project, during which time we have seen the M restaurants in Threadneedle Street and Victoria Street become favourites for Londoners and win numerous awards.
"M Newfoundland will be our most ambitious and spectacular project to date – a gastro-playground which offers our award-winning levels of hospitality and an immersive menu which includes both the world's highest quality beef and finest wines; I have no doubt it will become the number one drinking and dining venue in Canary Wharf." 
Newfoundland will lead the way in Rare Restaurants' sustainability and zero food waste project, working closely with producers to serve carbon neutral beef, as well as sustainably sourced fish, herbs and leaves in partnership with Crate to plate* in Canary Wharf itself.
You may also be interested in…