Wembley Park's Masalchi celebrates Indian street food culture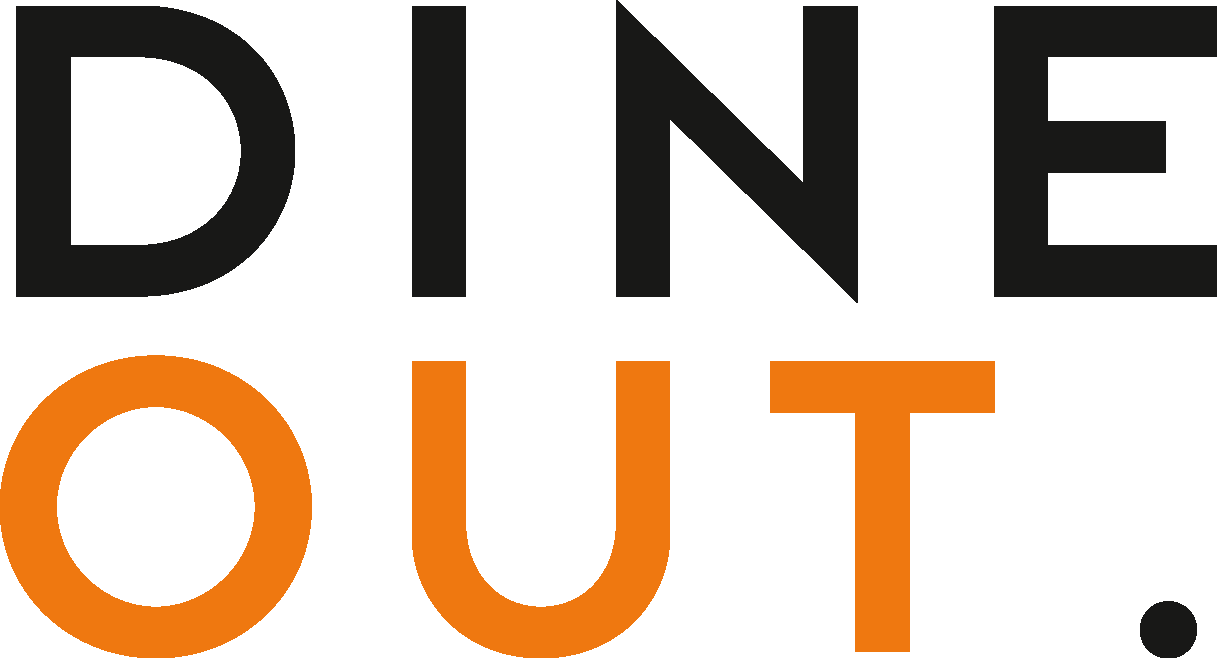 Oct 14, 2021
Wembley Park will welcome a new restaurant that celebrates Indian street food culture later this month. 
Twice Michelin-starred chef Atul Kochhar is the man behind the new venue, called Masalchi – meaning 'the spice master' or 'the spice blender'.
Open seven days a week, the restaurant will offer a Pan-Indian menu based on the street food Kochhar encountered during his travels around the country. 
The site will have capacity for 120 guests, offering a broad selection of curries, grills and half-plates, as well as Handi, Masala and Kalia dishes.
"The energy and vibrancy of Wembley Park makes it one of the most exciting places in London right now. Opening Masalchi in this sporting, entertainment, shopping and dining destination makes a lot of sense and will be a thrilling next chapter of my hospitality group," said Kochhar. 
 Located between Wembley Stadium and The SSE Arena, Masalchi will officially open its doors on 25 October.
You may also be interested in…