Covid causes 65% loss for Burger & Lobster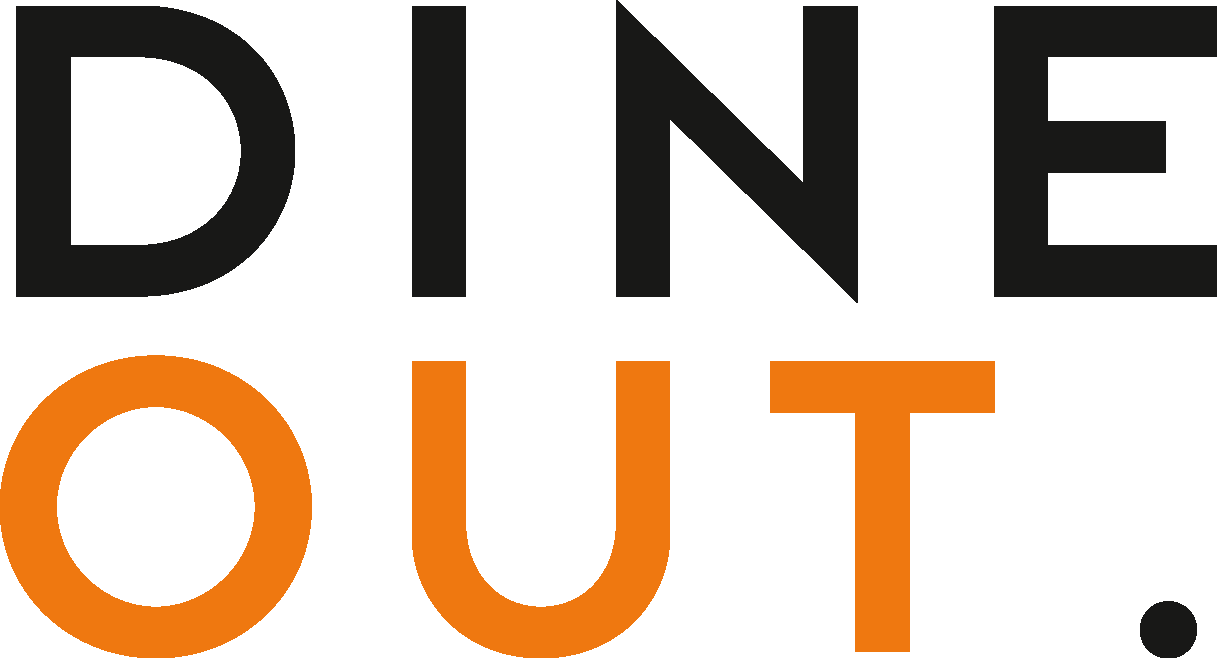 Nov 3, 2021
Analysis of the 2020 financial year has revealed a turnover loss of 65% for restaurant brand Burger & Lobster, bringing total earnings of £16.3m as the pandemic curtailed trading. 
The nine-strong London-based restaurant group is known for tis wild Atlantic lobster, lobster rolls and Nebraskan beef burgers. By May 2020, national lockdowns meant the brand had been forced to pivot to offering restaurant delivery, opening three dark kitchens to increase reach, while also launching nationwide DIY kits which acccounted for sales of £650k.
Despite these challenges, however, Burger & Lobster ended the year in a strong financial position with net assets of £3.3m. Positive week-on-week sales means the group is well positioned for expansion, with the brand marking its 10th anniversary next month and a 10th London site in the pipeline for next year. 
Misha Zelman, director and founder of the company, commented: "We are delighted to be celebrating our 10th anniversary next month, having reopened all our restaurants and experiencing high demand. It has been an incredibly challenging 18 months for hospitality. Still, we are immensely proud to have retained so many members of our team post furlough and would also like to thank our landlords for their support during the pandemic."
You may also be interested in…