The Fat Badger opens in south London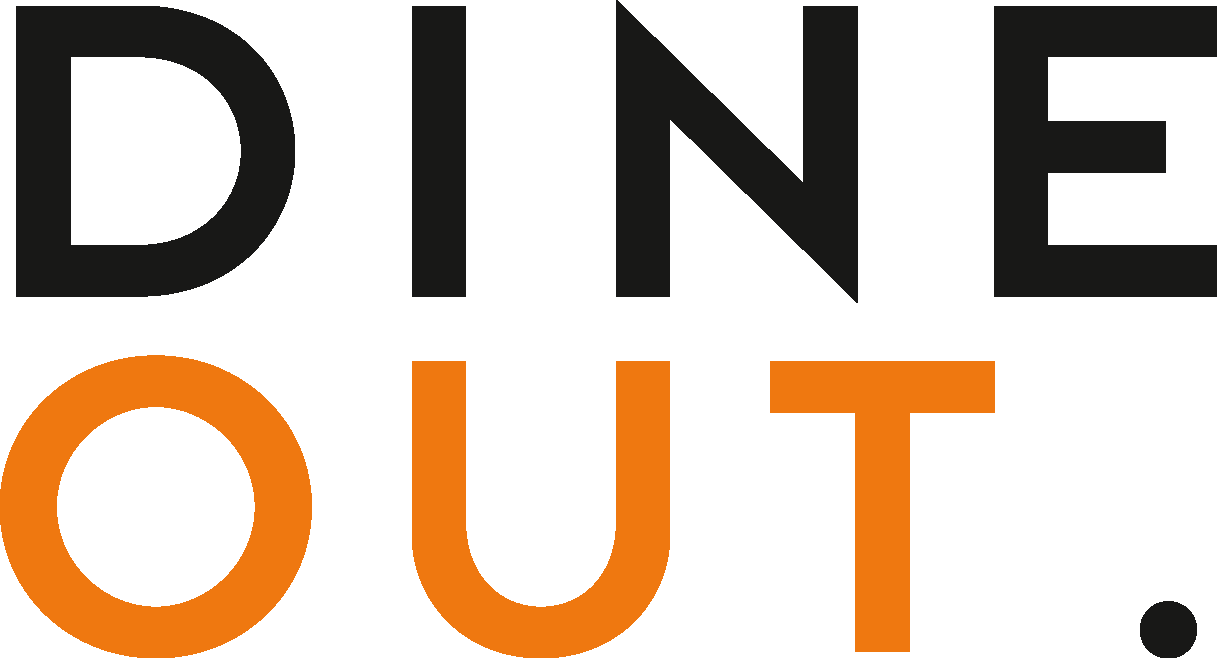 Nov 15, 2021
The Fat Badger, the fifth outpost from the Gladwin Brothers, opened in Richmond, south London, last week. 
Inspired by the group's Notting Hill restaurant, The Shed, as well as Nutborne in Battersea, The Fat Badger is built on the principles of sustainability and provenance. Its all-day dining menu features classic rural dishes using wild, home-grown ingredients.
Following the Brothers' motto of 'what grows together, goes together', the wine menu includes award-winning native wines from their family-run vineyard in Sussex.
Guests can begin their meal with AAA Maldon oysters, freshly shucked from the counter, while small plates include mushroom eclairs and Portland crab rarebit. A selection of Cobble Lane Charcuterie also hangs above The Badger Bar, available to order à la minute style, accompanied with house pickles and homemade crackers. 
Chef-patron Oliver Gladwin creates the restaurant's unique dishes, blending traditional flavours with modern techniques to showcase the best of the countryside and the coast. Starters feature venison tartar, quail's egg, damson jam and lovage with a cheddar crumb; and iron bar pumpkin carpaccio with charred pickled red onion and almond gazpacho.
Mains include Dorset lamb saddle, mint gel, heritage carrot salsa and charcoal cream; and sticky spatchcock partridge with barley, sweetcorn and ground elder pesto. 
A range of sharing specials are also offered each evening, including whole steamed fish, a signature 'stargazy' pie, and prime cuts of Sussex Simmental beef. 
"We're delighted to open our doors to the Richmond neighbourhood, this time in an area that my family and I call home," says Richard Gladwin. "The pandemic has further proved that local is sustainable and this is how we intend to foster growth in our business and the communities surrounding it."
You may also be interested in…