How has the rapid adoption of hospitality tech impacted customers?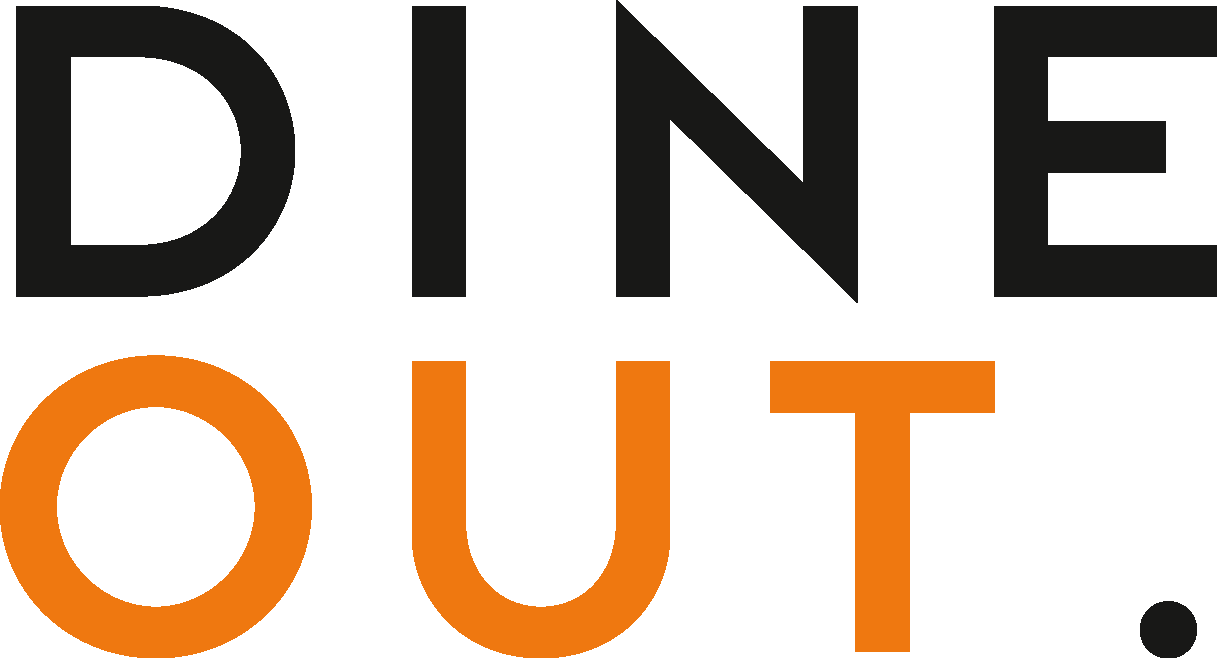 Promoted Content - Nov 22, 2021
Technology has been at the forefront of helping operators manage the challenging circumstances of almost the last two years. But how has the rapid adoption of hospitality tech impacted your customers? 
As businesses rebuild, we want to learn from customer sentiment and expectation to ensure that our offer remains responsive, intuitive, and valuable to operators; to understand how people's attitudes towards technology may have changed and what the deal-breakers are that guide the decisions of where to eat, drink and socialise. 
By drawing on operator experience and consumer insight from research conducted for Access Hospitality by CGA, some of our key findings will shape the future of hospitality businesses and respond to the more complex needs of customers that are emerging. By creating best practices to deliver operational efficiencies, accelerate revenue and improve the guest journey, hospitality operators can provide team members with the capability and confidence to respond to the demands of today's digital consumer and reinforce the sector's reputation for unrivalled customer service.
The first e-book in the series explores the future of hospitality tech in detail, from the evolution of technology over the course of the pandemic, how technology is influencing your customers before they even reach your venue, and how positive interactions with technology are increasingly influencing a customer's decision to return to your venue. But we also take a look at those pain points that might be hindering your guests when it comes to technology, and what you as an operator can do to resolve them. 
The insights in this guide will help operators understand what their guests are looking for as they select venues over Christmas and beyond. And then discover the rest of the series for guidance on increasing revenue in 2022, developing your brand and team and learning about the importance of fully connected tech.