Industry reacts to hospitality sales slump of £4bn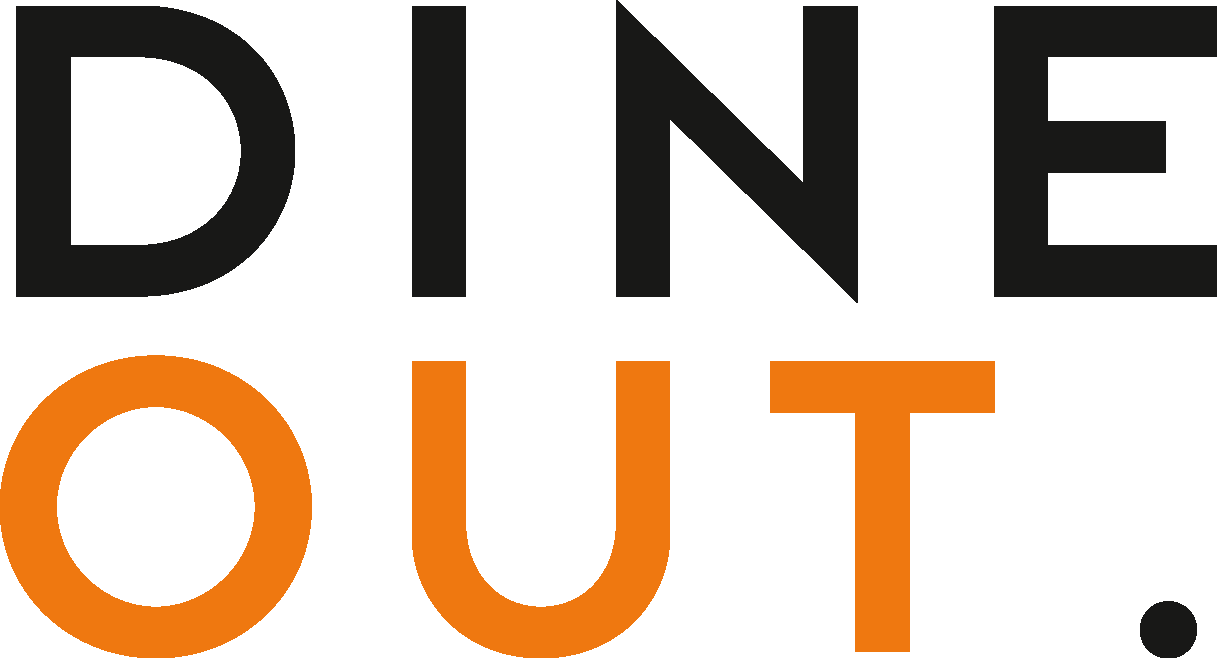 Dec 17, 2021
The hospitality industry has seen revenue fall by a quarter (£4bn) this month, in the sector's key trading period. Industry booses and bodies, including UKHospitality, have predicted that figures are still likely drop further, concerned that financial forecasts fail to account for the losses incurred by wasted stock, unnecessary labour and other commodities arising from cancelled events and bookings, which may not be covered by insurance.
Prior to the emergence of Omicron and the government's recently implemented Plan B restrictions, data showed that on-trade sales were on track to reach 95% of pre-pandemic levels. However, consumer confidence has now plummeted, meaning businesses are facing unprecedented and catastrophic levels of cancellations.
Restaurants, cafés, pubs and bars have already seen trade fall by a third and are expecting a further 22% decline in bookings throughout the rest of the month. City centres have been particularly hard hit amidst a flurry of corporate booking cancellations.
With the sector calling on government for financial support due to the large volumes of empty venues and booking cancellations, the chancellor Rishi Sunak cut short a trip to California and spoke about the "existing support measures" that are already in place for operators.
'Many will simply not survive'
UK hospitality chief executive, Kate Nicholls, reacts: "Christmas trade is always crucial for the hospitality industry, making up as much as a quarter of the year's profit for many businesses. Last year, Christmas was cancelled and so much rested on this year's December period for businesses already staggering under a burden of debt incurred from the pandemic and facing rising costs across the board.
"If operators are unable to trade profitably over the next month, many will simply not survive – and those that do make it through face a return of 20% VAT in April. The government must step in now and provide measures that support the businesses and jobs in the sector – by committing to keeping VAT at 12.5%, suspending business rates payments for the first quarter of 2022 and reinstating recovery grants."
Martin Williams, CEO of M and Gaucho restaurants, feels the sector has once again been "let down" by the government, ordering the public to work from home and generally stay in where ever possible, while simultaneously offering no support to those working in hospitality. "Unless the chancellor comes out of hiding and re-introduces the furlough scheme, extends existing business rates and VAT support, both businesses and hospitality workers are being left in extreme risk," says Williams.
Greg Marchand, chef-patron of Frenchie Covent Garden and Paris, agrees, saying: "Once again our very fragile financial model is being put through yet another challenge. There is a climate of fear in the air, people cancel their reservations at last minute, business drops and we do not have any guidance or support from the government... With a drop in reservations, we also become overstaffed, working at full capacity but with lower turnover. We would expect more this time round – are we going to be able to survive another crisis like this?"
You may also be interested in…