Hospitality welcomes £6k government grants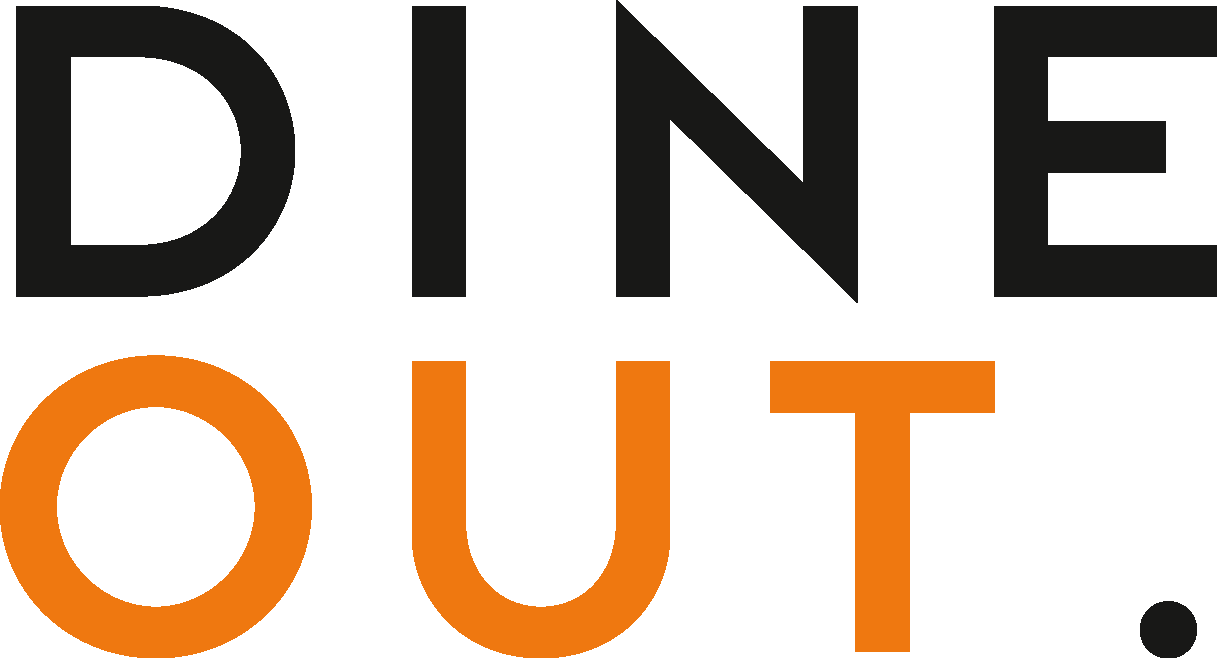 Dec 21, 2021
The hospitality and leisure sectors have welcomed this afternoon's (21 December) announcement of a fresh round of grants, with Covid-stricken business hit by mass booking cancellations in the lead up to Christmas being offered up to £6,000 per premises.
Around 200,000 businesses will be eligible for business grants, which will be administered by local authorities and will be available in the coming weeks.
The grants are equivalent to the monthly cash grants provided to hospitality businesses when they were fully closed earlier this year.
Chancellor Rishi Sunak has also committed to a top up of discretionary grant funding and the release of a £1.5 billion package to support the supply chain. 
To support other businesses impacted by rising cases of the Covid Omicron variant – such as those who supply the hospitality and leisure sectors – the government is also giving a more than £100m boost to the Additional Restrictions Grant (ARG) fund for local authorities in England.
Local authorities will have discretion to allocate this funding to businesses most in need. The ARG top up will be prioritised for those local authorities that have distributed the most of their existing allocation.
The rent moratorium currently remains in place, but commercial landlords have been asked to show patience with struggling hospitality tenants. 
Of the announcement, UKHospitality CEO Kate Nicholls says: "This is a generous package building on existing hospitality support measures to provide an immediate emergency cash injection for those businesses who, through no fault of their own, have seen their most valuable trading period annihilated. 
"It will help to secure jobs and business viability in the short term, particularly among small businesses in the sector, and we particularly welcome the boost to funds for the supply chain and event and business catering companies so badly affected by the reintroduction of work from home guidelines. 
"It is a generous top up emergency fund in addition to previous support and with a commitment from Ministers to prioritise hospitality and its supply chain in allocation of funds. There is now a real urgency in getting this funding to businesses so we urge local authorities to prioritise distribution of funds to make sure jobs and businesses are preserved through this difficult period."
Sick pay
As increasing numbers of Covid-19 cases means more workers taking time off work, the government is also reintroducing the Statutory Sick Pay Rebate Scheme (SSPRS).
The SSPRS will help small and medium-sized employers – those with fewer than 250 employees – by reimbursing them for the cost of Statutory Sick Pay for Covid-related absences, for up to two weeks per employee. Businesses will be eligible for the scheme from 21 December and they will be able to make claims retrospectively from mid-January.
You may also be interested in…