Welsh restaurants back to rule of six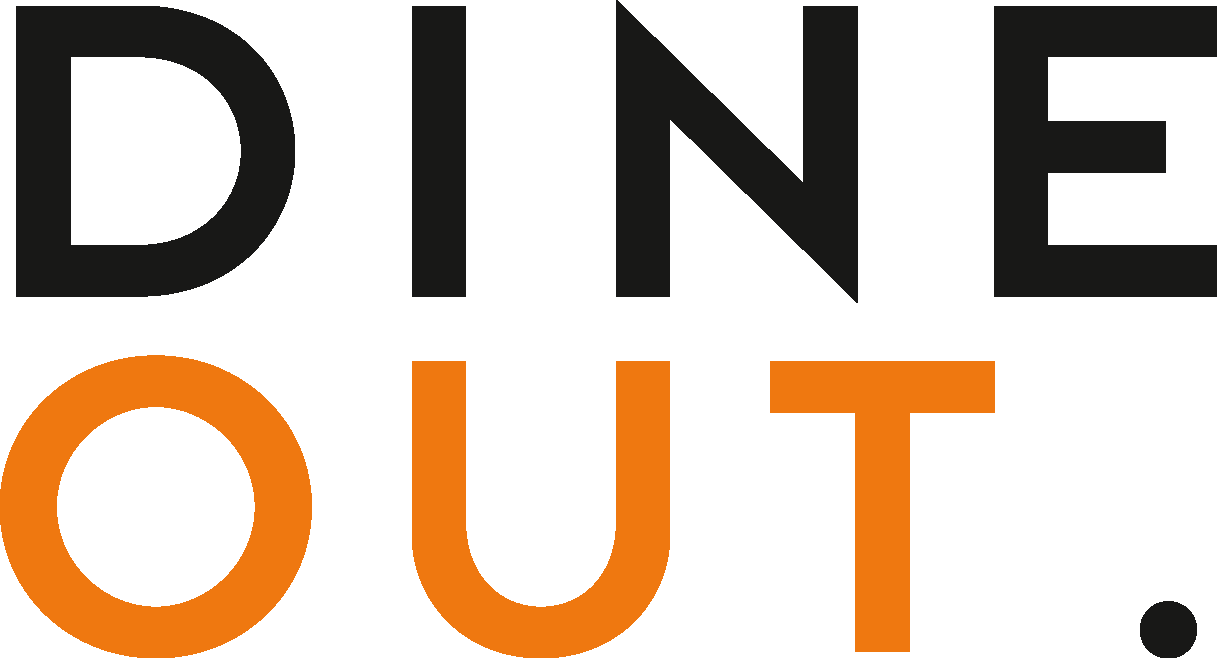 Dec 22, 2021
The Welsh government has today (22 December) announced the reintroduction of some Alert Level Two restrictions from 26 December. This signals the return of the rule of six, which limits meetings in public spaces – including in restaurants and other hospitality venues – to a maximum of six people. 
From boxing day, licensed premises will also be required to take additional measures to protect the health and welfare of customers and staff. 
Nightclubs were dealt a tougher blow than the rest of the hospitality sector, being forced to close from midnight on 26 December until further notice. Furthermore, the government has stated that indoor events will only be allowed a maximum of 30 attendees, while outdoor events will be limited to just 50 people. 
A financial package of £120m will be given to hospitality, retail, leisure and tourism businesses impacted by the shift to Alert Level Two – doubling the initial £60m support package the government announced last week. 
While life events such as weddings, civil partnerships, funerals and wakes will not be subject to the same restrictions as other events, the government has urged people to take a lateral flow test before attending. 
At a Welsh government press briefing, first minister Mark Drakeford also announced that two metre social distancing will once again be imposed on all public spaces in Wales from boxing day.
Mr Drakeford added that a maximum of theee households meeting together at any one time should be considered a "rule of thumb".
"We are facing a very serious situation in Wales," says the first minister. "A wave of infections caused by the new, fast-moving and very infectious Omicron variant is headed our way.
"We will do everything we can to protect people's health and livelihoods in Wales – this means taking early action to try and control its spread."
Welsh economy minister Vaughan Gething will announce further details on the nation's transition to Alert Level Two tomorrow (23 December). 
'UK government is in a state of paralysis'
In a Q&A with journalists, Mr Drakeford criticised the UK government's handling of the Omicron crisis, saying: "I believe they get all the advice that we get about the need to act and act urgently in the light of the Omicron wave that is coming our way and is already there in very, very significant numbers in London and in other parts of England. 
"I think that the UK government is in a state of paralysis about all of this. 
"We see the reports of infighting within the cabinet. There are, as I would say, sensible voices urging the prime minister to act to protect the NHS and to protect people's lives as he has in previous waves.
"And there are others who I simply think take a different view of the balance of risk here."
The news follows the Scottish government's confirmation yesterday (21 December) that additional targeted measures will be implemented in response to the rapid spread of the Omicron varian, stating that there will be a one metre physical distancing requirement between adults in all indoor hospitality and leisure settings from 5am on 27 December. 
While UK prime minister Boris Johnson has said there will be no new rules implemented in England prior to Christmas, he "can't rule out" measures the government might enforce after that date. 
Restrictions will have 'devastating' impact, says UKHospitality Cymru
The new boxing day restrictions will have "devastating" financial impacts on the industry in Wales, says UKHospitality Cymru, with the body also warning that the rules could still preface early year closures and job losses regardless of the government's cash support package. 
"The new restrictions virtually close Wales' events industry and take all other hospitality businesses much further into sub-viable trading," says David Chapman, executive director of UKHospitality Cymru. "Hundreds of millions of pounds of business have been lost in the run up to a very quiet Christmas and things will now get worse from boxing day.
"Our members are battered and bruised and at the end of their tether. Morale, alongside customer confidence, is low. Our customers have dwindled to a trickle and this news will only make matters worse."
On Welsh ministerial calls for furlough to be reinstated, Mr Chapman added that the firepower furlough represented was vitally needed alongside the Welsh government's funding assistance.
"The Welsh government – like the UK government – recognises the dismal trading conditions we have had to endure pre-Christmas and has made some more money available today to compensate for losses to date," adds Chapman. "Welsh government tells us it has pushed its own financial boundaries as far as it can. The new packages amount to £120m, an additional £60m, but this falls way short of the huge scale of the business that will be lost.
"Cash reserves are long gone; loans are being repaid and costs are soaring. Today's news here means we need the UK government to help our businesses in Wales immediately and make more assistance available – and do it quickly. If not, there could be very serious permanent damage done to this industry in just a few weeks."
You may also be interested in…