UKH Benchmarking Survey returns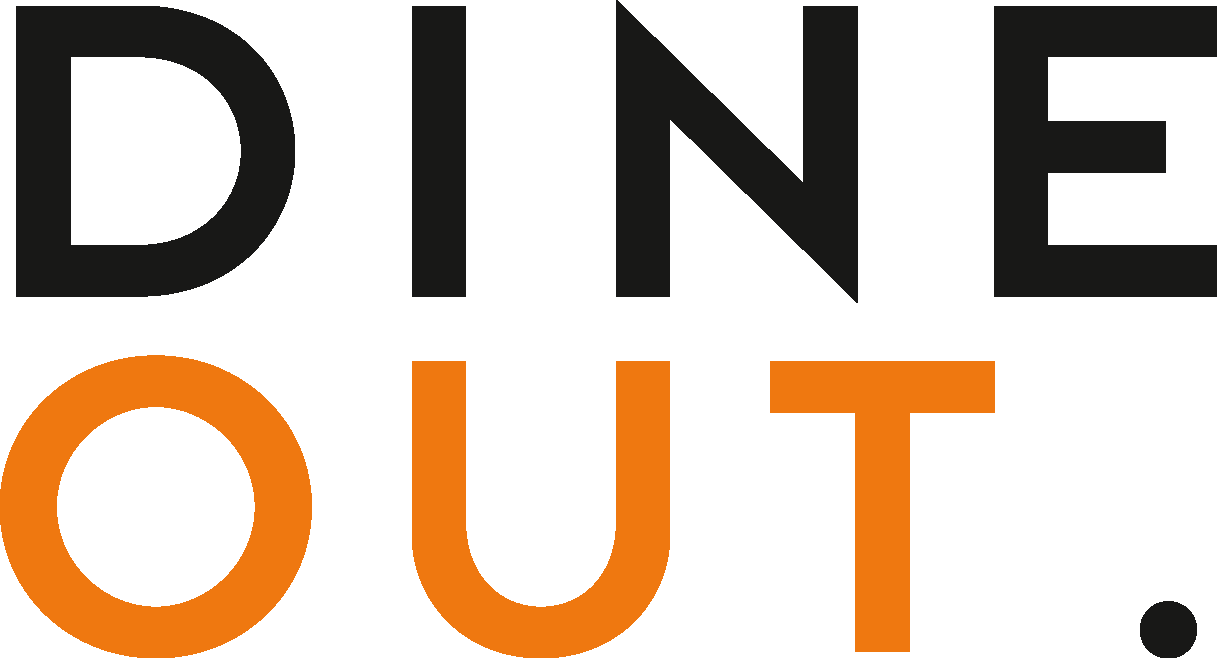 Jan 21, 2022
UKHospitality (UKH) will bring back its industry Benchmarking Survey this year, following a break in 2021 due to the pandemic. 
Developed in partnership with Christie & Co and supported by CGA Strategy, UKH is urging operators to participate in the study, which is designed to provide the organisation with a comprehensive overview of the sector today so the organisation can then present findings to government. This year, the scope of the survey has been expanded to include restaurants, hotels, pubs, bars and nightclubs. 
All respondents will receive a summary of the results when they are published in April. In previous years, the research has proved a valuable tool for businesses to assess their operations against industry peers. 
Kate Nicholls, chief executive of UKH, comments: "This ground-breaking survey will help us in all our efforts on behalf of all hospitality businesses to demonstrate to the government that ours is a sector that can drive UK economic recovery, if given the right support. This report has historically shaped and informed our dialogue with government and never has such dialogue been so crucial to the sector.
"Hospitality faces a cliff edge in April when VAT is set to return to 20%, business rates will rise and labour costs will increase – and this is on top of existing cost pressures and debt," adds Nicholls. "This is why the government must keep VAT at 12.5% beyond next April and reduce business rates costs in 2022/23."
Click here to fill in the UHK survey. 
You may also be interested in…