Byron Burger launches Bites of British range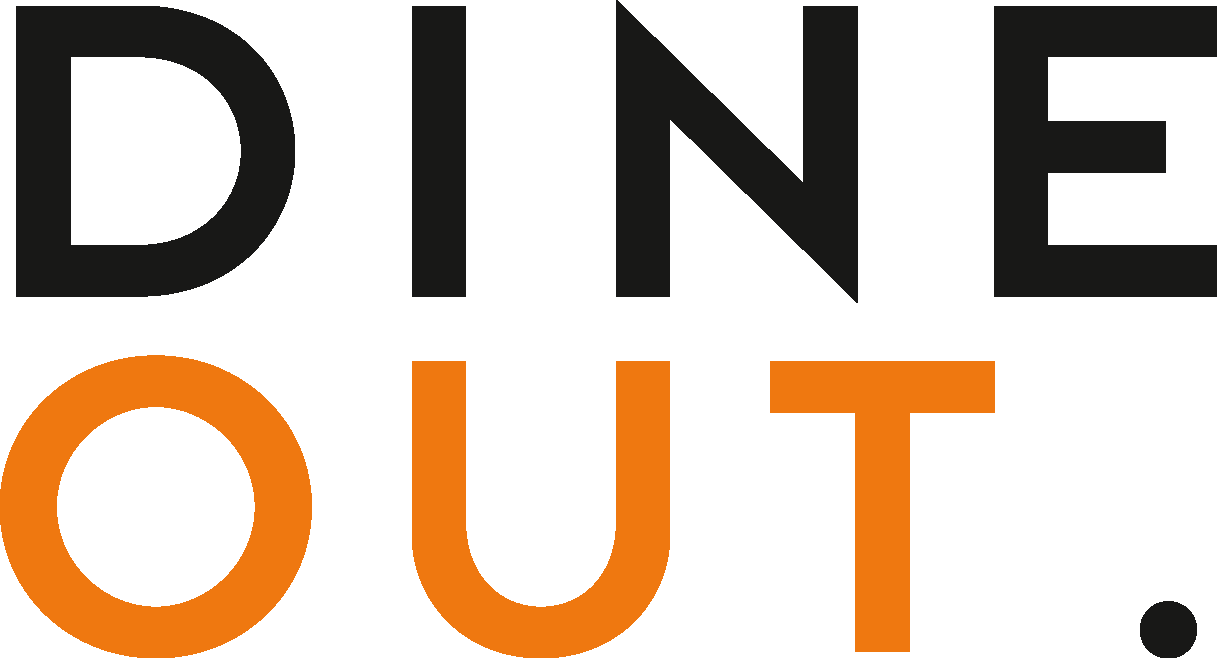 May 11, 2022
To mark the Queen's Platinum Jubilee celebrations (5 June), Byron Burger has announced the launch of its 'Bites of British' range, available throughout the months of June and July.
The new range includes the Elizabeefan burger – an Aberdeen Angus 6oz beef patty topped with slow-cooked roast beef brisket, Red Leicester cheese, watercress, picked red onions and horseradish mayo. A bunless version of the burger will also be available. 
Those with a sweet tooth can try the new Eton Mess shake – a fruity combination of vanilla ice cream and strawberry coulis, topped with a meringue nest, whipped cream andfresh strawberries. Guests must crack the crispy meringue shell before tucking into the fruity mess within.
On top of these dishes, Byron Burger will introduce a range of new sides this month – including mac 'n' cheese loaded with pulled beef, crunchy onion rings with Sriracha sauce, smoky BBQ chicken strips, spicy chicken wings and stir-fried maple and mustard greens. 
You may also be interested in…