Tonkotsu marks 10 years with AngloThai collaboration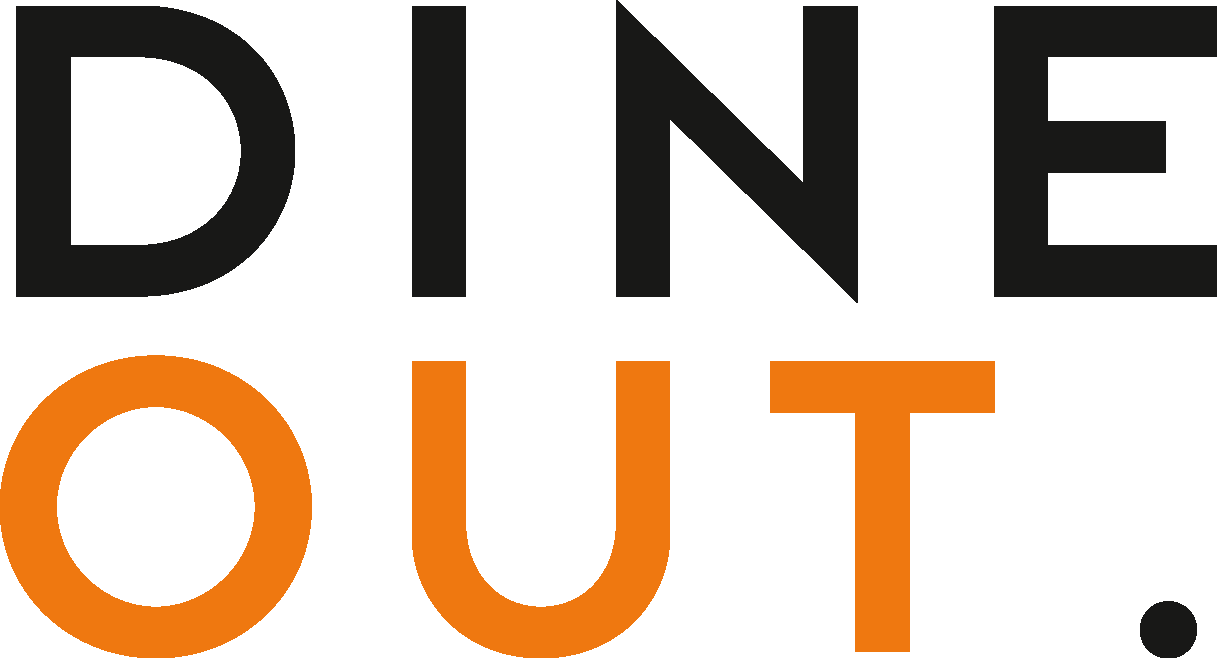 May 18, 2022
Ramen specialist Tonkotsu will celebrate its 10th birthday this summer. To mark the occasion, co-founders Emma Reynolds and Ken Yamada have teamed up with AngloThai's John Chantarasak to create a special-edition dish, available at Tonkotsu from 8–30 June. 
Through a series of successful AngloThai pop-ups and residencies over the last few years, Chantarasak and his wife Desiree have developed a signature style that blends traditional Thai recipes with seasonal British ingredients. The partnership with Tonkotsu follows a similar vein, combining fresh Thai flavours with one of Japan's most famous dishes. 
Bringing the flavour and heat of Northern Thailand to Tonkotsu's signature dish, Chantarasak and Yamada have developed the fragrant and fiery Thai Curry Tonkotsu. The base features Tonkotsu's famed 18-hour pork broth, enriched with lardo and spicy Northern Thai curry paste, topped with thin-cut home-made noodles, braised pork belly, pickled mustard greens, spring onion, coriander, lime wedge, seasoned egg and a nest of crispy fried noodles. 
The collaboration with AngloThai will be part of a summer of Tonkotsu Live! birthday celebrations, which also includes special Nikka whisky tastings, drag quiz supper clubs and a competition to win a brand-new Tokyo bike and free ramen for a year.
You may also be interested in…