Frankie & Benny's sees veggie sales soar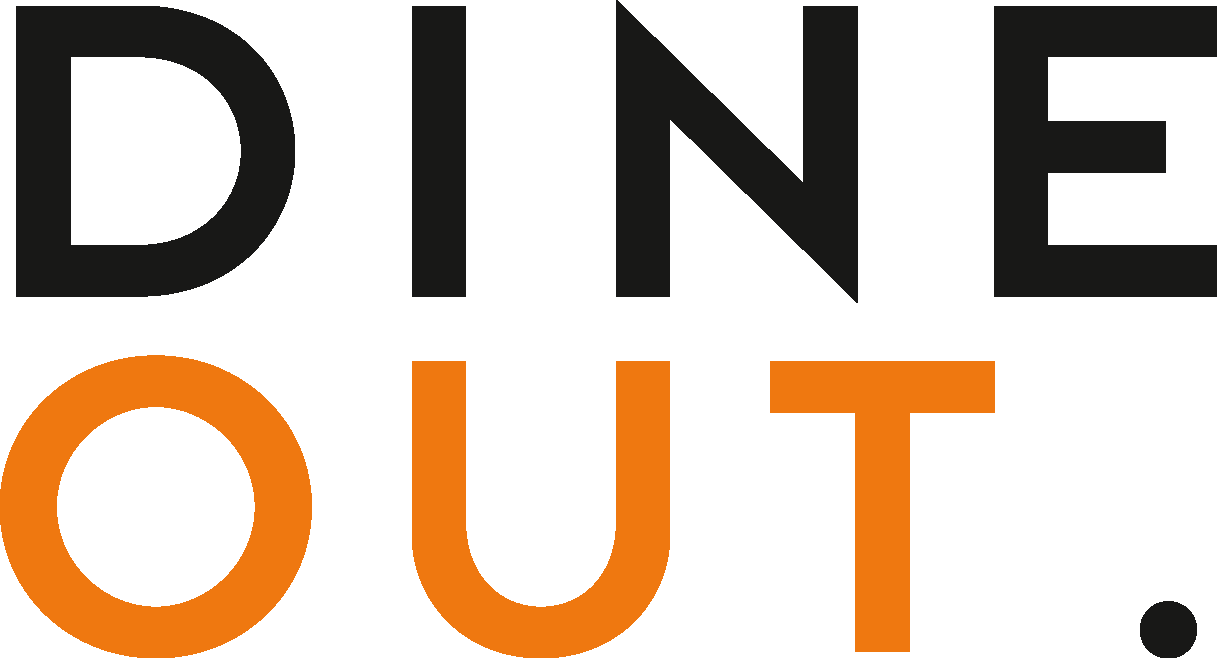 May 20, 2022
American restaurant chain Frankie & Benny's has seen growth in demand for vegetarian dishes soar by 9% (2019–2022), with a total 13,700 vegetarian and vegan dishes sold in-restaurant each week. 
Record numbers of Brits are now regularly choosing to go meat-free, with figures from Statista showing that 4.7m people now identify as vegetarian. 
The UK market for meat substitutes is now valued at £420m – the largest in Europe. Meat-free food consumption is set to become even bigger and more important to the British economy in years to come. 
To celebrate Vegetarian Week (16–22 May), the group is giving guests 50% off the entire veggie and vegan menu across all UK locations. Menu highlights include cheesy tear 'n' share (£6.80), pepperoni vegan pizza (£11) and speculoos hot cookie dough (£6.50). 
"We've invested a lot in our vegetarian menu at Frankie & Benny's in recent years, as we know that more of our guests are choosing to adopt a plant-based diet, which our recent sales figures also reflect," says Luana Herrmann, the group's head of brand and marketing.
"Offering choice is a key value of Frankie & Benny's, so we'll continue to keep our vegetarian guests at the forefront of our minds when developing our menu."
You may also be interested in…