New F&B concepts joining Labyrinth Waterloo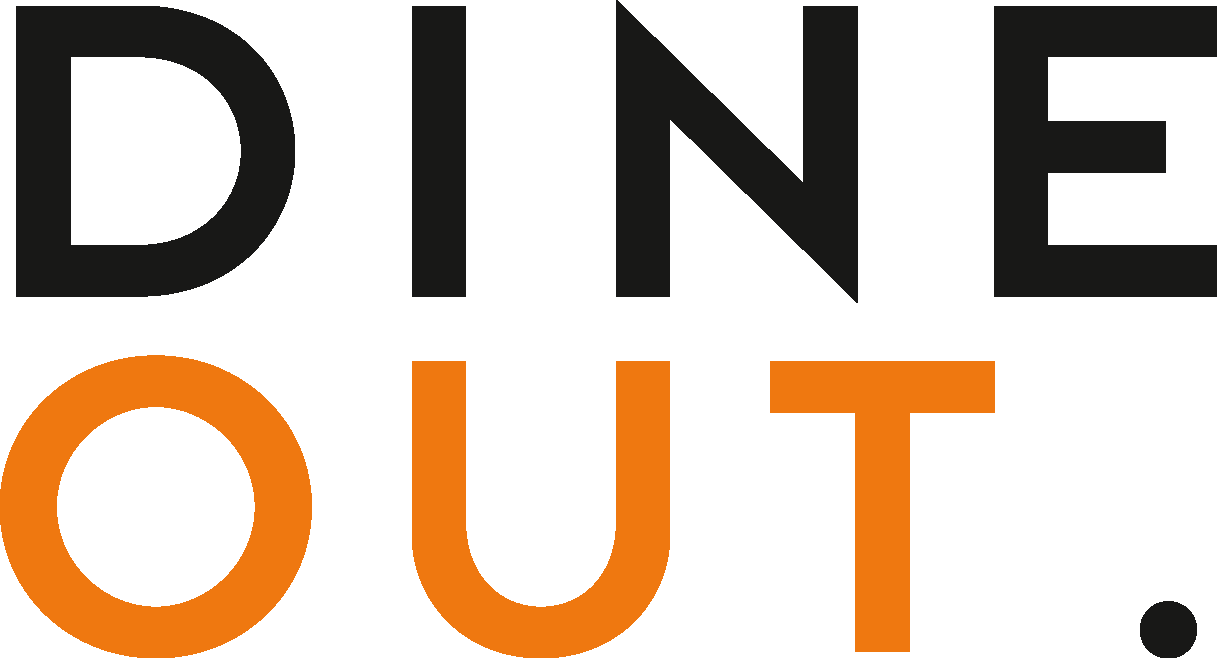 Jun 21, 2022
Labyrinth Waterloo at The Sidings, the launchpad permanent venue for the immersive theatre company of the same name, has announced new F&B concepts that will be joining the development this Autumn. 
Formed as a collaboration between the creative directors of Les Enfants, Oliver Lansley and James Seager, as well as internationally renowned producers Hunter Arnold ad Gavin Kalin, Labyrinth will be an immersive space that merges the theatre with restaurant and bar experiences. 
The Rosarium, a 101-cover restaurant, is due to launch in September. Described as a "gastronomic adventure" created by executive chef Harvey Ayliffe, the modern British menu will use exclusively British produce. The venue will incorporate performative and sense-heightening experiences including an Afternoon Tea and cocktail menu. The restaurant will include an indoor terrace and private dining room. 
Chef Ayliffe says of the menu: "Having worked at some of London's best restaurants, I wanted my next adventure to capture some of the fun, skill and playfulness of all that London has to offer, taking from its past as well as its fiction, for something truly magical."
Also launching in November is a brand-new bar called Underland. With 220-covers and bespoke cocktail serves based on Alice's Adventure's in Underground, which has returned to Labyrinth this year, Underland will be a pre-show drinking destination for theatre guests, also taking bookings and walk-ins. 
You may also be interested in…