SUSTAINABLE COCKTAILS, FEMALE WINEMAKERS AND THE HOTTEST DRINKS TRENDS TO BE UNVEILED AT IMBIBE LIVE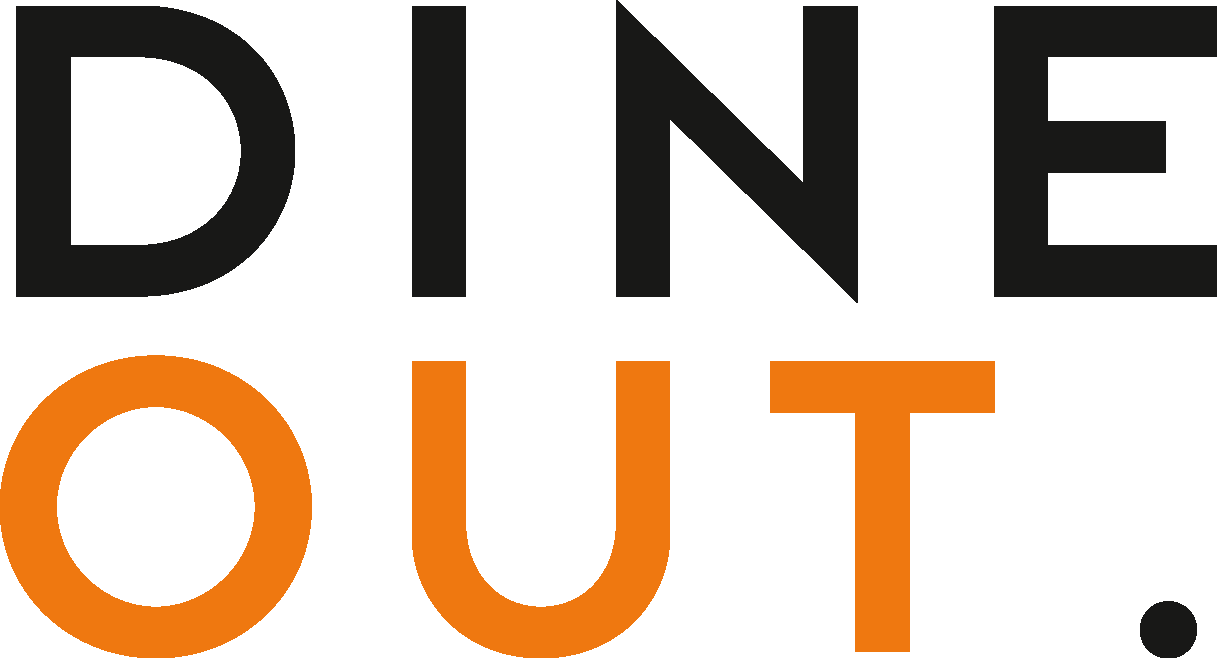 Promoted Content - Jun 22, 2022
Imbibe Live - the UK's leading drinks industry event – is set to unveil the latest trends and insights and will have over 120 drinks brands from around the world waiting to share their delicious drinks when it returns to London this July. Almost half of the exhibitors you would never have seen at the event before such as Devil's Botany, House Coren, Aztec Rum, Two Brooks and Hotel Chocolat to name just a few.
Taking place at Olympia from 4-5 July 2022, Imbibe Live has been working with its esteemed Ambassadors to create a masterclass programme tailored to help drinks purveyors in every aspect of their work. Visitors can attend any of the masterclasses at no additional charge – with the programme being curated in partnership with these leading industry experts, who will also be giving sessions:
Laura Willoughby – 'Drinks for everyone. How alcohol free is a priority for your customers'
Ian Burrell - 'The Top 10 Bartender's Myths about Rum'
Gabe Cook - 'Blurring Boundaries: Innovating Cider'
Jane Peyton – 'Bigging up Beer! Why improving your venue's beer offering is good for business'
Aleesha Hansel – 'Discover untapped wine regions and the female winemakers that are making them shine'
Lorraine Copes – 'The emergence of Black-owned drinks brands'
The 'Cocktail Lounge' will be showcasing the most exciting things happening in mixology today, including 'How to…Create a Sustainable Cocktail Menu' and 'CBD to level-up your life behind the bar and beyond'. Pritesh Mody and Lab 22's Max Hayward will also give visitors a sneak peek into the latest cocktail trends.
If you need to brush up on your wine terroirs, discover emerging beer and cider brands, or refine your palate, head to the 'Tasting Room'. Participate in tutored tastings, including Becky Paskin exploring some of the best examples of English Whisky making today. On Tuesday 5th July, the Wine & Spirit Education Trust (WSET) will be sharing their extensive knowledge across spirits, port and wine with sessions covering terroir in agave spirits, peat in whisky, port that's not red, and Baijiu.
Some of the industry's most influential leaders will debate the most significant topics affecting the drinks industry today on the 'Industry Matters' stage. Miles Beale, Chief Executive, WSTA will be discussing the impacts of alcohol duty and Kate Nicholls, CEO of UKHospitality will be taking part in a panel alongside Greg Mangham, CEO and Founder of Only A Pavement Away talking about how to recruit and retain great talent.
New to Imbibe Live 2022 is the Juicy Innovator of the Year competition, in partnership with drink innovation agency, Juicy Brick. Open to anyone who is attending or exhibiting, the 'Dragons Den-style competition' challenges all entrants to create an original, instagrammable new way to display a drink.
See everything happening at the event and get your ticket now at live.imbibe.com.