Hou Hou Mei comes to Inverness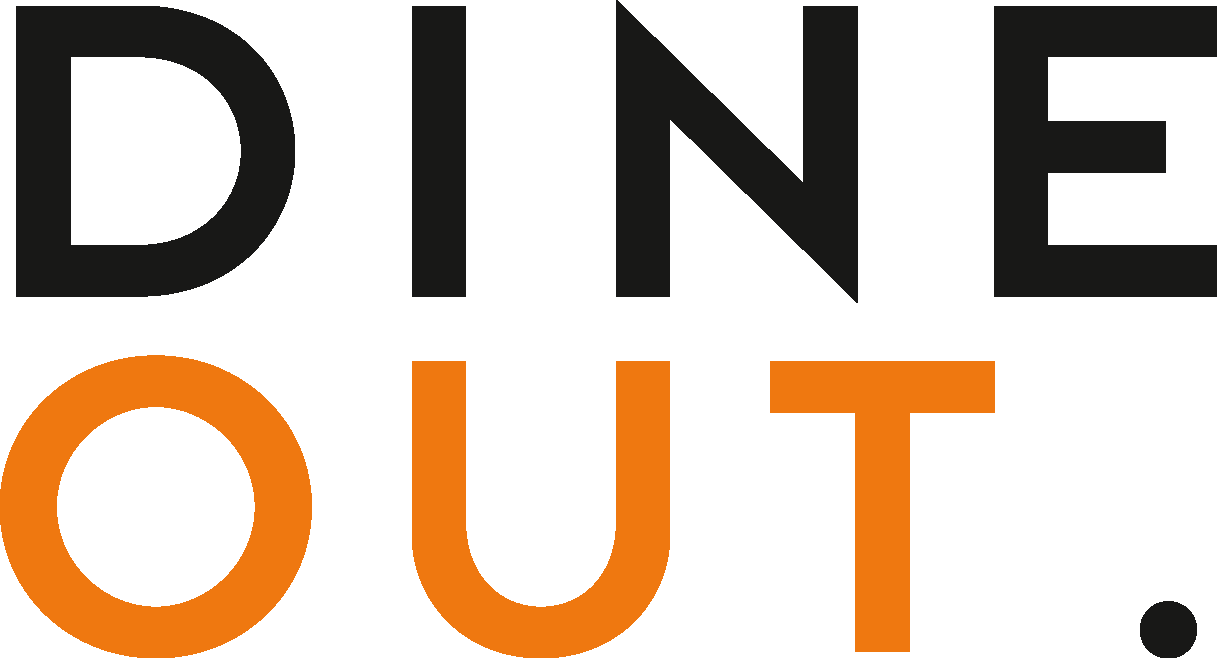 Jun 30, 2022
Hou Hou Mei, a new restaurant serving modern Asian cuisine, has opened in Inverness. 
Developed by husband and wife duo JP and Karen Saint, the venue invites diners to experience the Chinese custom of sharing dishes, allowing guests to sample an extensive small plate menu, with a selection of main courses and desserts also offered. The restaurant also caters for vegan and gluten-free requirements. 
JP, former head chef at Links House at Royal Dornoch and most recently Rocpool Reserve, and Karen, who created the successful baking business Saintly Bakes, have combined their experience and passion for food to bring their brand-new Asian dining concept to the Highland capital. Located on Tomnahurich Street, the new restaurant was recently refurbished ahead of its official opening.
"Cooking and baking have been part of my life for as long as I can remember, from being taught how to cook Asian cuisine by my Mum to starting my first baking business," says Karen. "And now, I'm excited to join forces with my incredibly talented husband to bring a new style of Asian cuisine to Inverness.
"Hou Hou Mei, which means 'very yummy', has been a long-held dream and I hope everyone who visits enjoys the food as much as we've enjoyed creating it."
JP comments: "We've had so much fun creating the menu too. Favourite dishes include our slow-cooked Char Sui pork belly and our take on katsu curry with 'Paw Paw's curry sauce', which is inspired by Karen's mum. I can't wait to welcome locals and visitors to Inverness – I really hope they love what we've created."
You may also be interested in…